Residential project in Ranikhet is becoming immensely popular. The elite class is looking for land in Ranikhet for investment purposes due to many reasons.
The place is found in Uttarakhand's Almora district, 84 kilometers from its nearby railway station, Kathgodam.
It is at an elevation of 6000 feet above sea level and also widely popular as Queen's Meadow.
It has the finest weather from March to November and receives snowfall from December to February.
The atmosphere of Ranikhet is soothing all year except during the snowfall season.
Advantages Of Residential Project In Ranikhet.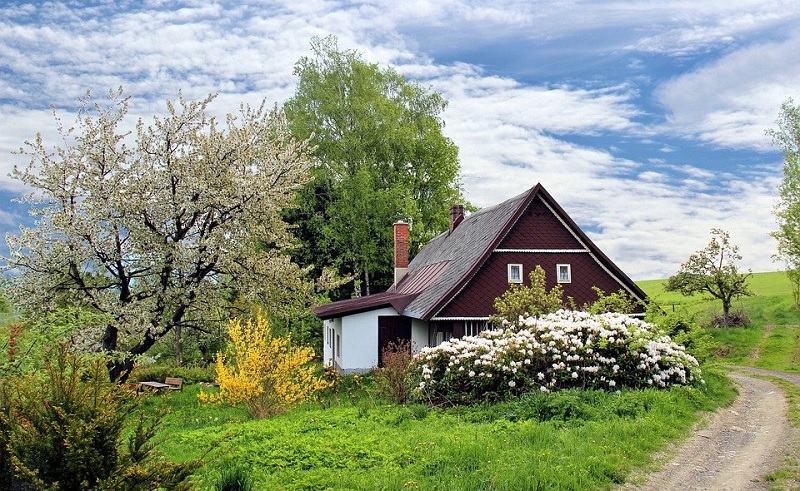 You might be curious why anyone would want to spend their hard-earned money or time in Ranikhet. The following are some of the reasons:
residential Project In The Arms Of Nature
Ranikhet is a popular destination for a residential projects because of the beauty of its landscape.
It has a diverse range of foliage and rampant forests populated by oak, deodar, pine, etc, variety of wildlife like Sambhar, Leopard, Himalayan Bear, etc.
Ample Of Privacy
Ranikhet is in the midst of natural beauty with a very low population as it is the best place to develop a residential project here for privacy.
And one can appreciate abundant privacy while dwelling in Queen's Meadow, no disturbance, no interference only peace.
Away From City Chaos
The pressure of a busy schedule, environmental damage, loud noises, heavy traffic, smoldering heat, and other factors negatively affected our souls.
Moreover, cities are overflowing with chaos, hustle and bustle, and seemingly never-ending races.
So one can devote their time to the mountains as they have the quietest and most peaceful environment, as well as wonderful weather to raise one's spirits.
Promote Healthy Lifestyle
When you dwell in harmony with all the blessings of nature that will encourage biological and psychological balance.
Indeed nature is the best mentor of all time promoting a tranquil environment, healthy lifestyle, and much more.
Therefore, Ranikhet is the best place to develop a residential project.
Residential Project In Ranikhet By Ewen Realtors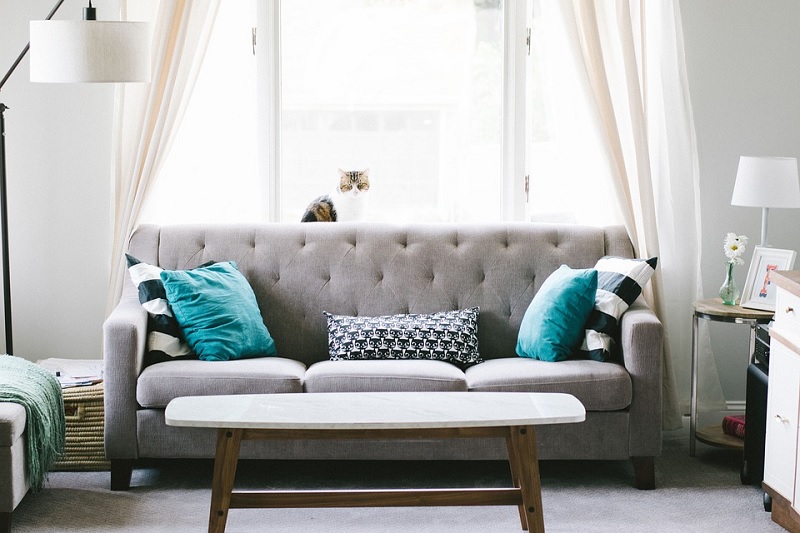 Ewen Realtors is actively working on a residential project known as "The Ewen Park." They are offering a lavish and grand standard of life in nature's arms.
"The Ewen Park" offers villas and cottages with incredible vistas of the Himalayan ranges as well as night visualizes of Almora shimmering and beautiful sunset.
The cottages can be designed by the investor or by Ewen Realtors (as per investor choice) who offer a wide range of real estate services, including real estate consulting to home loan services.
Know more about Villas/Cottages of "The Ewen Park"
FAQs
Conclusion
Ranikhet is emerging as a great place for a residential project. By seeing all the merits of living in Ranikhet like the place has pleasant weather, in the lap of nature, promote healthy lifestyler and so on.
Ewen Realtors has kept this all in mind and presented a grand residential project i.e an elite class township in Ranikhet with a promise to give you an extravagant stay.
"The Ewen Park" is a township consisting of land for sale or grand villas or cottages.
The owner can customize according to their choice or they can ask Ewen Realtors for the same.