Want To Buy home in mountains?
Life of mountains needs these efficient processes to ease up an already very HECTIC life.
Note: The pre-booking amount is refundable, in case you are unable to visit The Ewen Park within 15 days.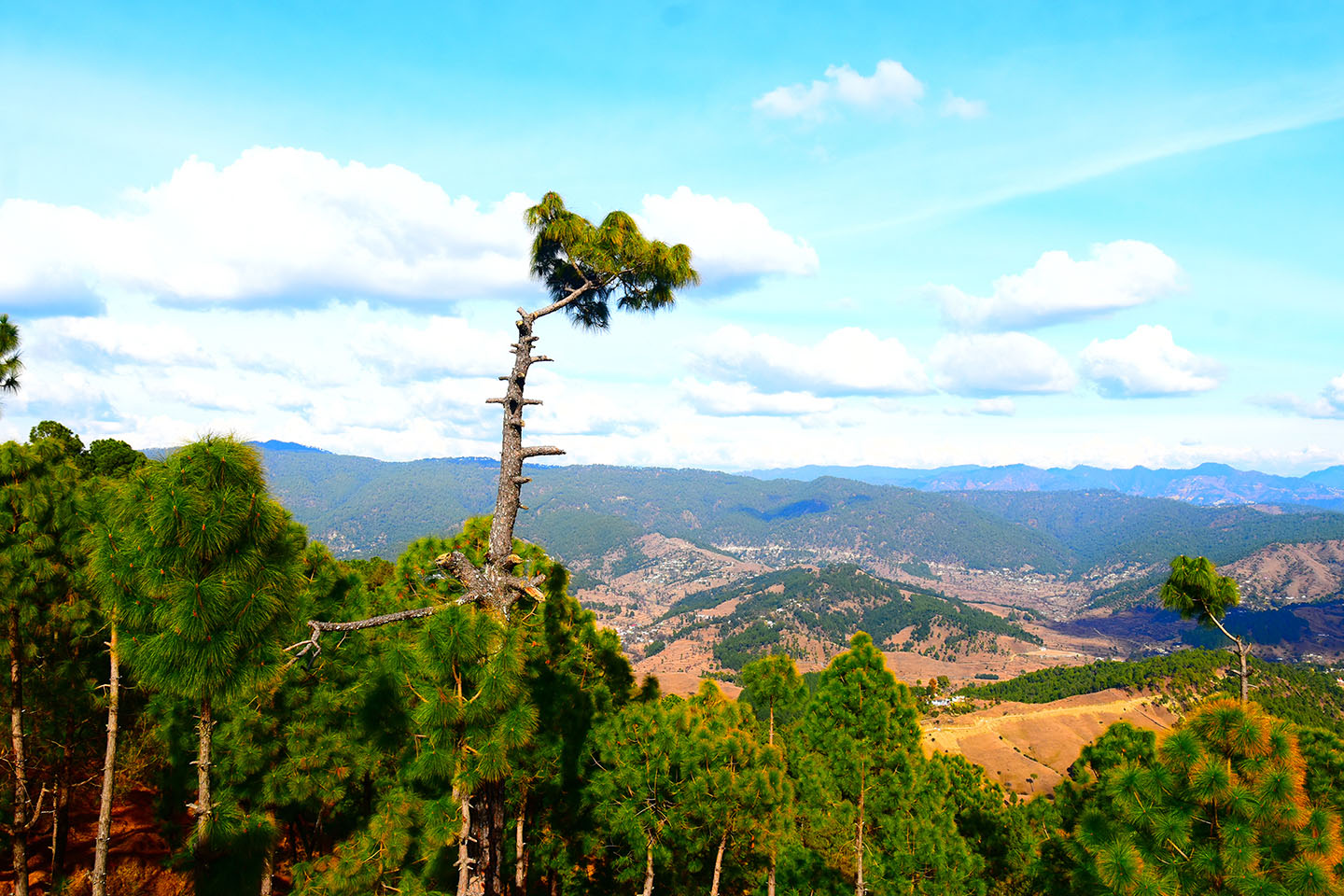 Every

life matters,

we do care for our Customer
We offer you the best amenities with our projects. Whether it is regarding Health, Daily-Life, or Security.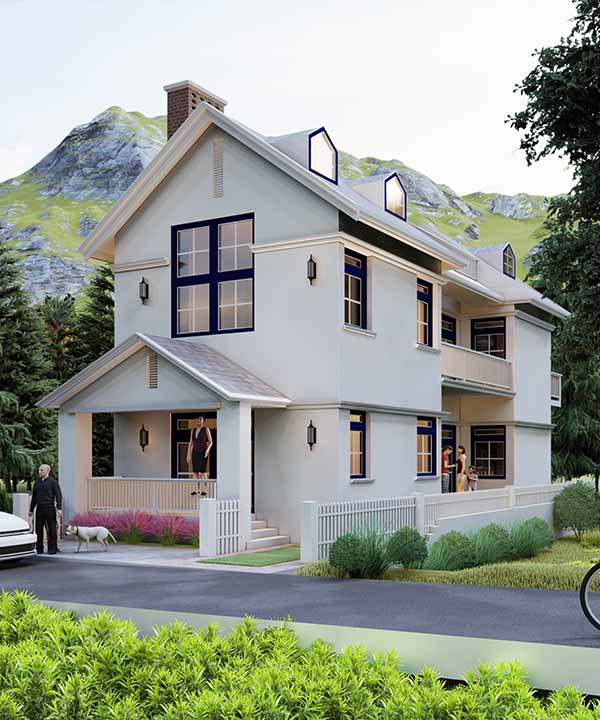 About
About Us - Ewen Realtors
Ewen Realtors was incorporated with an aim to 'Define Dreams' by taking your real estate experience to new heights in the Himalayas… not just as a promise but as an assurance to provide unsurpassed service and a promise to do our best to make your Himalayan Sojourn a reality.
Not just as a promise, but as an assurance to give unrivaled service and to do our best to make your Himalayan stay a reality.
We have increased transparency and trust in the real estate process by researching and compiling all information and assisting you with the best advice in your real estate journey.
When our lungs inflate with the onrush of scenery- The Air, The Himalayas, The Trees, Accompanied with spritual peace its then you will know, this is what it is to be happy!!!
Did you know?
According to a survey, 90% people of urban areas want to relocate to the mountains to live a healthy and peaceful life.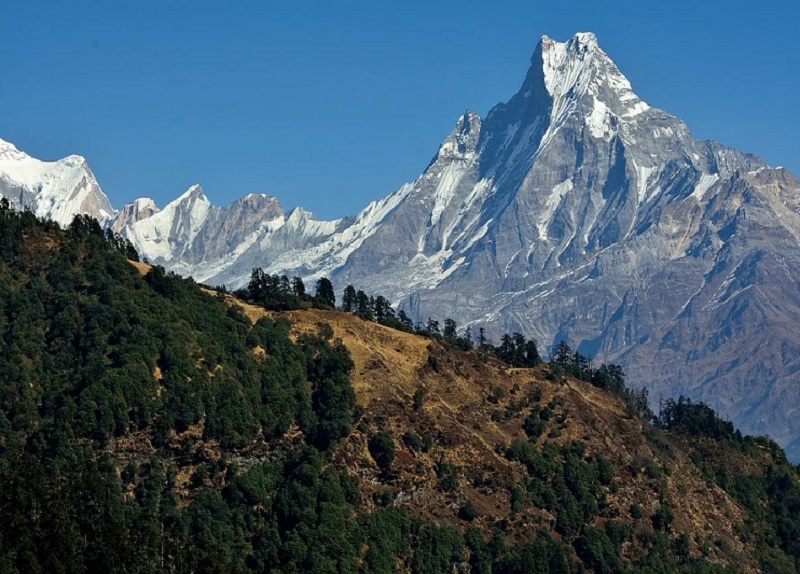 LAND COST
₹1666/sq.ft.
₹15000/Gaj
₹18000/sq.mtr.
CONSTRUCTION COST
Depends on the design and requirements of ones choice.
PAYMENT PLAN
1
Booking Amount
10% of Total Amount
*15 days window to finalize the decision.
*15 more days for 2nd installment.
2
2nd Installment
40% of Total Amount
*1 month window.
3
3rd Installment
25% of Total Amount
*1 month window.
4
Final Payment
Rest 25% of Total Amount
After Final payment, the freehold land will be registered by your name.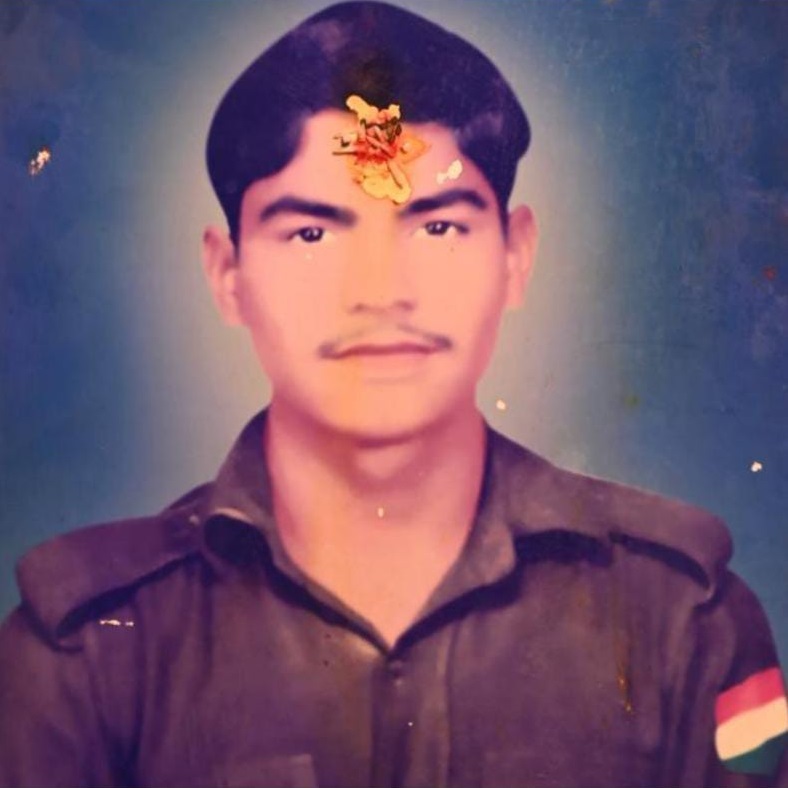 In memory of Late Nayak Kesar Singh Rawat, We are giving a flat 5% off to the family of the soldiers.
Late Nayak Kesar Singh Rawat father of Mr. Rajesh Rawat (Chairman of Ewen Realtors) was a soldier in the Indian Army, who was martyred in 1996 while securing the border during the Kargil War infiltration.
We salute all the brave soldiers who gave up their lives fearlessly to protect our nation and its people without even thinking of their family and friends.