Are you hiring an interior designer for your dream home? If yes, then definitely you are taking care of its interior. But if you are not then please go through this article.
In this article, we are going to tell you every important point in detail. We are going to mention the importance of hiring them and so on. So without wasting any more time, let's get started.
What Does An Interior Designer Do?
An interior designer helps us in designing our home in such a way that looks beautiful and aesthetic and has a properly organized space that is functional and safe.
Interior designers create spaces that are useful and can make your home spacious by using various techniques like furniture arrangement, using patterns, colour schemes, decoration, and so on. 
Interior designers are specialized in:
1. Kitchen And Bathroom interior designer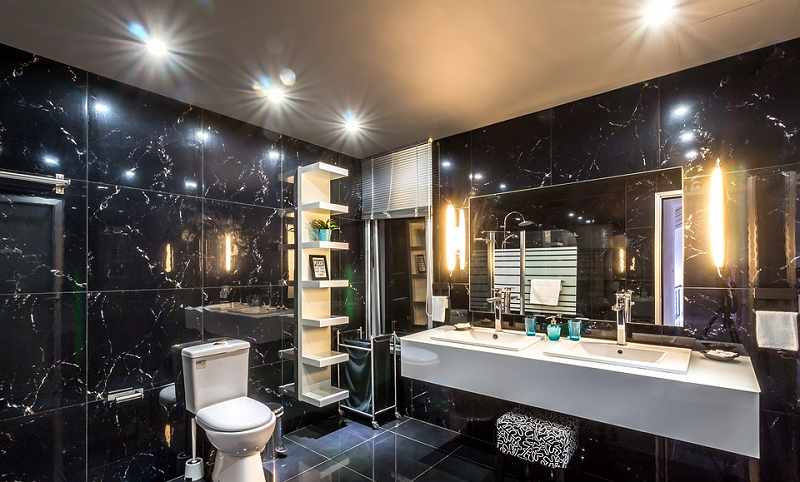 Undoubtedly, kitchen and bath designers are professionals in kitchens and bathrooms, with vast knowledge of the various shelves, fittings, gadgets, sprinkler systems, wiring possible alternatives, etc.
2. Universal interior designer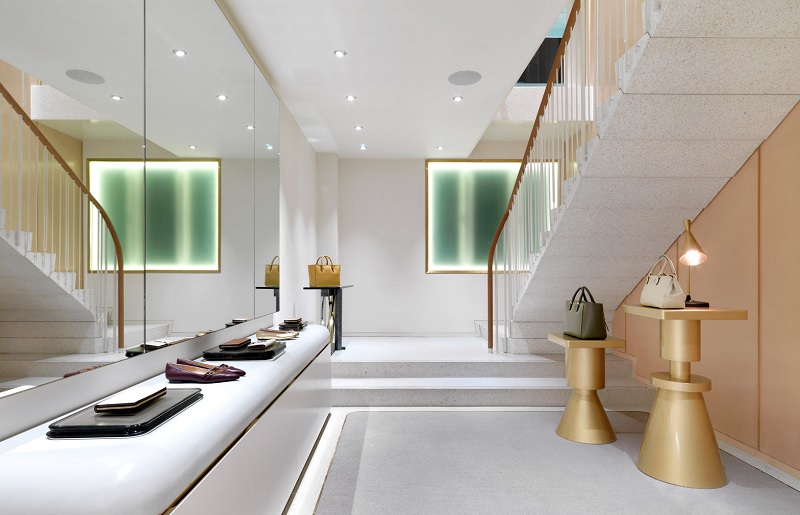 Universal design is a way of assembling physical and digital spaces, as well as goods and services, that consider the effects of inherent diversity.
Therefore, it shows us more versatility, choices, and supportive qualities in the world we are living in.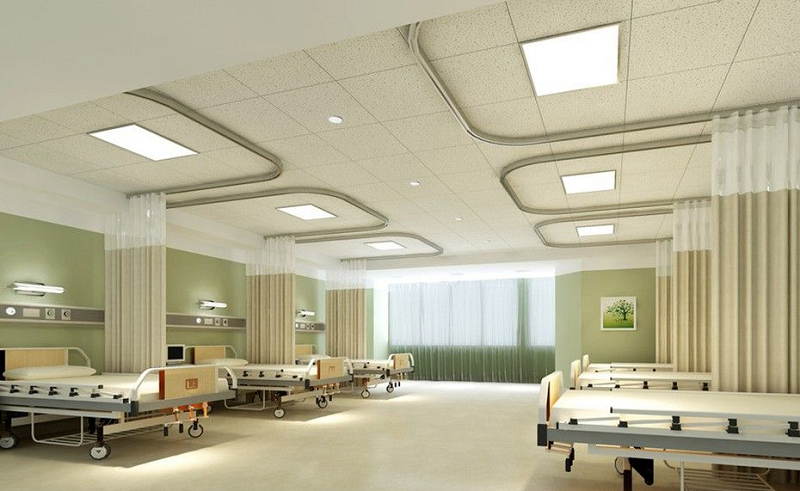 If we need an interior designer for our home likewise An interior designer is also needed in designing hospitals. They help medical individuals like the dentist, physicians, medical centres, hospitals, etc.  
So, they play a very important role in helping patients by lowering stress. However, realistic colour schemes make healthcare facilities look calmer, which lowers patient anxiety.
4. Sustainable interior designer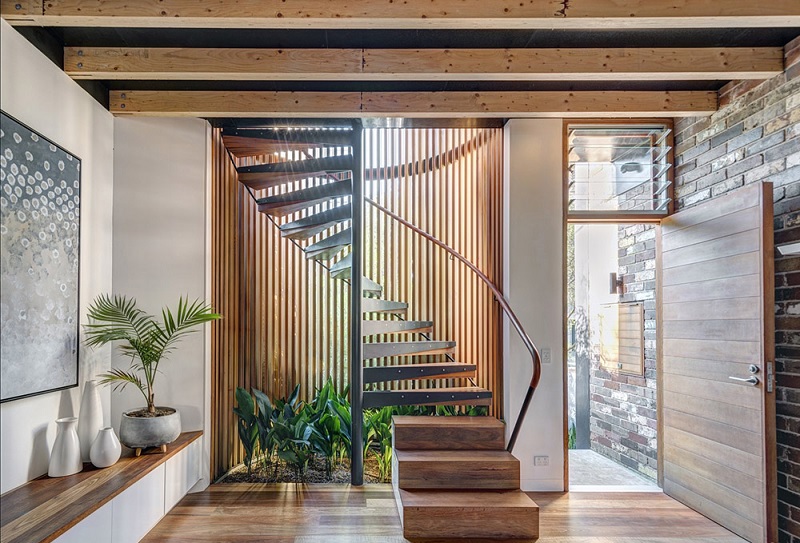 Sustainable interior design is the intentional creation of a home that tends to focus on: Resources To maintain + Safety, Eliminate waste, Health, Natural Environment and so on.
It's the design where all mechanisms and equipment are crafted with a focus on incorporation to reduce the adverse effect on the environment and residents while maximizing positive impact.
Services Provided By Ewen Realtors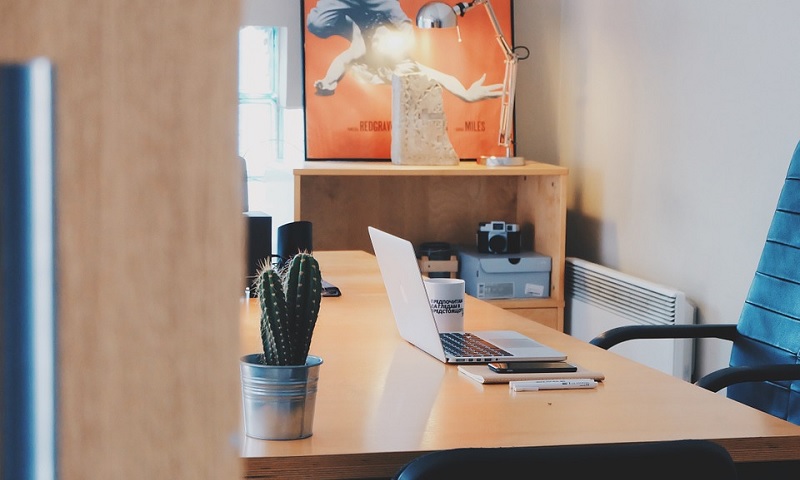 Ewen Realtors are serving its purpose since 2011. It is a growing real estate corporation that is providing all the services related to real estate.
However, they also provide interior design services with qualified and experienced professionals. Services provided by Ewen Realtors are:
Modular kitchen
Space-saving furniture
Storage and wardrobe
Crockery units
TV unit
Study Table
False ceiling
Light
Wallpaper and paint
Bathroom
Pooja unit
Foyer designing and so on.
Responsibilities Of Ewen Realtors As Interior Designer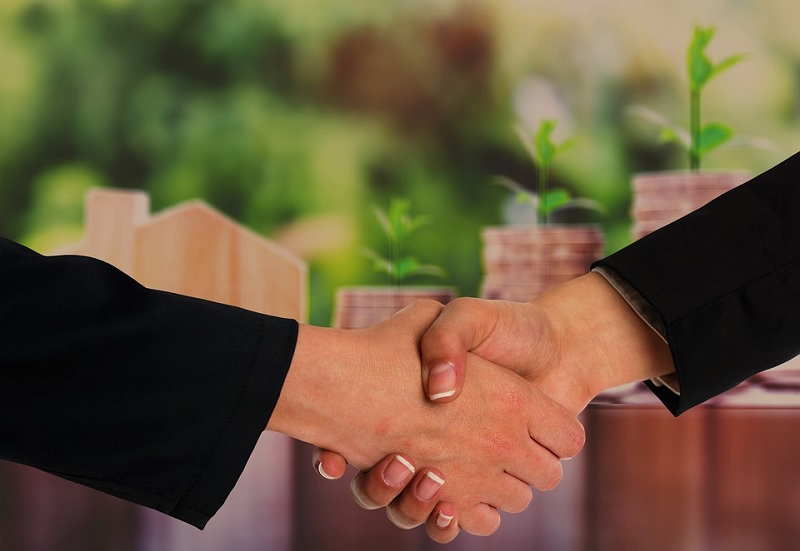 Lastly, interior designers of Ewen Realtors fulfil all responsibilities like: 
Understand the client's goal.
Budget-friendly. 
Sketch design plans. 
Coordinate with the whole team like builders, developers, etc.
Estimates the total cost of the project.
Proper knowledge of equipment, innovative techniques, etc.
Ensures client satisfaction after completion of work and so on.
Know more about Interior Design Services provided by Ewen Realtors
FAQ's
Conclusion
An interior designer makes our commercial and residential places worth living by making the place look more lovely, aesthetic, secure, and functional.
They are specialized in many aspects like home design, universal design, sustainable design, and healthcare designs.
Ewen Realtors provide interior design services so that you can make your home worth living. The corporate offer much interior design assistance like Modular kitchen, space-saving furniture, TV units, crockery units, and so on.
They also ensure to deliver the best as they have well-qualified and experienced experts.