Most homebuyers wonder whether they should buy an under-construction house or a ready-to-move-in house.
In times of emergency and uncertainty like the COVID-19 pandemic, homeownership provides a sense of security and stability.
If a customer buys a home, for end-use or investment, he will sign the biggest check of his life, thus it is a big investment – not only financially but also emotionally and socially.
You must be familiar with the pros and cons of both being ready to move and under construction since their pursuits and choices vary.
To assist you, here is a guide that explains their pros and cons.
Advantages And Disadvantages Of Under-Construction Property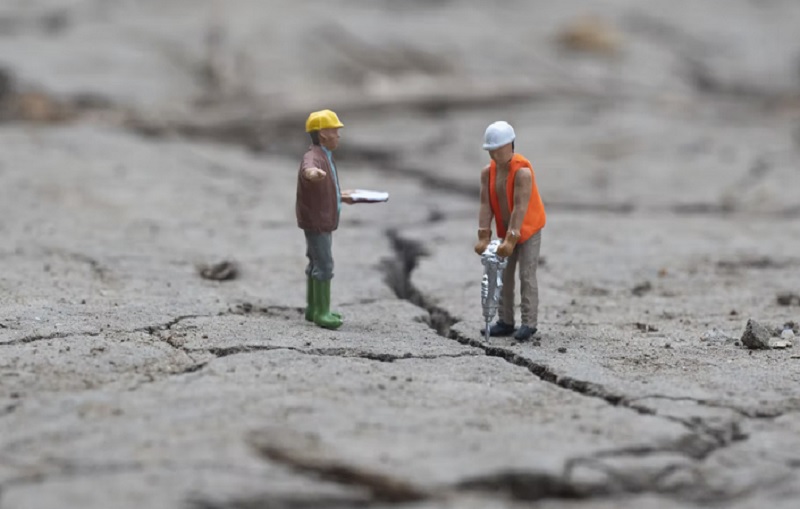 Nowadays, under-construction homes are one of the best ways to achieve the dream of owning a home.
The risk of delayed occupancy is common with real estate, which makes this risky. In this article, we'll examine the benefits and drawbacks of under-construction properties.
Advantages
Advantages of buying an under-construction property are:
1. Pocket Friendly
A ready-to-move house costs more than an under-construction house if aspects such as location, province, property type, and builder are the same.
As the under-construction property is pocket friendly and does not hurt a person's pocket.
2. Discount And Offers
A ready-to-move property does not usually give offers and discounts as you have to pay the cost stated according to the market trend and amenities.
In contrast, if you are buying in an under-construction project, there are several freebies offered, such as gold coins, modular kitchens, air conditioners, free car parking, and so on.
3. Higher Returns
An under-construction property appreciation will be higher since you are buying it at a lower price.
You are more likely to gain an appreciation on your investment if you sell the property closer to possession.
4. Payment Flexibility
A buyer must pay in full one time for a ready-to-move-in property also they have to pay the registration fee, stamp duty, and so on.
But a property that is at the initial stage of constructing property you have to pay 10-15% as the token amount.
Disadvantages
Here are some major drawbacks of buying an under-construction property:
1. False Promises
Under-construction properties have the biggest issue of having false promises. In many cases, your developer promises their clients so much about infrastructure and amenities but delivers none.
2. Delay In Occupancy
The major drawback of under-construction property is a delay in possession. If the project gets delayed due to reasons then the buyer will face the consequences.
Advantages And Disadvantages Of Ready-To-Move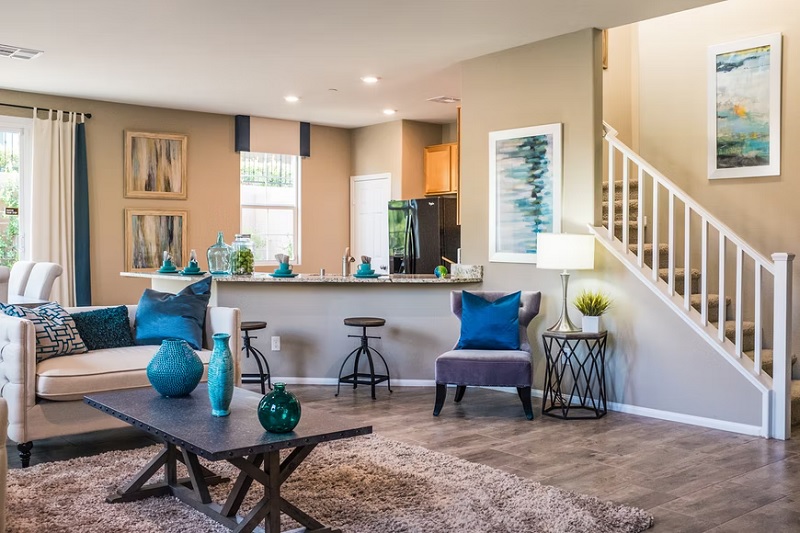 Property customers have a broad range of possibilities. Still, it makes sense to choose a ready-to-move-in property. Below we are listing a few of its advantages and disadvantages:
Advantages
Here we listed some advantages below:
1. Immediate Possession
In a ready-to-move property, all you have to do is make payment, co-complete all the paperwork, and then move in. You skip the waiting period which is one of the prime benefits of buying ready-to-move.
2. Free From Paying Rent
Buying ready-to-move property set you free from paying rent. If you have taken a loan to possess the property then you have to pay EMIs of the loan.
But if you are buying an under-construction property then you have a load of paying EMI and rent for several years.
3. Rental Income
When you buy a ready-to-move property for investment objectives then you can utilize it for rental pursuits and can render extra income from which you can pay your EMIs.
4. Easy Selling
It is difficult to sell the under-construction property as in many cases developers do not allow to sell you your property before the completion of the project. You can sell out ready-to-move property anytime you want.
Disadvantages
Everything has its cons. So let me introduce you to the cons of the ready-to-move property.
1. High Property Cost
The major drawback of ready-to-move property is higher cost as compared to under construction. The difference could vary from 30 to 40%
2. Quality Check
This can cost you a fortune if the ready-to-move property is made of low-quality material so it sets another major drawback of buying ready-to-move property.
Ready To Move Or Under Construction Properties In Uttarakhand
Ewen Realtors is an emerging real estate company who is building an elite-class township in Ranikhet Uttarakhand.
They are developing the township in an amazing location with great vistas of the Himalayas in lush greenery.
Ewen Realtor's township "The Ewen Park" is being developed and designed in such a way to overcome all the disadvantages of buying an under-construction or ready-to-move property.
You can buy any property of your choice without any hesitation. Buying a dream home is everyone's dream nowadays and Ewen Realtors is promising to provide you with the best.
FAQs
Conclusion
Since covid has shaken up the roots of the world people understood the importance of buying a home.
But the question which arises is which property to buy under-construction property or ready-to-move?
So to help you find out the right property for you we have mentioned all the advantages and disadvantages of both under-construction property and ready-to-move.