The future of real estate in Uttarakhand is remarkable. Real estate is growing at an exceptional speed driven by several factors, including urbanization, tourism, and increased infrastructure development.
The state's natural beauty and serene landscapes continue to attract tourists and second-home buyers.
With a growing demand for resort-style and vacation properties, real estate developers are focusing on creating premium leisure and hospitality projects.
These properties offer residents and tourists a chance to experience the state's tranquil beauty while enjoying modern amenities.
The Ewen Park: Becoming the Future of Real Estate Investment in Uttarakhand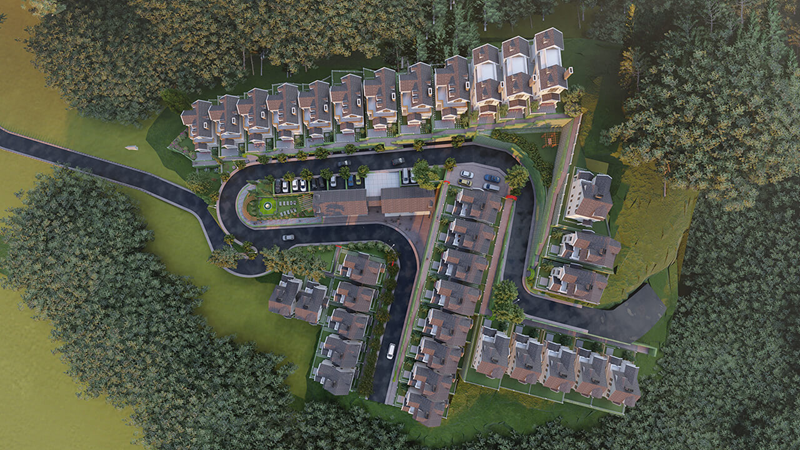 "The Ewen Park" is emerging as the future of real estate in Uttarakhand nestled near the picturesque town of Ranikhet, in the serene Majkhali region.
This township has multiple phases offering a variety of residential options, including plots, land, cottages, and apartments.
The project is designed to offer residents a chance to experience the best of Uttarakhand, with stunning views of the Himalayas, lush greenery, and a variety of amenities.
Why "The Ewen Park" is future of real estate in Uttarakhand?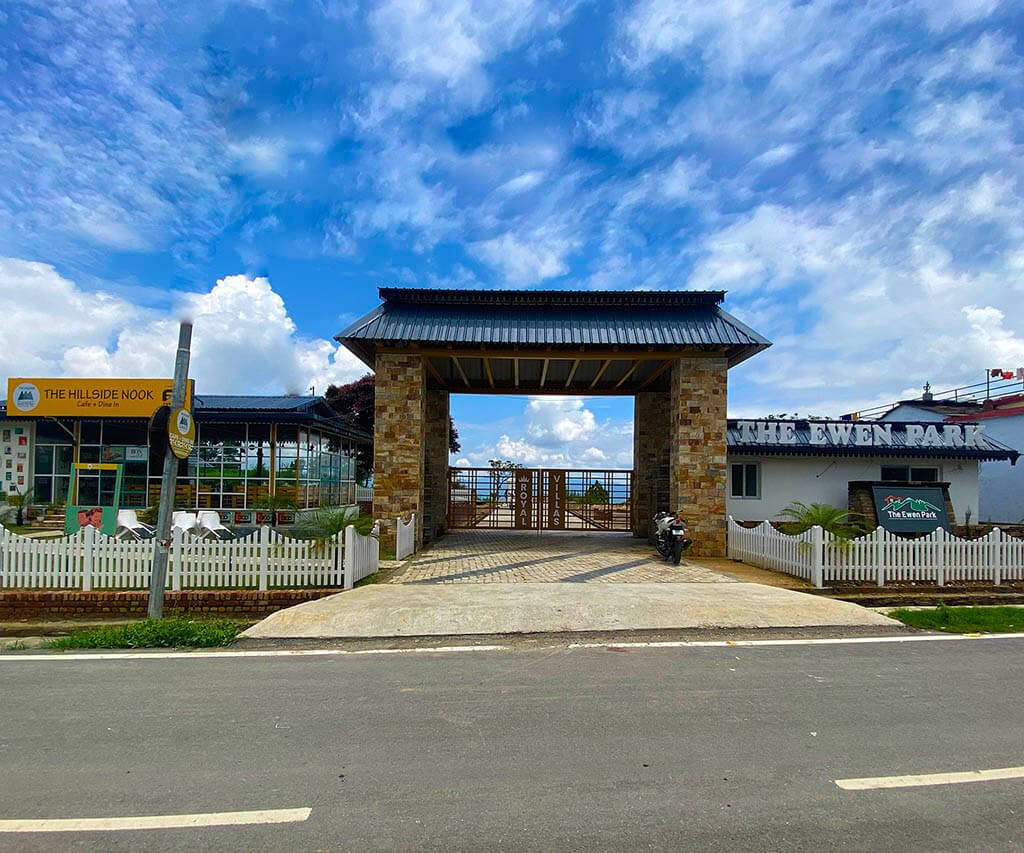 There are many reasons why "The Ewen Park" is the future of real estate in Uttarakhand. Here are just a few:
Multiple Phases, Diverse Options
"The Ewen Park" has different phases catering to a wide range of preferences:
Note- There are many other phases, if you want more information visit our project page or contact our expert.
Amenities for Serene Lifestyle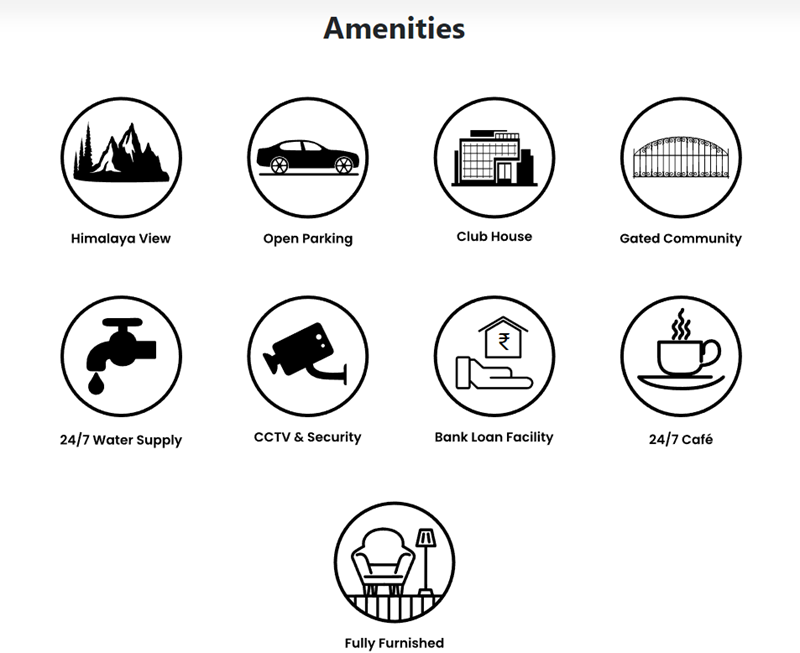 "The Ewen Park" goes beyond residential spaces; it's a lifestyle destination.
The township boasts a comprehensive range of amenities that cater to both residents and visitors.
From 24/7 Water and electricity supply, Wi-Fi, Open Parking, CCTV & security, Club House, 24/7 café, Park and gym to personal parking space, this township has everything to make your stay more comfortable and luxurious.
Best Project to Invest in Uttarakhand
The government is investing heavily in infrastructure development in Uttarakhand, including roads, highways, and railways.
This is improving connectivity and accessibility to the state, making it more attractive for both residential and commercial development.
So, real estate prices in Uttarakhand are expected to continue to appreciate in the coming years. This means that an investment in "The Ewen Park" is likely to grow in value over time.
Diverse Places you can visit from "The Ewen Park"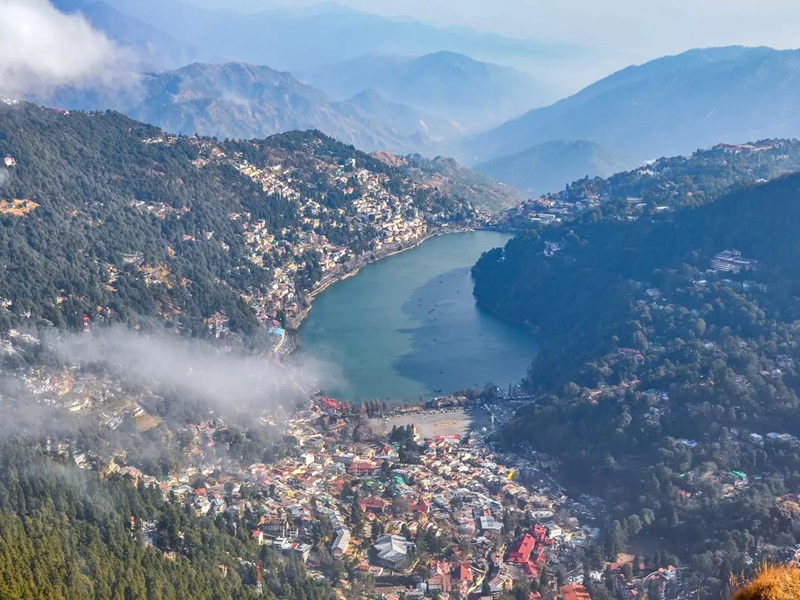 Uttarakhand is a popular tourist destination, attracting millions of visitors each year. It is also a place with many sacred and holy destinations.
From "The Ewen Park" you can visit many places like Nainital, Bhimtal, Naukuchiyatal and so on in just one day.
If you are a nature enthusiast or love to explore nature then here are 5 things you can do while living in "The Ewen Park".
Conclusion
If you are looking for a peaceful and serene place to live or invest, "The Ewen Park" is a great option.
With its stunning views, luxurious amenities, and commitment to sustainability, "The Ewen Park" is a paradise in the making.