Are you from Delhi, and seeking a getaway from bustling city life, then Ewen Realtors presents "The Ewen Park" the best place to buy land in Uttarakhand by Delhi people.
Let me tell you more about our "Dev Bhoomi – Uttarakhand". This place is in the heart of the majestic Himalayas and is full of natural wonder. It is a haven for those seeking relief in the lap of Mother Nature.
From snow-capped peaks and glistening rivers to lush green valleys and holy temples, this picturesque state offers a breathtaking experience at every turn.
If you're a nature enthusiast, Uttarakhand is the ideal destination to explore. Now let's dive into the details of this captivating project and explore why it's the best place to buy land in Uttarakhand for Delhi people.
Why "The Ewen Park" Is The Best Place To Buy Land In Uttarakhand?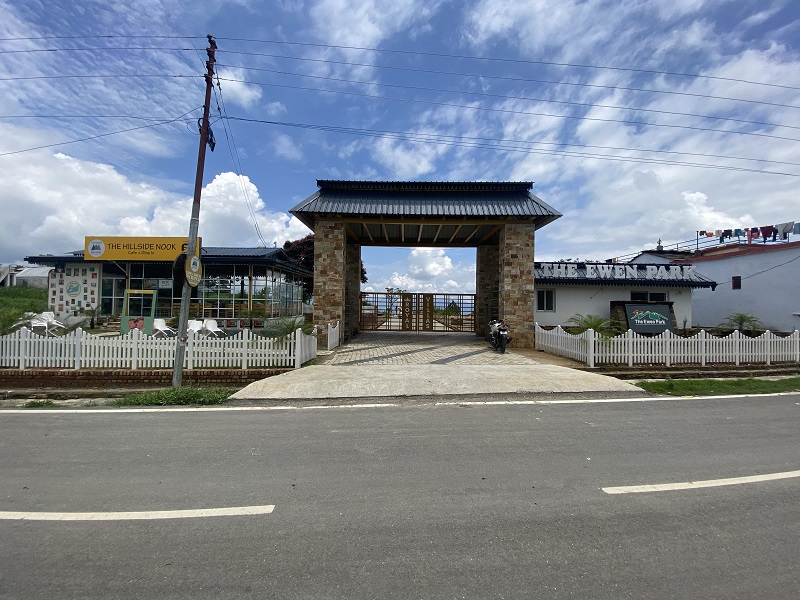 "The Ewen Park" is the best place to buy land in Uttarakhand because of its breathtaking landscapes and serene surroundings that offer a perfect blend of scenic beauty, spiritual sanctity, and abundant opportunities for adventure.
It is not just about the view it's more like it has everything a person wants if he/she is looking for an escape from busy life.
Let's explore what else we have in "The Ewen Park" township (the best place for a person to invest in Uttarakhand).
Embrace Nature's Serenity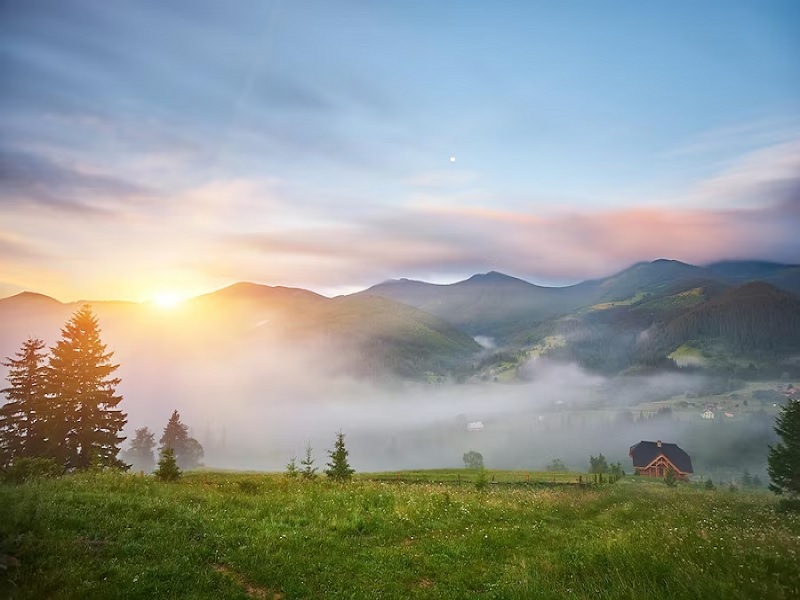 "The Ewen Park" by Ewen Realtors is a testament to the seamless blend of modern architecture with the bountiful natural landscape.
This township offers a refreshing break from the concrete jungle, allowing you to immerse yourself in wide expanses of greenery.
Uttarakhand's picturesque beauty serves as a backdrop to this township, providing ample relief and rejuvenation for both the mind and soul.
Unparalleled Amenities
"The Ewen Park" is becoming the most preferred place to buy land in Uttarakhand as it captures the essence of a serene world and also ensures that you don't compromise on modern comforts and amenities.
This township is designed to provide residents with all the conveniences one would expect in a city while being nestled in the lap of nature.
From well-planned infrastructure to advanced security measures, every aspect of the township is carefully crafted to meet the needs of its residents.
Seamless Connectivity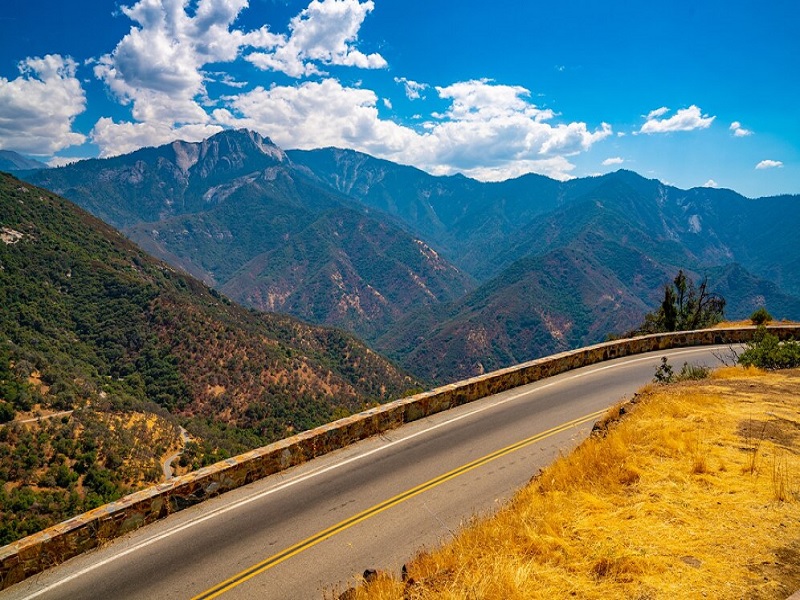 One of the major advantages of "The Ewen Park" is its strategic location, making it easily accessible for Delhi residents.
Uttarakhand's well-connected road network allows for a smooth and hassle-free route from the capital city – Delhi.
Whether you're planning a weekend getaway or a permanent residence, the seamless connectivity ensures that you can easily transition between the tranquility of Uttarakhand and the vibrant energy of Delhi.
Capturing the Beautiful Side of Life
"The Ewen Park" is not just a residential project it's a way of life. It's the best place a person can buy land in Uttarakhand.
With three phases spread across three different locations, this township presents a plethora of options to choose from.
Each phase has its own unique charm, allowing you to select the perfect spot that matches your preferences.
Whether you desire panoramic mountain views or lush forests or scenic trails, "The Ewen Park" offers it all.
Abundant Space and Investment Opportunities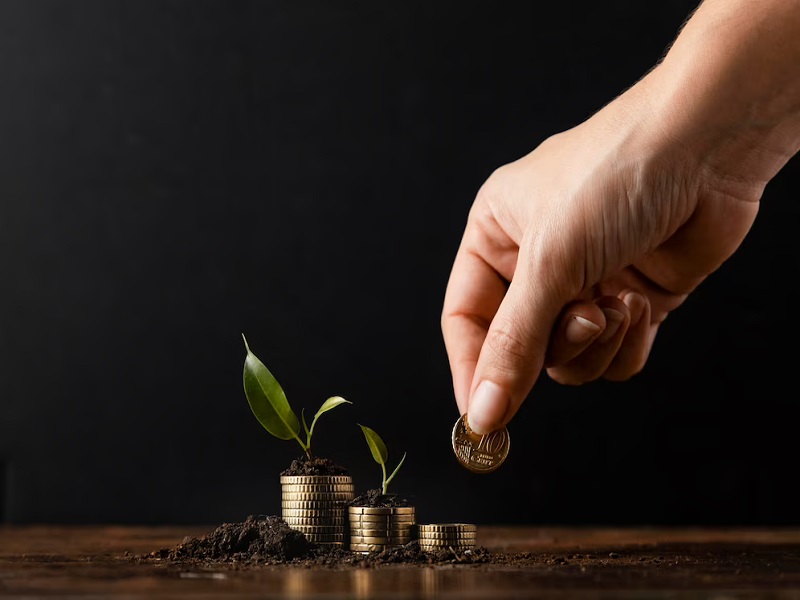 Uttarakhand is known for its wide expanses of land, providing ample space for recreational activities, gardening, and an overall spacious living experience.
Investing in land in Uttarakhand, particularly in a project like "The Ewen Park," not only grants you the freedom to build your dream home but also presents an excellent investment opportunity.
As the demand for serene and eco-friendly getaways increases, the value of properties in Uttarakhand is expected to appreciate in the coming years.
Conclusion
If you're a Delhi resident dreaming of a retreat into the lap of nature, then Ewen Realtors (a real estate company in Uttarakhand) launched "The Ewen Park" in Ranikhet, Majkhali which is becoming the best choice for people looking for peace.
Embrace the serenity of Uttarakhand while enjoying the conveniences of a well-planned township.
With modern architecture blending harmoniously with the natural landscape, abundant space, and seamless connectivity, this project promises to be a haven for those seeking a balanced and fulfilling lifestyle.
Invest in "The Ewen Park" today and unlock the door to a world that captures the beautiful side of life amidst the greenery of Uttarakhand.
Also read our blog: A Glimpse of Life at "The Ewen Park"