Pre-launch property on sale, have you ever heard about it? Do you know what are they? 
Are you aware of the pros and cons of investing in pre-launch projects?
If your answer is No, then in this article you will get a clear image of what the pre-launch property is and everything about investing in the pre-launch project.
What is the pre-launch property period?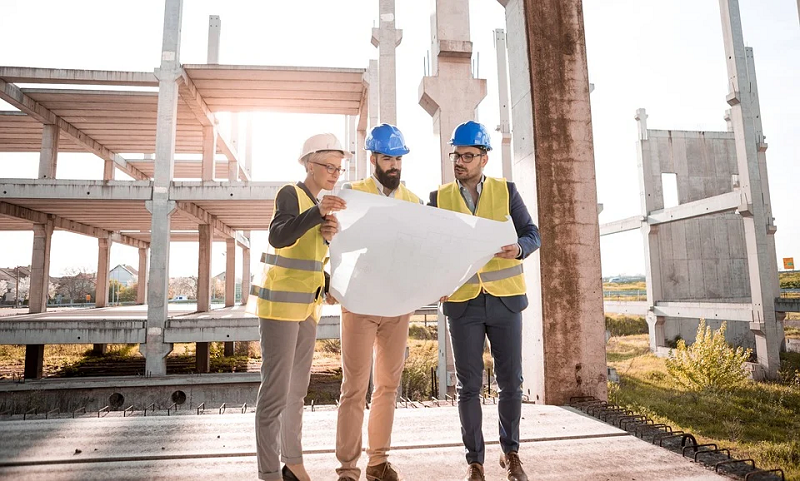 It is the process in which the contractor will have enough funds on hand to begin construction without needing to postpone the project release due to a lack of funds.
But they have a full statement and ideas for the project  But they don't have the approval of the authorities. They announce the project early for the home buyers who are willing to invest is called the pre-launch property period.  
Pros And Cons Of Investing In Property During Pre-Launch Period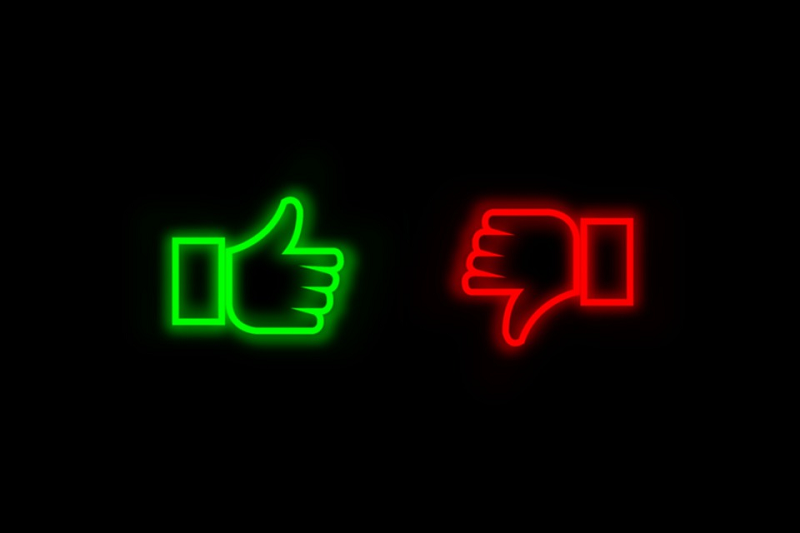 However, investing in pre-launch property has its pros and cons you should know before investing in the project. 
Pros of buying property during its pre-launch period
So, benefits of buying property in its pre-launch period are: 
1. Finest Deals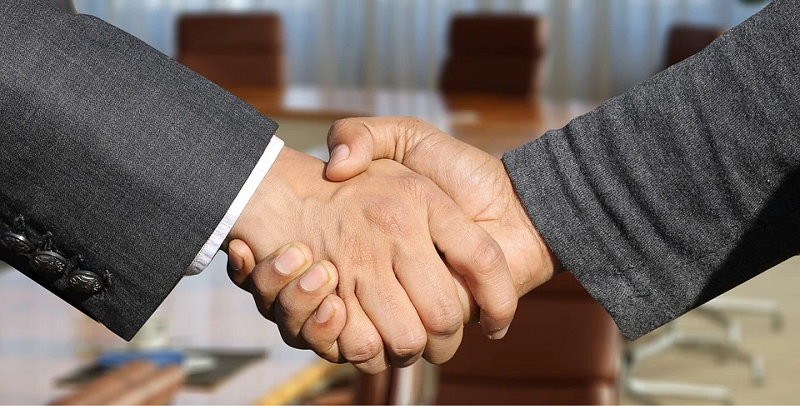 Since the pandemic, the real estate market is down and you can get the finest deals in real estate. You can avail the greatest opportunities for the economy in this pandemic.
2. Diminish Prices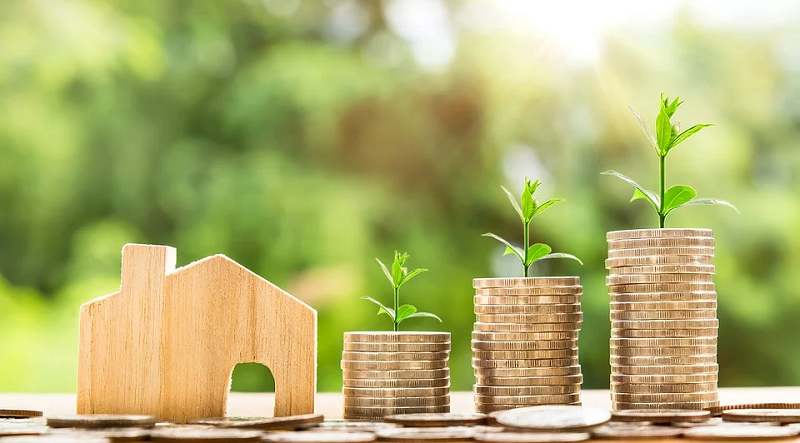 These projects are usually priced at 15-40% lower than the finished projects and when the demand increases the price will be high. So before the costs increase it's better to invest in its pre-launch period.
3. Smart Investment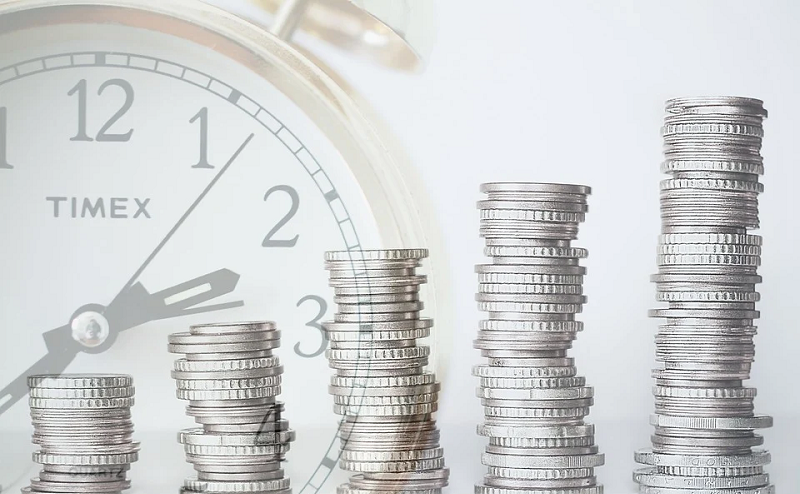 If you are investing in property for a second home then it will contribute to a smart investment.
So, this can give you a guarantee that your investment is secure and in the future, it will reap booming results.
4. Customized Feature According To Your Preference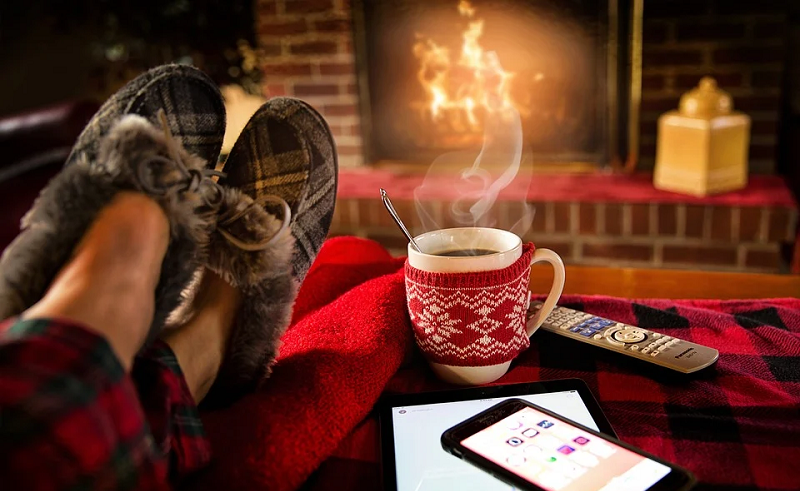 You have a once-in-a-lifetime opportunity to build your dream home. If you invest in real estate during the pre-launch period, you can personalize your home to your personal taste.
Cons of buying property during its pre-launch period
Problems you can face while buying property in its pre-launch period.
1. Change In The Plan Of Amenities
The changes may be nominal or significant, but you may not get what you are compensated for. This can be a major drawback.
2. Delays in Project
The permitting process for developments can take an undefined period of time because of several authorizations required from various authorities.
3. Bank Loan Approval 
And under some conditions, if the project may not be authorized for loans. If this happens, you may have difficulty accessing a home loan.
Moreover, there is a chance that the project will be canceled if they are unable to find buyers due to a lack of a bank loan.
Why trust Ewen Realtors for buying property in its pre-launch period?
We deliver what we promise. 
Ewen Realtors give you full assurance of bank loan approvals.
The corporation tries to prevent delays in the project.
Ewen Realtors provide all the services which are needed in the home buying journey.
Know more about the services provided by Ewen Realtors
FAQs
Conclusion
We conclude that investing in property during its pre-launch period has both advantages and disadvantages. But one can go for it as it has many long-term benefits.
The pandemic has played a very important role in the economy of the market. You can avail best deals, you can customize your home according to your preference, you will get good returns, and much more.
Keeping in mind the disadvantages, Ewen realtors give their best to provide you with the most satisfactory results. We promise to assist you with the best.