Ranikhet is one of the most beautiful places one should visit in Uttarakhand. It was chosen by Rani Padmini for her home and gave the place name 'Ranikhet'. 
It is widely popular as "Queens Meadow" and "Queen Of Uttarakhand Hills". Also in 1869, the Britishers established Kumon regiment headquarters in Ranikhet.
Although it has many tourist attractions like Chaubtaiya Garden, Kumaon Regimental Center Museum, Ram Mandir, Nanda Devi Temple, Mankameshwar Temple, Ashiyana Park Golf Garden, etc.
This place is not only about tourist hub but also has the essence of patriotism and spiritual purity as it has a terrace of Lord Shiva and Ram.
Undoubtedly we all want a comfy and relaxing environment in our home. Have you ever dreamed of sipping coffee on your balcony looking at the sun dwelling in the majestic Himalayas creating glorious views, and a fresh and cool breeze kissing your cheeks filling up your soul?
So, Ewen Realtors are building a high-class township near Ranikhet under the project name "The Ewen Park"
"The Ewen Park" is for residential objectives offering luxurious villas and cottages. Ewen Realtors are delivering all the A-class amenities.
Why One Should Go For "The Ewen Park" Luxury Cottages in Ranikhet?
Why one should determine "The Ewen Park" houses for dwelling?
In the meantime, this question will be going to hit your mind. So, here are some reasons which will clear your mind about the luxury cottages of "The Ewen Park"
1. Smart design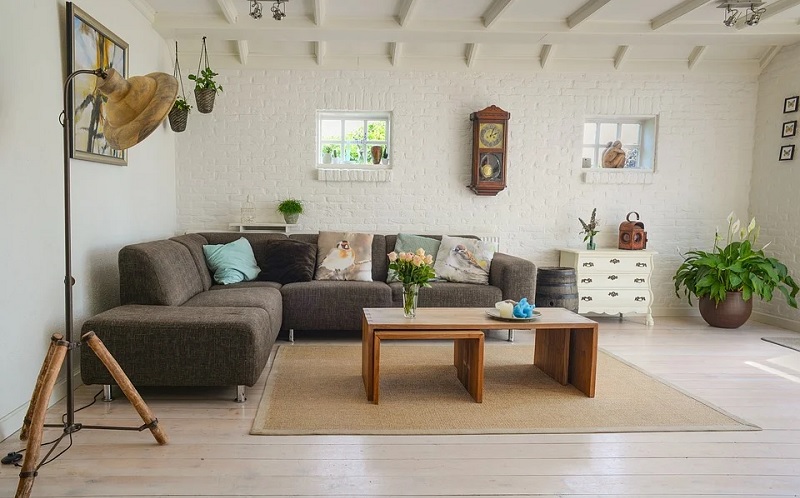 Smart design features are a top priority in our luxurious cottages which give an abundance of open space, a modern design that appeals to the eye, and fresh air with plenty of natural light. 
2. Extravagance amenities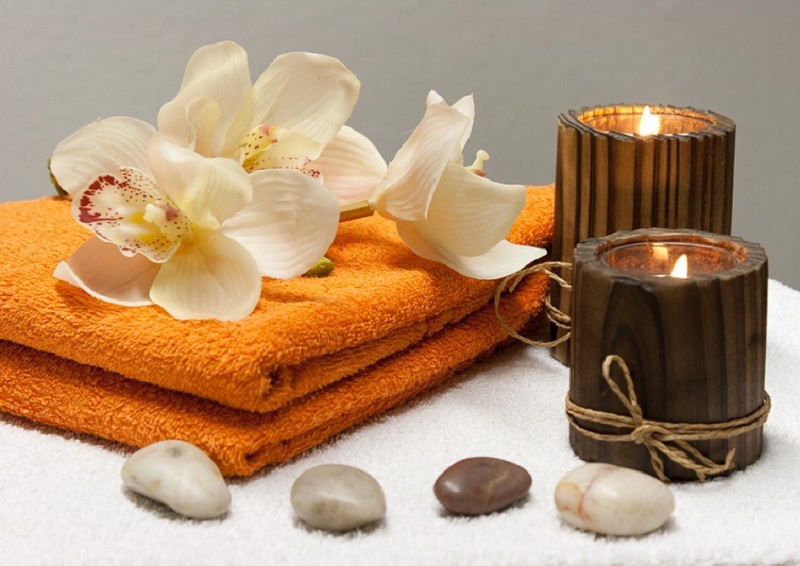 Apart from luxurious cottages, Ewen Realtors are providing high-class amenities so that you can enjoy an amazing time while living in mountains.
3. Location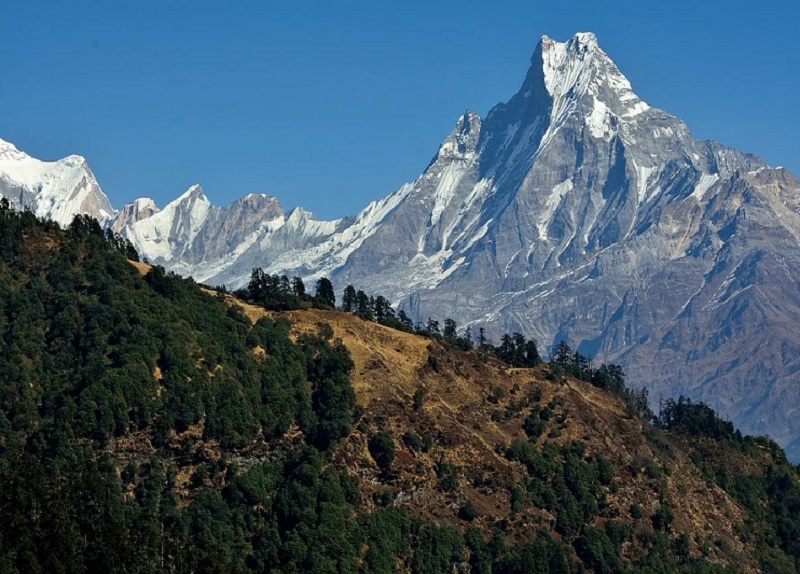 Everyone wants a beautiful view from their home."The Ewen Park" shows a precise panorama of the snowcapped Himalayas. Our project is north-east facing so you will get enough sunlight.
4. Biophilic designs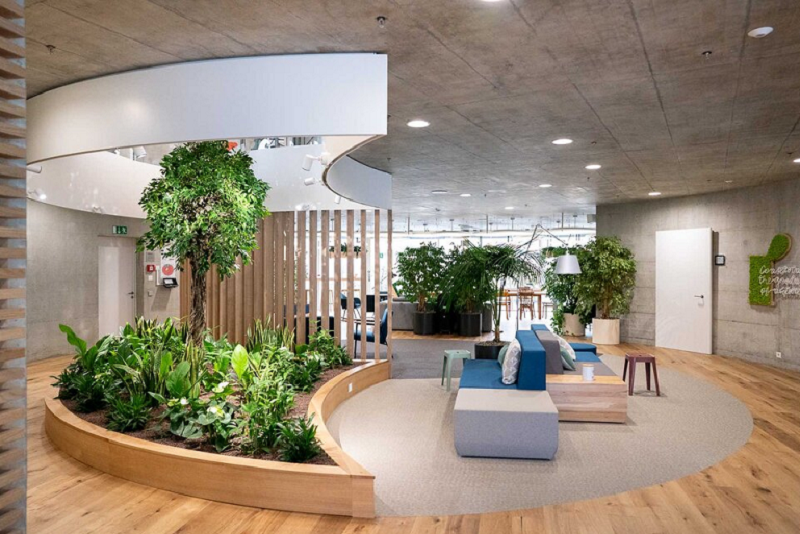 Biophilic designs are designed so that person can interact more with nature. You can relish the panoramic magnificence from your balcony.
Benefits Of Living In "The Ewen Park" Ranikhet, Uttarakhand.
Do you want to know why "The Ewen Park" is such a unique project? Let's take a look at the advantages you can acquire by living in our society.
1. Scenic Views in Ranikhet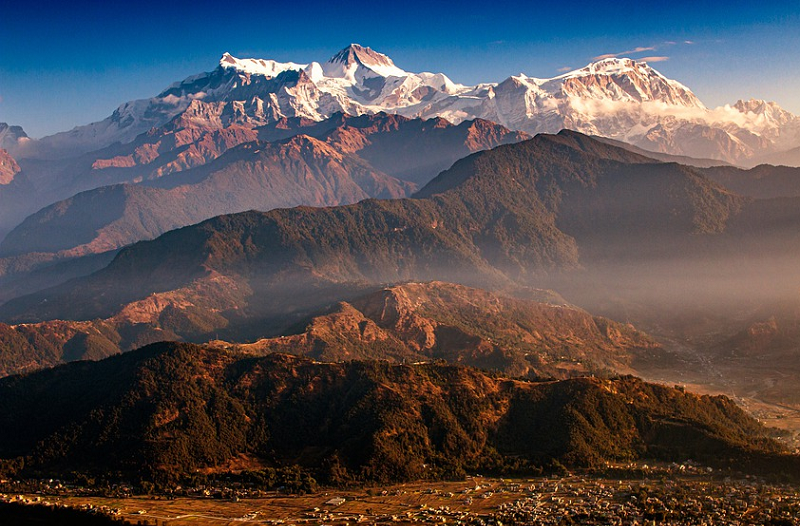 The place has the most panoramic and tranquil view. It showcases a soulful view of the Himalayan ranges like Nanda Ghunti, Nada Kot, Trishul Complex, and Nanda Devi.
2. Nature of Ranikhet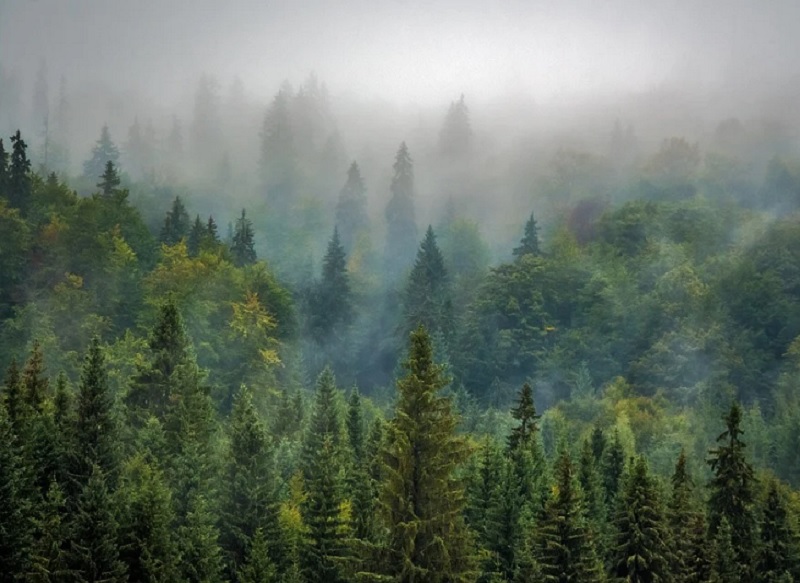 Ranikhet is famous for its essence of nature. They are inhabited by the dense forests of oak, deodar, and pine.
They also have a large variety of wildlife like Leopard, Himalayan Monkeys, Himalayan bears, Barking deer, rabbits, and so on.
3. Privacy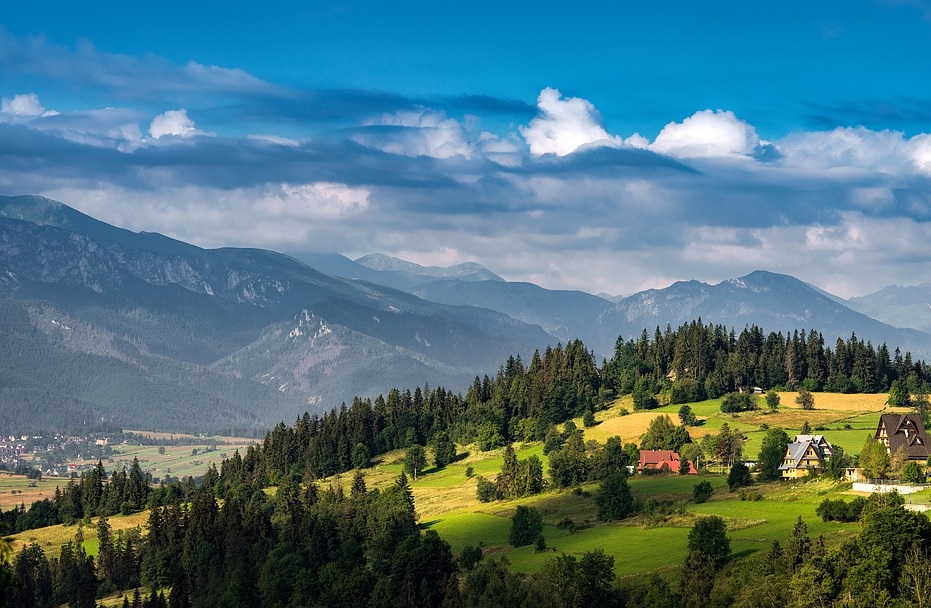 One can enjoy the serene environment in Ranikhet. You can get ample privacy and space while living in our luxurious cottages.
4. Less Pollution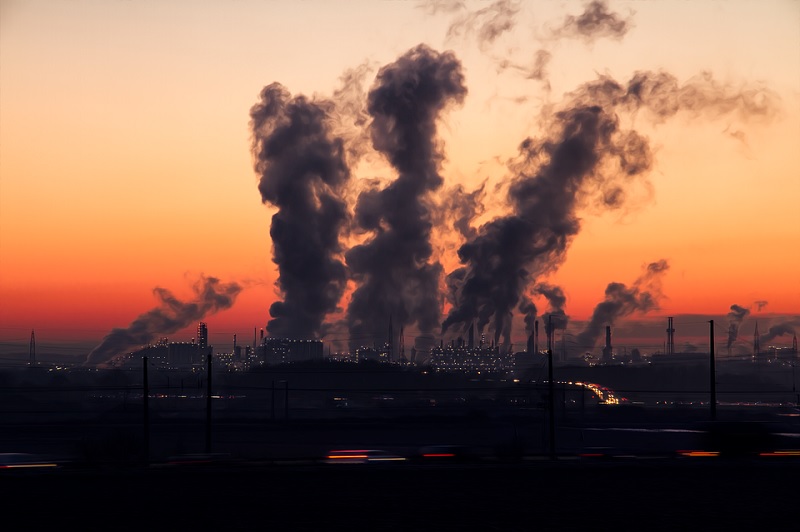 Mountains have very fresh air rather than cities. As we all know cities are highly populated, crowded streets, and have a high index of pollution rate. 
FAQs
Conclusion
We understand that everybody wants to live in a luxurious, spacious, and beautiful home away from city chaos, crowded streets, pollution, and so on.
One wants to spend their time in a serene environment but you can't get that in cities. Ranikhet is known for its serene environment and breathtaking views.
Ewen Realtors' project "The Ewen Park" is in the process to improve the quality of one's life by providing them with luxurious homes in Queen's Meadow- Ranikhet.
The place viewers scenic views, a tranquil environment, welcomes nature, and is not much polluted.