A property legal service provider is an experienced real estate lawyer who investigates all legal aspects of your property.
The lawyer examines government records and available property documents to verify the legal ownership of a property and to determine if there are any claims against the property.
Real estate can be owned by one person but rented out to another or it can be passed down from generation to generation through correct planning.
Property Legal Service Provider In Uttarakhand
Buying property is a very critical decision one can make in their life. It's a one-time investment if one is thinking of investing.
To make this decision you should first check all the legal documents to ensure you are not falling into any loophole.
Our company, Ewen Realtor also provides clients with an array of property law services, including Property Documentation, Property Law Services, and Property Litigation, among others.
At Ewen Realtors, our experts also provide effective guidance and assistance to clients during the documentation process. We ensure fairness and transparency with clients.
Ewen Realtors' legal property services ensure that proper steps are taken during the acquisition or sale of a property.
They might also be concerned about how property will respond to a change in use. Ewen Realtors' legal property service covers acts, real estate taxes, estate planning, development control, and titles.
Why Choose Ewen Realtors As Property Legal Service Provider?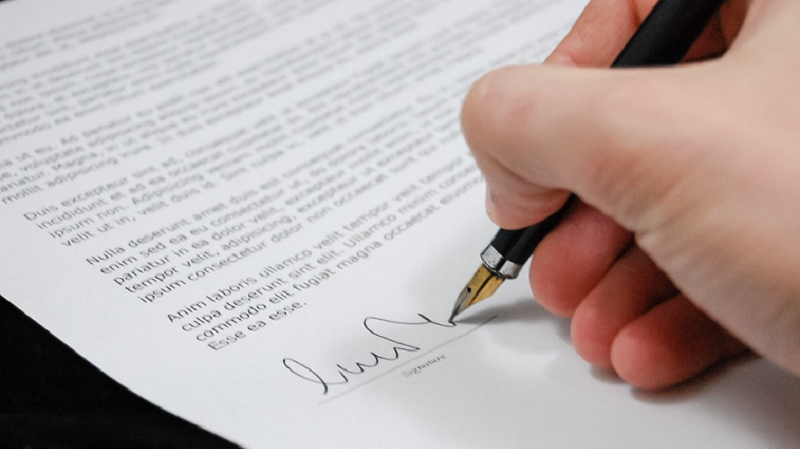 Property registration: Ewen Realtors relieves the client of the responsibility of property registration (RERA).
Cost efficiency: We assure you the best services are delivered at the lowest cost.
Flexible timing: You can schedule everything at aaur suitable time. 
Verified Lawyers: Ewen Realtors has verified and experienced lawyers. They have vast versed knowledge in property legal service.
Full assistance: All the work ranging from registration to drafting is done by Ewen Realtors. They will walk you through your whole journey.
Precautions Taken By Property Legal Expert
A property legal expert provides us the guidance so that your big investment will be safe and secure and prevent from falling for loopholes and frauds.
So, here are some precautions taken by property legal experts:
1. They look for a land-use permit
2. They go through all legal documentation
3. Checks the occupancy certificate
4. Verify approval for construction
5. Go through all tax receipts and so on.
Advantages Of Hiring Property Legal Expert
Furthermore, let's check the benefits you are going to enjoy if you hire a property legal expert:
A property legal expert will guide you through the process and also provide all of the necessary information.
Analyze all the legal documents thoroughly.
Prevent us from falling into frauds or loopholes.
They check all the legal certificates like occupancy, tax receipts, approval for construction, and so on needed before buying property.
They solve all the property-related issues from simple to complex.
Prepares analyzed detailed reports of all the legal documents.
Laws You Should Know About Real Estate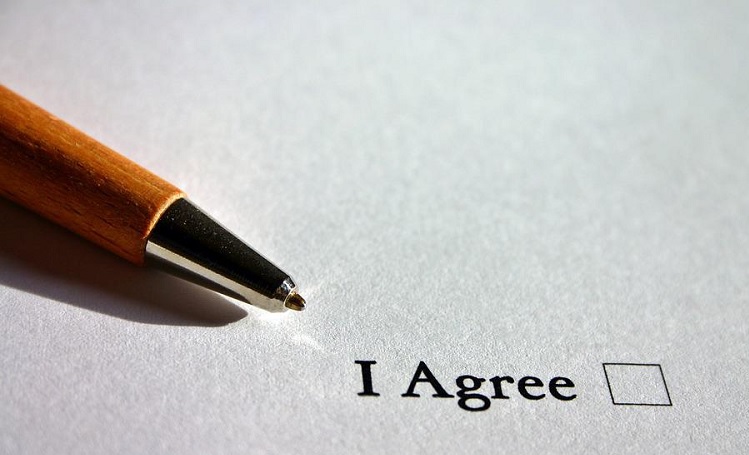 Therefore, local and state governments have laws governing the use of lands, such as zoning laws to protect the interest of both buyer and seller.
For example, each plot of land should be according to local zoning laws.
You should be familiar with some of these laws before buying any property.
1. The Transfer Of Property Act 1882
The Act says "Any action by which a person transmits property to one or more persons, or himself. The act of transmitting can happen right now or later.
A valid transfer requires that the parties be of sound mind, not intoxicated, not a minor, and not a person banned by law from signing a contract of transfer of property with another person.
2. The Indian Contract Act, 1872
Contracts are legally binding agreements between two parties that contain commitments or promises that both parties should agree on.
The Indian Contract Act of 1872 defines a contract as "a legally binding agreement". When a contract becomes enforceable, it means that the agreement has become legally binding.
3. RERA – Real Estate Regulatory Authority
The Real Estate (Regulation and Development) Act of 2016 created the Real Estate Regulatory Authority to protect home buyers and boost real estate investments.
However, to respect real estate dealings, RERA highlights security, transparency, fairness, quality, and authorization.
Know more about RERA – Real Estate Regulatory Act
FAQs
Conclusion
Hiring a property legal expert can help you in many such as they assist you with the best and prevent you from any kind of fraud which real estate is usually famous for.
Many Acts are made to protect the interest of both buyers and sellers. Some acts are RERA, The Transfer Of Property Act, The Indian Contract Act, and so on.