When we buy a house, we are committing to living in that surroundings for the rest of our lives. As we all know, everything has kept up with the times by the year 2022.
Following the pandemic, the era of work from home, as well as online learning began, the chaos and pollution of city life, scratching heat, everyone prefers a calm, peaceful, pollution-free environment and privacy with the most pleasant weather.
Undoubtedly mountains are the paradise where one can live. They fulfill all our requirements like a pollution-free, comfortable and serene environment, privacy, and much more.
Ewen Realtors is building an elite-class township at Baburkhola village near Ranikhet (a popular hill station of Uttarakhand) the project is named "The Ewen Park".
Amenities delivered by Ewen Realtors
Moreover, Ewen Realtors are functioning to deliver world-class amenities in the mountains. Where you can live a luxurious life while enjoying all the blessings of nature.
Amenities provided by Ewen Realtors are:
24/7 water, and electricity supply
Security ( CCTV, guards, etc)
UHF-based entrance, Own parking, and parking for visitors 
Sports ( indoor and outdoor ) and Yoga room
Reasons That Amenities Make Living Luxurious
As I have noted there are many reasons that amenities enhance the quality of life. They make our life luxurious and give us a sense of living. Some are explained below:
1. Amenities Encourage A Healthy And Active Lifestyle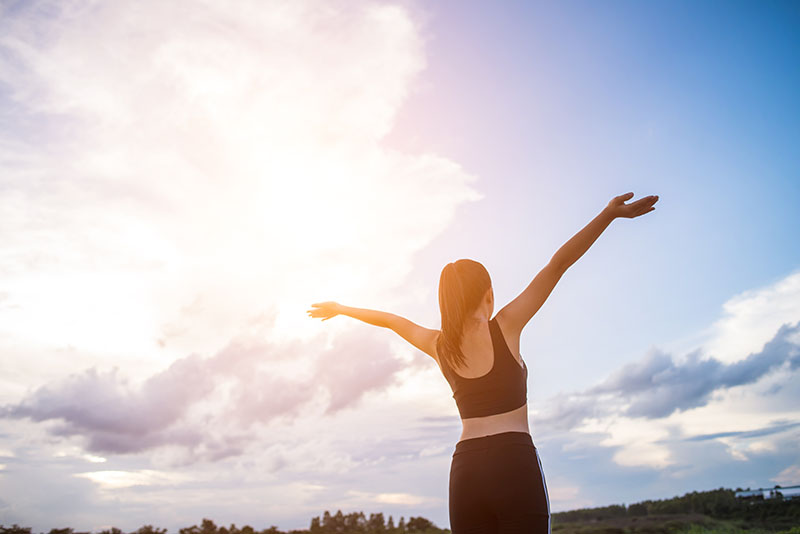 Indeed, Ewen Realtors are providing indoor and outdoor sports, yoga rooms, meditation rooms, a gym, and so on which can boost physical health.
"The Ewen Park" also has parks and roads where people can exercise or jog, as well as paths where not only adults, but children can also ride safely.
2. Remove stress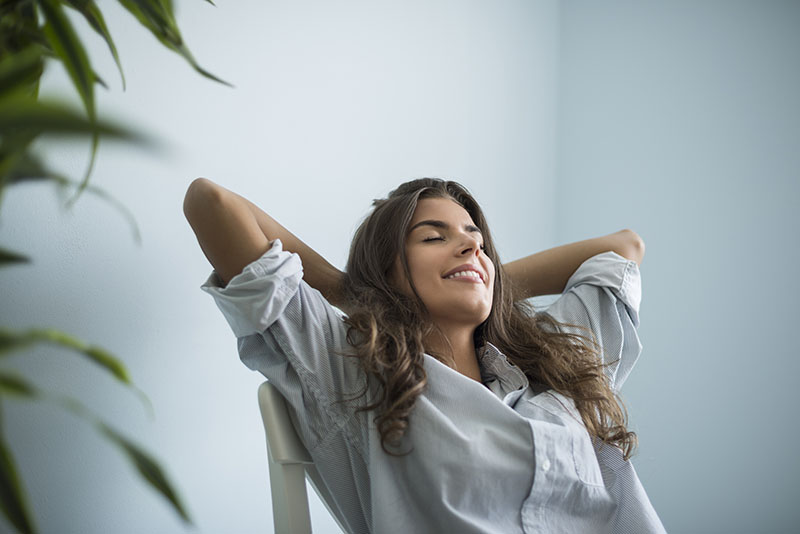 However, when you have a stressful or bad day, the unbearable environment can cause tension, stress, and headaches.
"The Ewen Park" has the most undisturbed, serene, and soothing environment and also delightful weather which can freshen up your heart.
3. Away From Pollution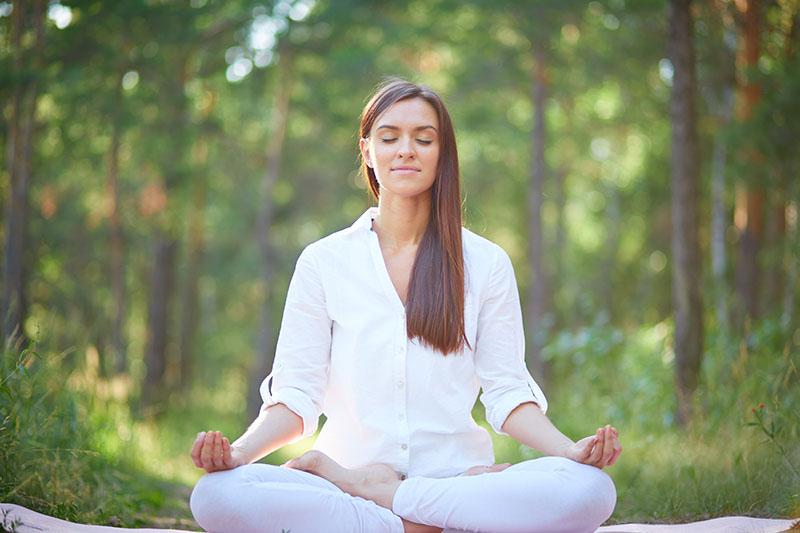 Away from polluted streets as well as from noise and air pollution. Everyone deserves to live in a pollution-free world.
The "The Ewen Park" is lodged in the arms of nature which is encircled by trees and a dense woodland of pine and deodar.
4. Give Sense Of Belonging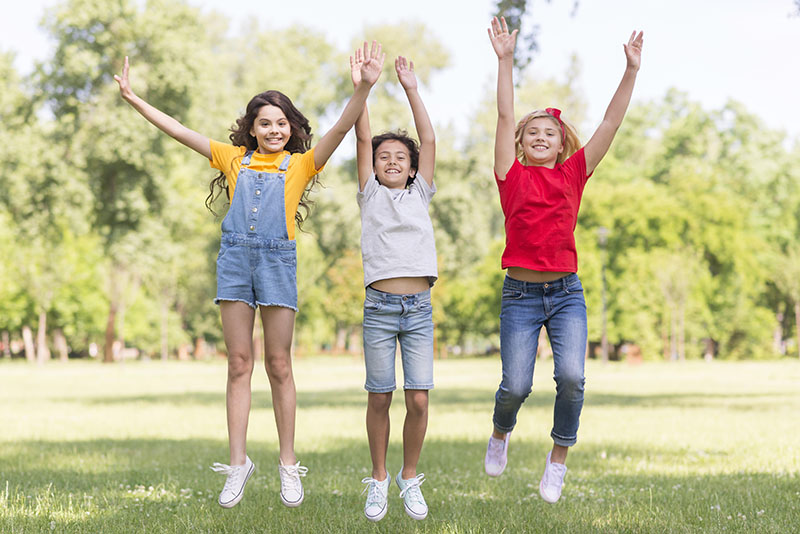 Living in the world of amenities delivers an incredible feeling of togetherness, harmony, and belonging. 
Interaction with peers focuses on teaching us to work cooperatively and fully comprehend them. Children are taught moral values as well as the importance of behavior and attitude.
5. Enhance Quality Of Life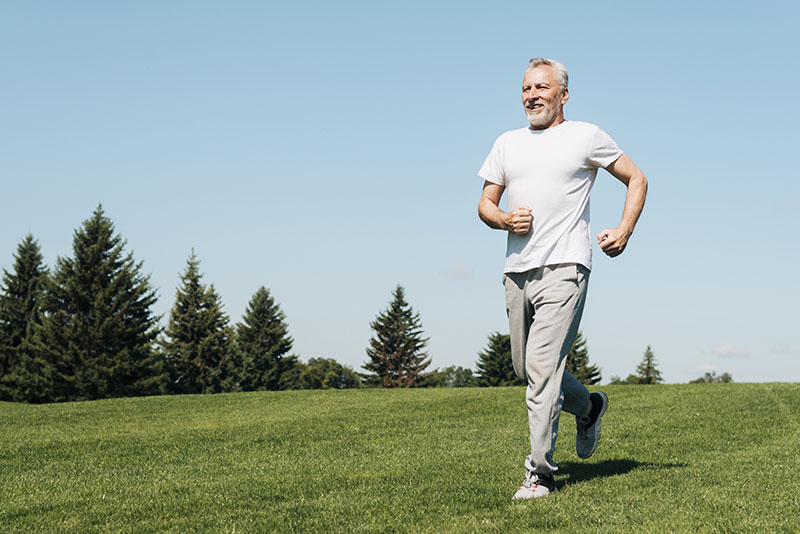 Ewen Realtors are providing all the high-class amenities in the lush green surroundings, delightful weather, and serene environment which enhance the quality of life.
FAQ's
Conclusions
Living in the world of amenities allows one to live a luxurious life. Mountains are the destination place for everyone as they offer everything a person wants to spend their in life in that environment.
Living in a high-class society with the offering of nature. Ewen Realtors are here to provide the most lavish form of living.
"The Ewen Park" project of the Ewen Realtors is cradled in nature. They are providing elegant and grand villas/ cottages for both commercials as well as for residential purposes.
Ewen Realtors is providing world-class amenities in the natural paradise. Living in the world of amenities has many benefits like it improves physical health, mental health, keeps us away from pollution, gives a sense of community, and much more.