Independence day is a national holiday that celebrated the independence of India on 15 August annually. It marks the end of the British era in India in 1947.
India became independent and free almost after 200 years (1757-1947). It also marks the anniversary of the separation of two countries India and Pakistan. 
The independence was finally official at the midnight on 14-15 August and India celebrates independence day on 15 August.
Let me tell you more about our independence day and what is its significance.
History of Independence Day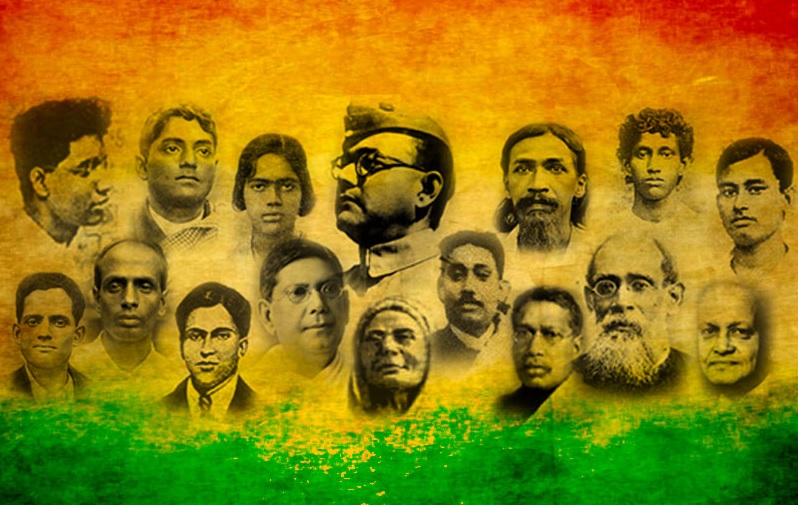 After winning the Battle of Plassey, the British rule began in 1757 followed by the East Indian company gaining power all over the country.
Leading the movement was Mahatma Gandhi, known for his contribution to Indian independence during World War I.
Civil disobedience was a movement that began after Gandhi Ji started non-cooperation, a non-violent approach to protest.
After the long run and struggle, India's trouble for "Poorna Swaraj" complete independence paid off. The roots of the British became weak after the start of world war II. 
In 1947 Britishers declare to hand over all the power by June 1948 and leave India. But as we all know Briteshers have well played their dived and rule policy so there was heat between Hindus and Muslims.
The situation was uncontrollable violence and riots broke down between both the communities and led to the partition.
The world map got some new borders and 300,000 to 500,000 people on both sides died.
When India gained independence at midnight on 14-15 August Jawaharlal Nehru gave an iconic speech "Tryst with destiny".
Significance Of Independence Day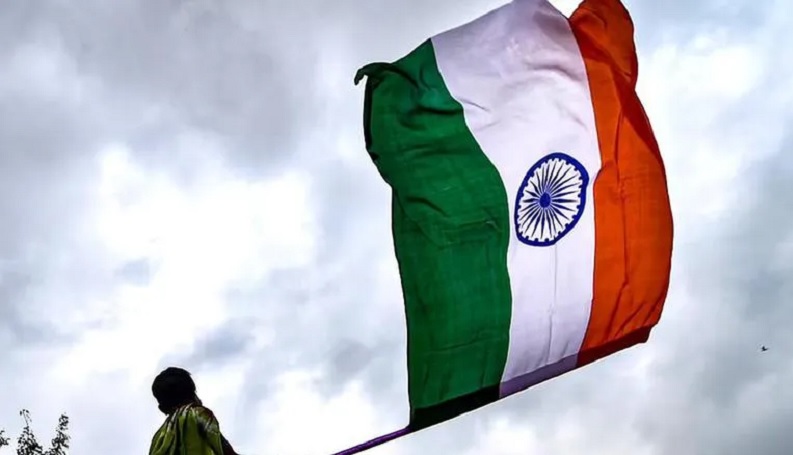 The purpose of this day is to remember and honor those who spent their lives, mind, body, and soul freeing India.
There were many losses and many suffering, but India firmly was standing for freedom and became a free nation through great determination and faith.
The Indian national flag was hoisted by Jawaharlal Nehru at the Lahori Gate of the Red Fort in Delhi on this historical day.
As part of the Indian Independence Day celebrations on August 15, this has become a symbolic gesture.
Some Amazing Facts About Independence
Here are some mind-blowing facts on independence day mentioned below:
The first statement Nehru made on Independence Day was, "At midnight, when the world sleeps, India shall awaken to life and freedom." The speech is famous as "Tryst with destiny".
With the adoption of the Indian flag on July 22, 1947, with the saffron, white, and green stripes with the 24-spoke Ashok Chakra, the Indian flag was raised with pride on August 15, 1947.
The Indian flag can only be got from Karnataka Khadi Gramodyoga Samyukta Sangha (KKGSS) in Dharwad, Karnataka.
KKGSS is the sole manufacturer and supplier of Indian national flags, it weaves khadi waftings using cotton that is hand-spun and handwoven.
Rabindranath Tagore the composer of 'Bharoto Bhagyo Bidhata', which later became 'Jana Gana Mana', became the anthem of India.
How Ewen Realtors Are Celebrating Independence Day?
Ewen Realtors is an emerging and the best real estate company in Uttarakhand working on a township in the mountains to provide you with the best of nature. 
The township "The Ewen Park" captures the beautiful side of life, a clean environment abundant space, and seamless connectivity.
Aesthetically designed homes, replete with impeccable and top-notch amenities. The Ewen park will surprise you with brilliance and modern-day amusements.
To celebrate this auspicious day by remembering the struggle of our great leaders and freedom fighters.
Ewen Realtors is giving a 5% discount on premium properties in Ranikhet to honor our heroes.
FAQ
Conclusion
Independence day is a remarkable day for India as it has a long hard history. Britishers were ruling India since 1757 after winning the Battle of Plassey.
The struggle for Poorna Swaraj was a long journey for people and after the hardship, India gained Poorna Swaraj on 14-15 August 1947.
But the independence came with a cost of partition as the policy of divide and rule played its role perfectly.
Communal riots and violence broke out between both communities and this led to the formation of two new countries India and Pakistan.