Why spacious homes are important? Privacy and personal space are becoming essential nowadays with the current pandemic situation. People are spending more time at home because of the changes in the workplace, convincing people to go for larger homes.
A place to live should preferably be developed to deliver you and your family a pleasant experience. More considerable homes are good for your health, both physically and psychologically. Everyone needs privacy and space.
Features of Spacious Home
The types of houses one lives in reveal a lot about one's lifestyle, which is why most young people nowadays prefer to live in large houses or spacious homes.
A spacious home has many features to make one's life better. 
1. Abundant Area For Activities in a spacious home
We all want space to do things in our daily lives. A large home allows people to create room for various activities like reading, personal office, student lounge, Media room, etc.
This develops a sense of discipline in our lives and aids our daily performance.
2. Spacious homes Offer Privacy
We all want privacy and space at some point; presumably, we had an exhausting day, or we want to spend time alone, or we all want Me-time.
In today's world, we all wish for privacy and space to accomplish whatever we want to do without interruption.
A spacious home provides plenty of privacy and space, which aids in respecting the privacy of family members. It plays a significant contribution in the family's strong roots.
3. Playroom For Children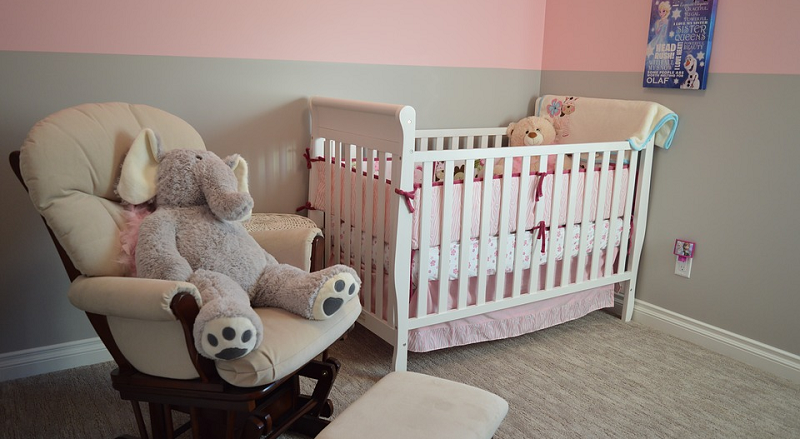 We don't allow our kids to play outside; this can make them grumpy. Playing is essential for children's development on both a physical and psychological level.
A large home allows us to create a playroom for children, which keeps them healthier and inspired and gives them a sense of responsibility for tidying up after playing.
4. Ideal Ventilation System in a spacious home
In today's world, most of us are living in buildings and apartments which don't have proper ventilation systems and don't get sunlight which is very necessary for us.
Sunlight delivers Vitamin D which is necessary for healthier bones, declining blood pressure, preventing illness, and encouraging good and healthy minds.
A spacious home is planned and designed in such a way as to get proper ventilation and sunlight. Fresh air and bright rooms will contribute to the quality of healthy life.
5. Promotes Healthy Lifestyle
We all have busy schedules that don't allow us to retain our health and participate in activities such as yoga, gym, and other similar activities.
Our feverish schedule also keeps us away from our loved ones, we don't give time to them, resulting in a strained relationship.
A decent-sized house provides all of the required space. It has an area to perform movements to promote a healthier lifestyle, as well as a media room that can bring family members together and aid in the development of strong bonds.
Ewen Realtors- Spacious Villas And Cottages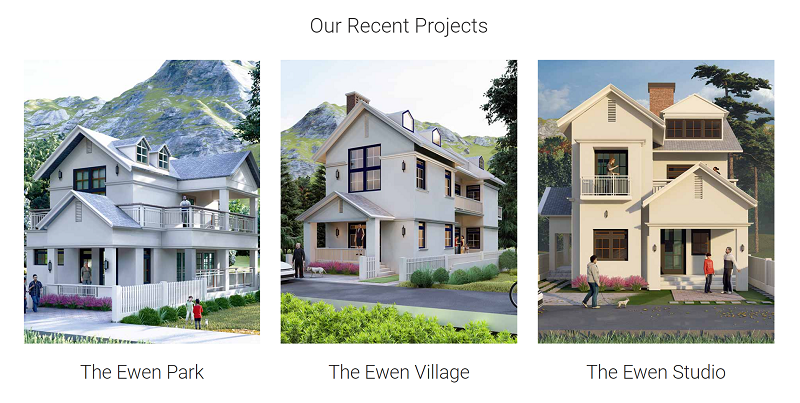 The cottages and villas of the project "The Ewen Park" are beautifully designed to provide you with the best in the lap of nature, with the view of The Himalayas, pleasant weather, and a serene environment.
The cottage of "The Ewen Park" has a powder room, dining room with firepit, attic (can be as per the wish like making it a playroom, study room, personal office, etc), 3 bedrooms with attached restrooms, two balconies with the view of The Himalayas.
There's also a spot for bonfires and barbecues, as well as personal gardening. It also provides us with a parking spot.
Best Cottages and Villas to Buy in Ranikhet
FAQ's
Conclusion
Living in a small home can affect your physical health as well as your psychological level, and relationships. A spacious home can make your lifestyle healthy and peaceful.
A spacious home promotes health benefits as well as helps in building stronger relationships with the family.
A home with abundant space gives us a personal room for privacy, space for activities like yoga, gym, room for private office, kids' playroom, and so on.
Ewen Realtors' project "The Ewen Park" has luxurious spacious villas and cottages which can make your life calm, peaceful, and ravishing.