Do you know when is Diwali in 2023? Diwali or Dipawali is the biggest festival for Hindus as well as for India and we all It is also popular as the festival of lights.
Symbolizing the victory of good over evil through deep human values, strong mythical beliefs, and legends, Diwali is one of the most important Hindu festivals.
As we celebrate Diwali, we wear our finest clothes and light up our houses with diyas and candles. But did you know why we celebrate Diwali?
So, Let's know the history behind the most awaited festival in India. But before let's check when is Diwali in 2023.
When Is Diwali In 2023?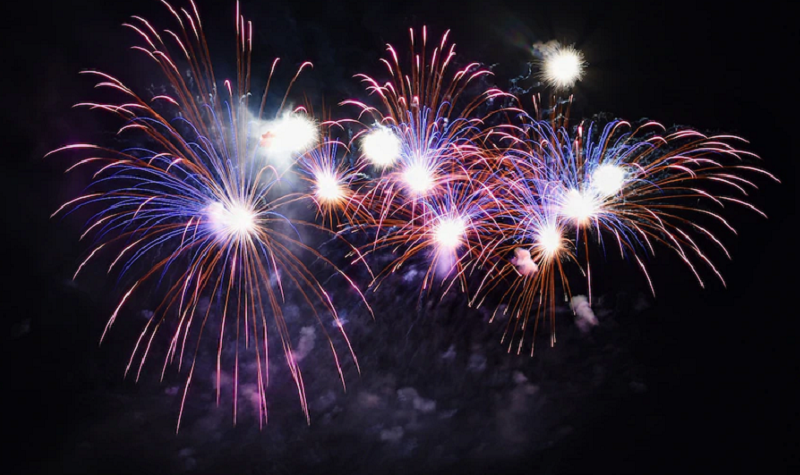 In 2023, Diwali is on 12th November.
Diwali celebrations in 2023 begin with Dhanteras on November 10th, 2023, and end with Bhai Dooj on November 15th, 2023. 
Diwali begins with Lakshmi Puja, the most auspicious day in Diwali festival days.
History Behind The Festival Of Lights "Diwali"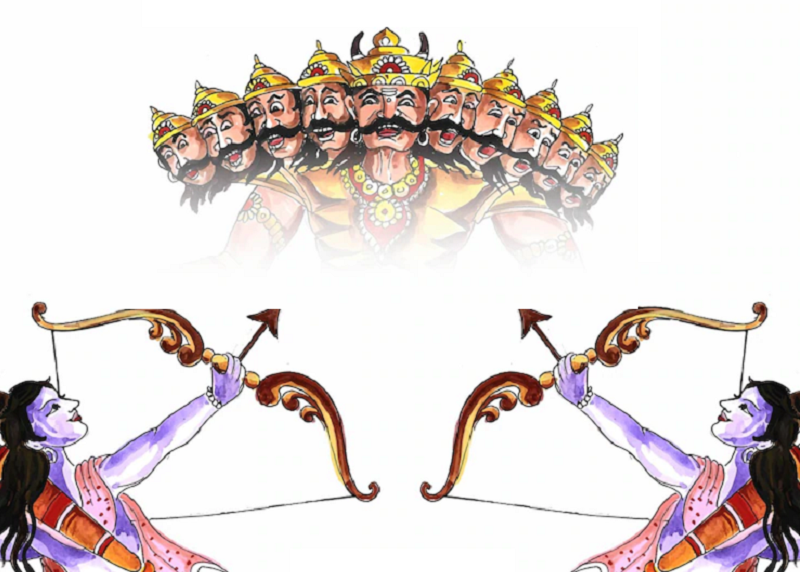 The festival of Diwali also holds great significance in Hindu tradition.
After spending 14 years in banishment and defeating the evil King Ravana, Rama returned to Ayodhya with Maa Sita and Laxmana on this day.
According to legend, the people of Ayodhya celebrated their rejoicing return with a grand ceremony.
So, the entire kingdom was lit up by people with bright lamps, diyas, and fireworks to do a grand welcome to Lord Rama, which led to the origin of the festival of Diwali.
In some parts of India, the Diwali celebration has one more reason that Lord Krishna got the victory over an overwicked demon Narakasura. Narakasura kidnapped 16,000 princesses and Lord Krishna bravely defeated and freed all the princesses.
Furthermore, In ancient times farmers celebrate Diwali as a harvest festival. In October and November, they would harvest their crops. Crops were destroyed by insects eating them, posing a huge threat to farmers.
As a result, farmers began lighting diyas to attract insects and kill them. In this way, their crops were kept safe and they were able to enjoy a successful harvest.
Significance Of Diwali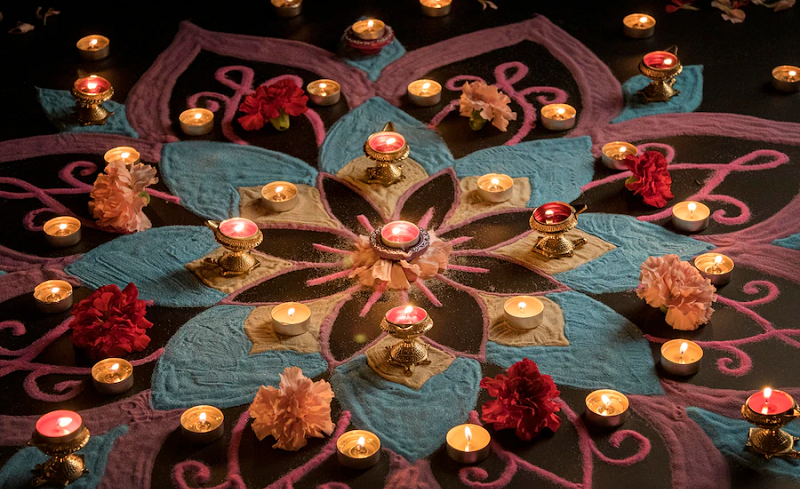 As we look back on Diwali's history, we can see that goodness ultimately won the battle over evil.
Light and lamps symbolize lightening up our lives and wishing for a bright future and people love to celebrate this auspicious day with family and friends.
However, online shopping is becoming increasingly popular as people eagerly await amazing offers and Grand Diwali Sales. Diwali celebrations include fireworks, diyas, decorations, and sweets.
People from all over the country gather to celebrate Diwali, which is one of the most special festivals in Indian culture.
How Ewen Realtors Is Celebrating Diwali in 2023?
Ewen Realtors is celebrating Diwali in 2023 by giving a massive discount on premium property in their township "The Ewen Park"
"The Ewen Park" is a township with three different phases in three different locations with an amazing view of the Himalayan peaks like Nanda Devi, Trishul Complex, etc.
In a well-planned contemporary development, each home has a perfect balance of space ventilation and natural lighting.
It's a precious and serene way of life not the usual hustle-bustle of living. Your home here is a snug and cosy dwelling with fresh air and bright natural light.
A wonderful enclave of exclusive homes. The perfect address for those who wish to beat the summer heat and enjoy every season here.
Know more about our township in Ranikhet, Uttarakhand.
FAQs
Conclusion
Diwali is falling on the 12 November 2023. It is also popularly known as the festival of light or Dipawali. 
As we celebrate Diwali, we illuminate our houses and hearts and preach the message of friendship and togetherness.
Therefore, Diwali reinforces our faith in these virtues of life by depicting hope, success, knowledge, and fortune.
So, let's come together and celebrate this auspicious festival together.