A real estate guide by Ewen Realtors is the best way to understand the concept. It is doubtless one of the ancient and most diversified industry sectors.
As we all know real estate is the largest player in the economy because there are so many different ways to invest in it, even the most successful investors often have a hard time deciding where to start.
We often heard the term real estate but we don't know exactly what it is? If you want to learn more about real estate then you are at the right place. Read the article to understand the concept.
What Is Real estate?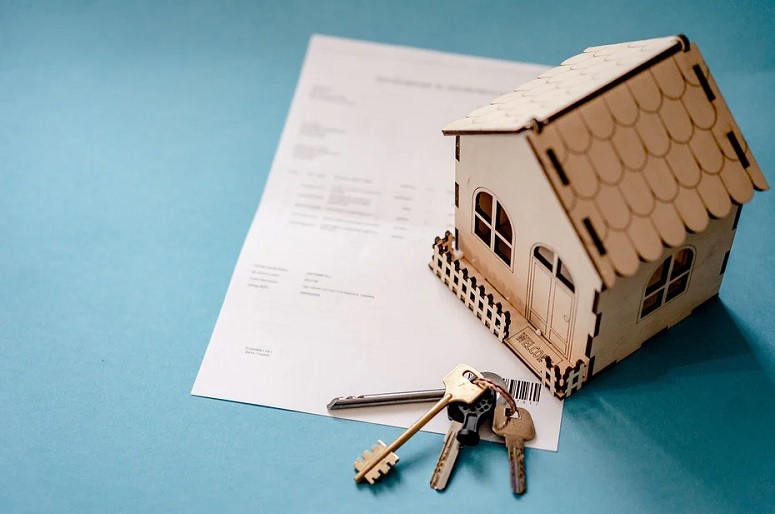 Property that includes land, structures, and natural resources is known as real estate. It encompasses properties on the earth's surface with structures and materials included and also everything of nature.
We can say it is a specialization in buying, selling, or renting land, buildings, and houses. It covers residential houses, commercial offices, trading spaces, industrial structures, manufactories, and administration buildings.
The transaction includes:
Sale
Purchase
Development of land
Types Of Real Estate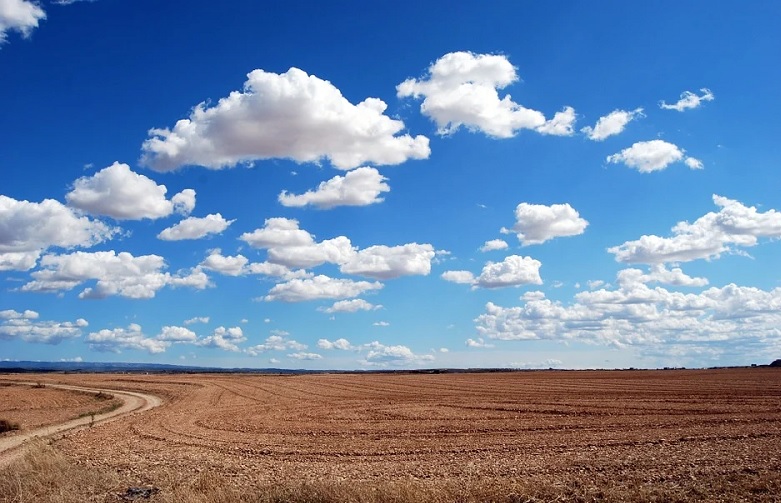 There are different aspects that are classified as
Residential
Commercial
Land
Industrial
Residential: houses, duplexes, townhouses, triplex, quadplex, twin homes, etc.
Commercial: office, hotels, malls, medical buildings, campuses, shopping centers, etc.
Land: vacant land, agriculture, farms, etc.
Industrial: warehouse, factories, self-storage facilities, distribution centers, etc.
Property And Real Estate Are the Same?
Do you know there is a difference between property and real estate? Yes, you heard it right, they are different want to know how? Read the table given below to know the difference.
| | |
| --- | --- |
| Property | Real Estate |
| Includes both immovable and transferable assets. | Includes only immovable assets. |
| Property is any actual or formless item that a person has a legal label on it. | Real estate involves land and buildings on it along with natural resources like water, tree, minerals, etc. |
| It involves tangible things like land, vehicles, building, and intangible things considered as a source or element of income and wealth. | including land and any enduring developments connected to the land (natural and man-made) such as buildings, bridges, trees, and so on. |
Who Are Real Estate Agents and Real Estate Brokers?
An agent is a licensed agent who connects consumers and dealers for transactions and illustrates them in lawful negotiations.
A broker supervises transactions between sellers and buyers. Outlining contracts for market participants, bargaining markdowns among buyers and sellers, and managing a team of agents to help them close contracts are among their duties.
Do Agents And Brokers Are Different?
Now you can get a clear image of how brokers and agents are different.
| | |
| --- | --- |
| Real estate agent | Real estate broker |
| Connect buyers and sellers | Can do everything an agent can do |
| Submit offers and negotiates | Can work independently or own their brokerage |
| Works with clients | Works on brokerage |
| Finalizes the sale. | Helps in technical aspects of sales. |
Ewen Realtors- Top Real Estate Company In Uttarakhand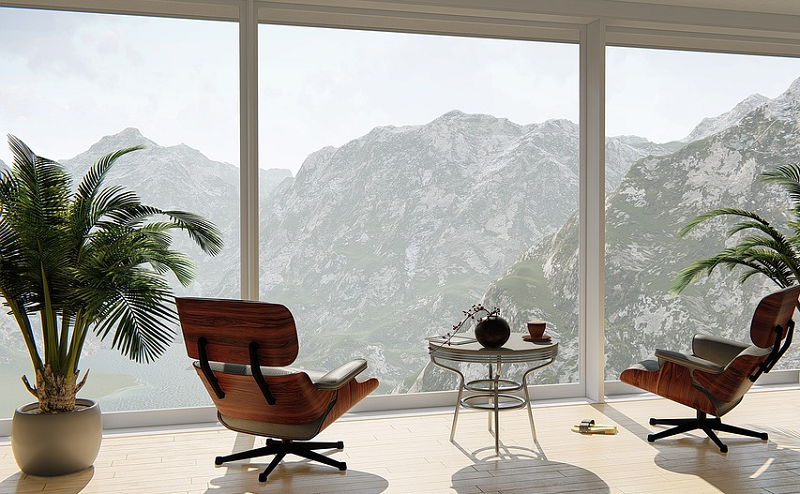 Ewen Realtors was born with aim of "Defining Dreams" and serving its purpose since 2011. The prior goal of the corporate is to provide world-class service and to walk with clients through the whole real estate journey.
The corporate is emerging as the top real estate company in Uttarakhand as they focus on client satisfaction by providing genuine information, maintaining transparency, and creating mutual understanding in every aspect.
Ewen Reactors is gaining the faith of its customers by delivering its promises right on schedule. They do not compromise on quality, as we are a young passionate young team and we value the dreams and aspirations of our clients.
Know more about Ewen Realtors
Ewen Realtors Busting Myths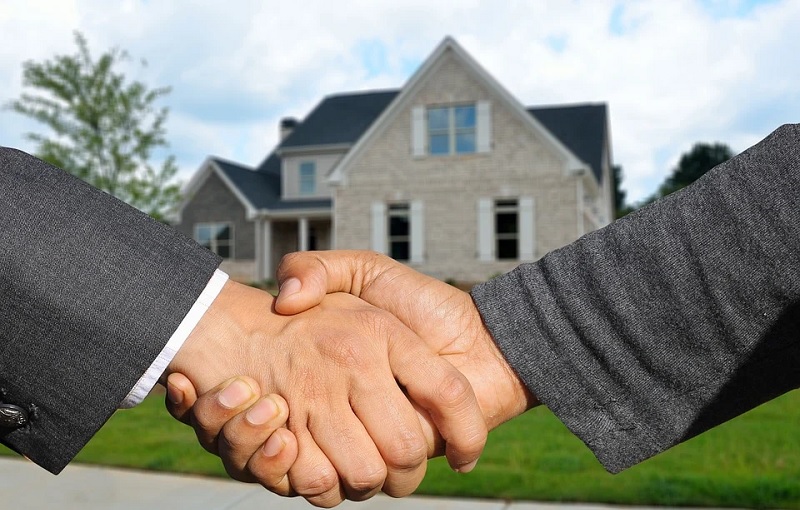 There are many rumors spread about real estate. This has created fear among people and made them fall for the trap. Ewen Realtors had researched and are here to break some common myths.
Myth 1: It's more profitable to get pre-approved after you find the ideal home to buy.
Fact: you should get pre-approved before you begin your home search, so you know your budget and then you can act quickly.
Myth 2: While purchasing a home, start with the lowest offer.
Fact: In a free economy, you may not get a fair chance.
Myth 3: if you are trying to sell your home, it is advisable to overprice it.
Fact: A house that's priced competitively will likely sell quickly and draw numerous offers.
Myth 4: Renovating your house will surely net your capital when you sell.
Fact: Some renovations may be essential, but not all of them. Your dealer can notify you of what's necessary to fix before you sell.
Myth 5: It's safe to ignore home inspection if the house looks good.
Fact: you shouldn't neglect the inspection. It could find hidden faults that might cost you.
FAQs
Conclusion
We have heard many times about real estate but we don't know what exactly it is. Real estate is a property that includes anything attached to the land even if it is man-made or natural.
It is of four types that include residential, commercial, land, and industry. We often get confused between a broker and an agent. Yes, they are different in many ways.
Ewen Realtors are emerging as the leading real estate company in Uttarakhand. The corporate focus on its clients and delivers their promise on time.
In this article, they have broken some myths.