Eid-al-Fitr is one of the important festivals in Islam and it means "festival of breaking fast". Muslims all over the world Fast, pray and gives charity during the month of Ramadan.
According to Islamic belief, good acts come back as tenfold, and thus the 30-day fasting season of Ramadan ensures wealth, harmony, and stability for all those who devote themselves to the holy cause.
On Eid, Muslims celebrate their success by fasting, performing prayers, and abstaining from all negative thoughts or actions for a full month.
Let's know more about why eid is an important festival for Muslims.
Significance Of Eid-Al-Fitr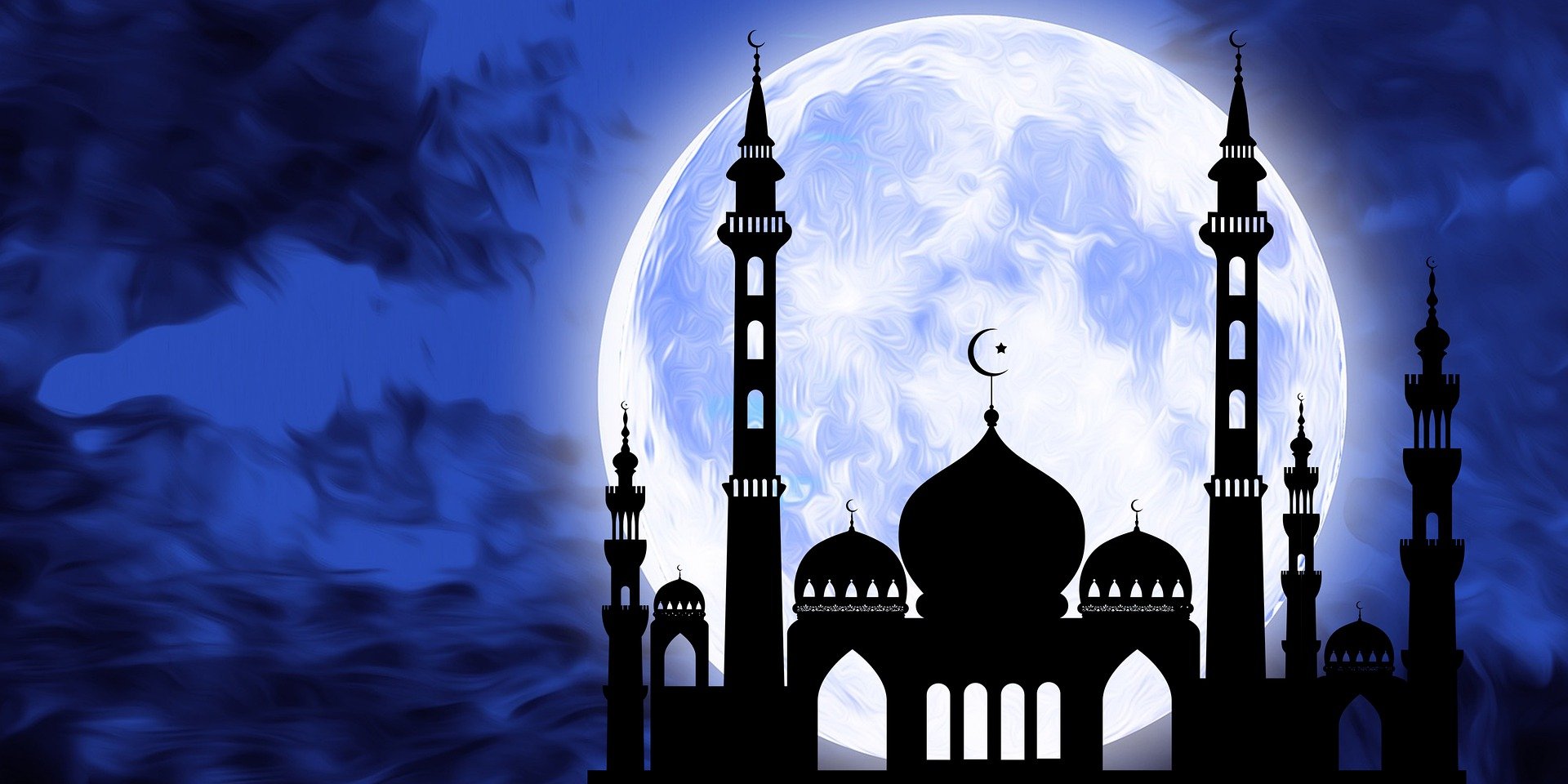 Islam classifies fasting during Ramadan as one of its Five Pillars, which is a fundamental practice that is obligatory by Muslims.
The Five Pillars of Islam are Profession Of Faith (Shahada), Alms (Zakat), Fasting (Sawm), Prayer (Salat), and Pilgrimage (Hajj).
Ramadan is a Holy month for Muslims because the Holy Quran was first revealed to Prophet Muhammad during the month of Ramadan.
Ramadan is not only about keeping fast it's about getting healthy physically, emotionally, and spiritually as well.
Muslim fast during the whole month of Ramadan and as a blessing or a reward Eid-al-Fitr comes as a gift by Allah to his servants.
Eid al-Fitr marks the end of Ramadan. It's also an occasion to praise Allah for giving strength and courage during the month-long fasting rituals.
How does the Eid-Al-Fitr celebration begin?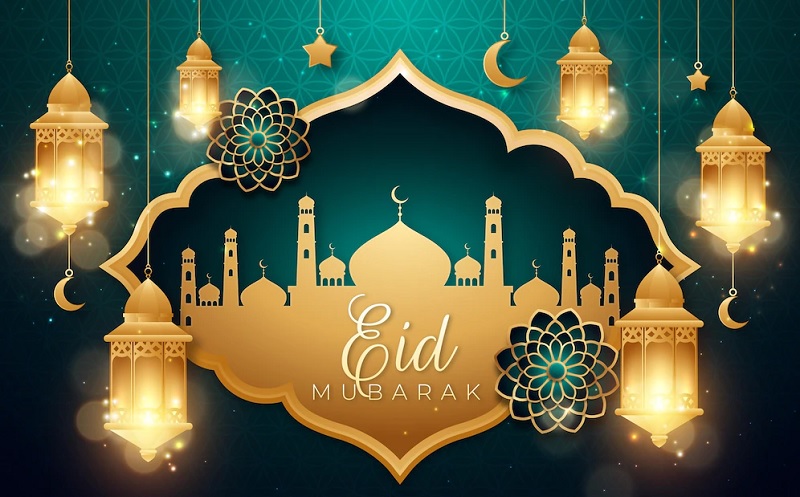 Eid-al-Fitr is also famous as "Meethi Eid" and Allah forbids fasting on this day. Muslims should give charity to the needy as zakat-ul-Fitr. During the celebration, people give donations and practice other provisions as well.
People buy new clothes for this auspicious day and offer special prayers and greet each other by saying "Eid Mubarak".
Eid-al-Fitr is a massive celebration and Muslims celebrate it with great enthusiasm. It is also a favorite festival of kids because elders give gifts or money to kids such as "Eidi".
There wouldn't be a successful celebration without a delicious food menu featuring Haleem, Kebabs, Biryani, Nihari, and tantalizing desserts like Seviyan, Sheer Korma, etc.
When Is Eid In India In 2023?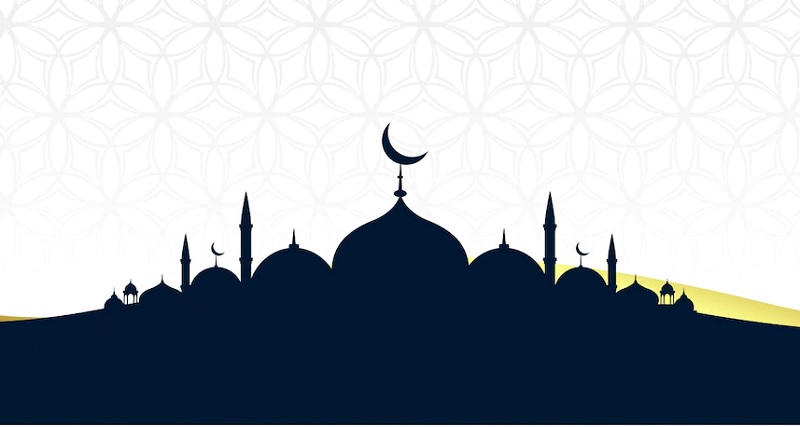 Eid-al-Fitr falls on the first day of the month of Shawwal, which marks the end of Ramadan, and is the Islamic holiday.
When the crescent moon is first seen after the 29th day of the previous lunar month, Eid begins at sunset on the night of the sighting.
If the crescent moon does not appear on the following day, then Muslims celebrate Eid on the other day. This year Eid will fall on April 22, 2023.
On this Eid-al-Fitr, Ewen Realtors is giving a 5% discount on premium properties in Ranikhet Uttarakhand.
FAQs
Conclusion
Islam's Eid-al-Fitr, or "festival of breaking fast", is one of the most important festivals. Worldwide, Muslims observe prayer, fasting, and spiritual reflection.
Because Prophet Muhammad had a vision of the Holy Quran during the month of Ramadan, traditionally it becomes a holy month.
In addition to fasting throughout Ramadan, Muslim communities around the world celebrate Eid-al-Fitr as a blessing and reward.
On this Eid-al-Fitr, Ewen Realtors are offering a 5% discount on premium properties in Ranikhet, Uttarakhand.