What to choose dream house or investment asset in 2022? Investing in your dream house is the best way to transmit your wealth from generation to generation. Investing in the dream house can be much more valuable than investing in any other asset. 
As we all know real estate is the biggest player in the economy. With the increase in demand for real estate after the pandemic people are investing in their dream homes for peace.
It's been 2 years since the pandemic and we are expecting the third wave in 2022. Most people are doing work from home and schooling is also going online. The notion is to have a dream house or a vacation house where you can live peacefully away from the pandemic.
Ewen Realtors – Dreamhouse Away From Pandemic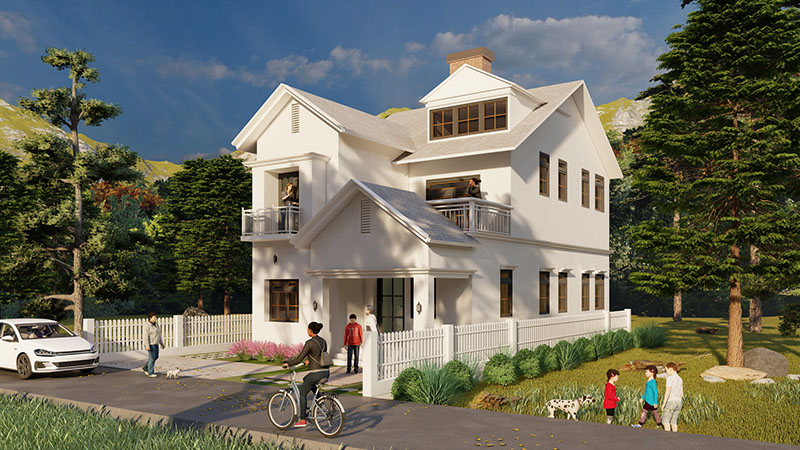 The researchers have proven that people living at high altitudes (3000ft above sea level) were not adversely affected by the pandemic as a high altitude environment may be helping citizens fighting the pandemic (Covid-19) better.
Ewen Realtors is building a township near Ranikhet at an altitude of 6000ft above sea level. They are building a township for the elite class in Baburkhola village which is 5 kilometers from Majkhali and 17 Kilometers from Ranikhet.
Also, they are focusing on providing a dream house in a serene environment and in the lap of nature where you can enjoy nature's blessings while working online.
Ewen Realtors are also providing all the amenities in the mountains to make your stay and investment worth it.
Top Investment Tips For Buying Your Dream house
These tips will help you understand what you should keep in mind before buying your dream vacation home.
1. Check Your Vacation Home's Location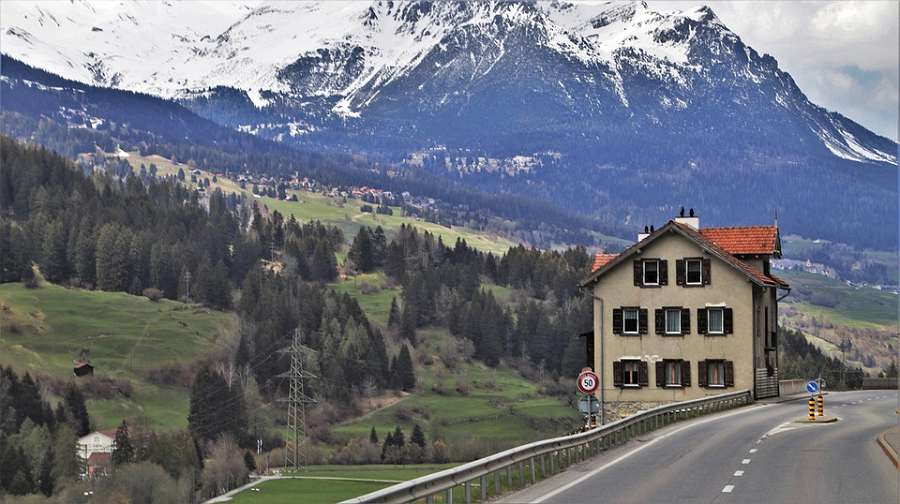 The most important factor one should consider is the location of the vacation home. Go for all the pros and cons of the location before investing.
Ewen Realtors got this covered. They are providing all the high-class and essential amenities in mountains with the most tranquil environment, pleasant weather, and majestic view of The Himalayas.
2. Know Legal Details Before Investment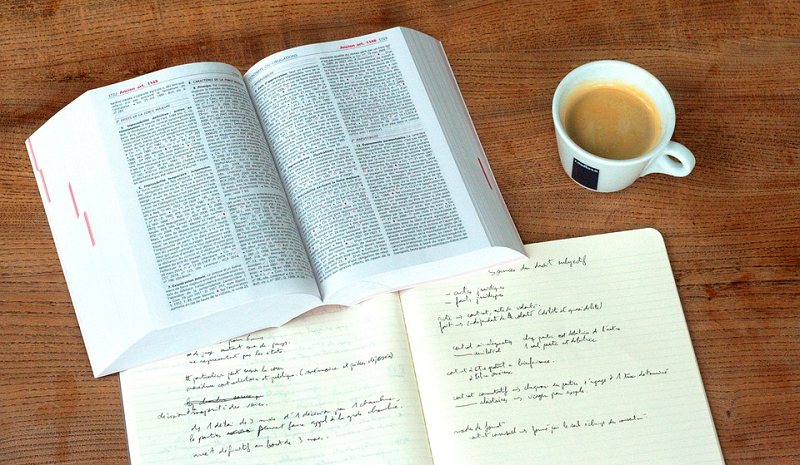 Before making a big decision in your life you should know every detail about the property. Clarify every issue associated with the property before buying.
Ewen Realtors is providing all the guidance and information before you conclude. They are providing all the services like property legal services, real estate consultants, home loan services, and so on to assist you with the best.
3. Know The Area And Plans of the dream house
Know about the plans and areas before investing in your dream house. Get details on all the amenities you will get, how far are you from the amenities, and so on.
The location of the society built by Ewen Realtors is providing all the amenities like on-site maintenance, Wi-Fi and mobile network, Parking, Security, Gym, Spa, sports (indoor and outdoor), yoga room, park, and much more.
There are many tourist attractions and adventurous spots near the location of the township.
4. Good Deals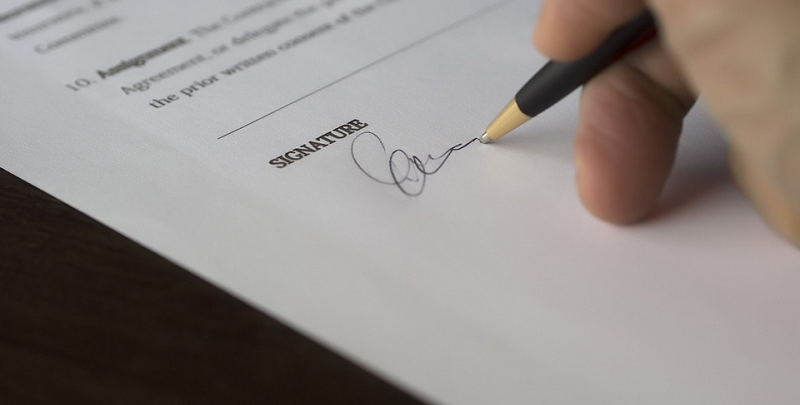 Pandemic has changed the market. You can get good deals on buying your dream vacation home. Since the global epidemic, the RBI has drastically decreased repo rates.
This is a great chance for investors who are looking for productive investments. Only a year ago, home mortgages were in the 9-10 percent range per year, and with such low rates, you can save a lot of money on your investment.
5. Understand why you need this dream house
Ask yourself why you want this house? What are you planning to do with the house? It's your choice whether you are using it for a primary residence, second home, or investment purposes.
FAQ's
Conclusion
Investing in your dream home is the best long-term investment. It is the most suitable technique for a person to be recognized from era to era. As the global epidemic has shaken up the world's foundations, everyone desires to live in a peaceful environment.
Research has shown that people living in mountains were not affected much by the global pandemic. As we all know mountains are paradise on earth. They have breathtaking views, delightful weather, a calm and peaceful environment, and so on.
Ewen Realtors are building townships in the best hills of Uttarakhand with all the amenities one would want to make their life luxurious. As we are expecting the third wave of the COVID-19 we want you to be safe and want you to spend your time in the most pacifist way.
Points you should remember before buying your dream vacation home.
1. Check out the location.
2. Ask yourself why you need this home.
3. Gather information on all legal issues.
4. Know the amenities and services available in that place.
5. Get good deals