Just imagine, waking up to snow on your window, with the chirping of birds, and so on we all fantasized about it. But owning a dream house in the lap of nature is a dream of many.
A dream house is what we have all wished for since we were kids. But do you knoreally a dream house ilet'so, lets check out what it is.
What Is A Dream house?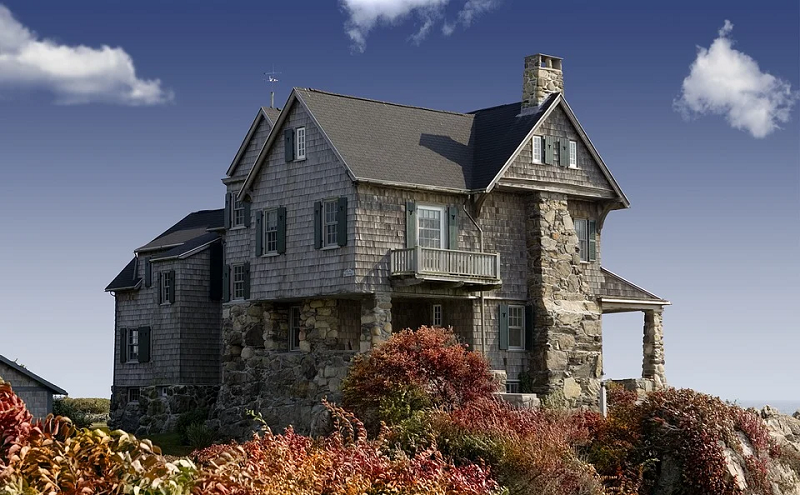 A dream house is a house that can be customized and assembled the way you want with the ideal location, calm environment, delightful weather, perfect views, pollution-free, away from crowded streets, and so on.
Ewen Realtors Offering You A Dream House
Ewen Realtors are offering you an amazing chance to own a dream house with the most scenic views, a serene environment, pleasant weather, and much more. 
Basaically, they are building an elite-class township in Queen's Meadow- Ranikhet Almora. The project "The Ewen Park" is for residential purposes and it offers luxurious villas and cottages. They also offer land for sale in the mountains. 
However, the 3 BHK cottage of "The Ewen Park" consists of a powder room, attic, dining room with firepit, and an open modular kitchen. 
It has its place for personal gardening, bonfires and barbecues. The cottage also has a parking facility (parking for visitors is also available) 
Regardless, all the rooms have their restrooms. There are two balconies that show a clear view of the majestic and glorious Himalayas. 
Our township is north-east facing which means you will get enough sunlight until sundown, also it is inhabited by oak and deodar trees. 
Services Provided By Ewen Realtors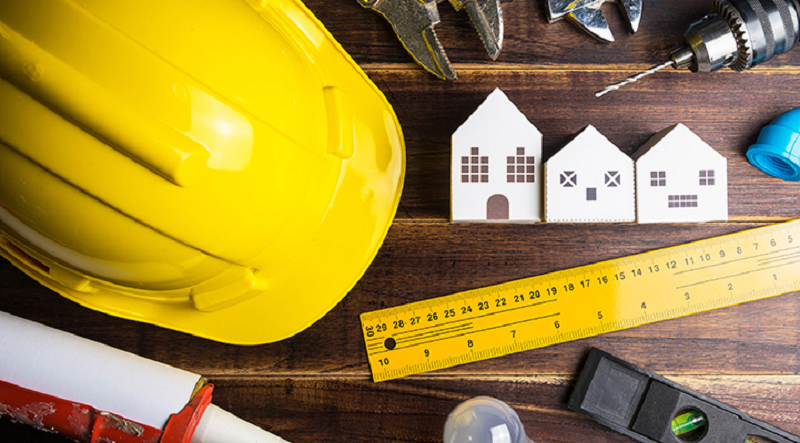 Furthermore, we understand your query about how you can live in the mountains as they don't have enough facilities.
But Ewen Realtors has taken an open challenge and got all the problems covered by providing world-class amenities in the mountains to make your stay worth it.
Whereas, Ewen Realtors provide amenities like:r
24 hours water and electricity supply 
Power Backup
Wi-fi and mobile network
On-site maintenance
Security ( guard, CCTV, etc)
Clubhouse
Yoga and sports
Learn more about amenities provided by Ewen Realtors
Why Ranikhet Is The Best Place For Your Dream House?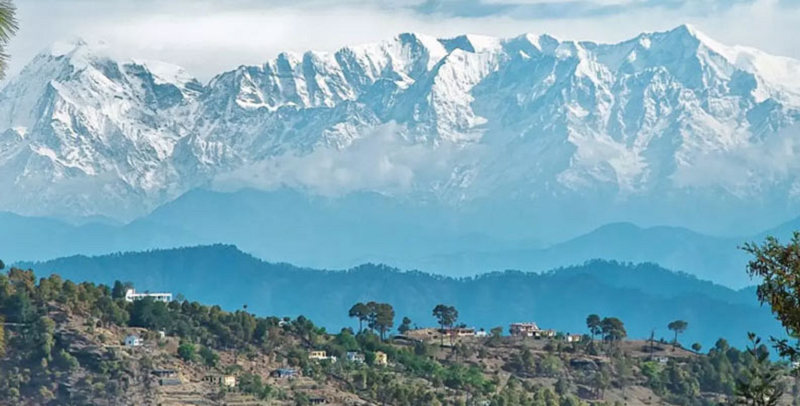 Ranikhet means "Queen's Meadows" and is widely popular as "Queen Hills Of Uttarakhand". It is a popular hill station in Almora district, Uttarakhand. 
When took a survey in Ranikhet and asked about the specialty of Ranikhet the most common answer was the climate and the breathtaking views from Ranikhet.
Ranikhet is most famous for the view of The Himalayan ranges like Trishul Complex, Nanda Devi, Nanda Kot, and Nanda Ghunti, Golf Ground, Chaubataia Garden, Kumaon Regiment Center museum, and much more. 
Know more about the Top 5 Places of Ranikhet. 
Beauty Of Ranikhet
However, the beauty of Uttarakhand's hill station Ranikhet is very famous and it lies in many factors like: 
Breathtaking Views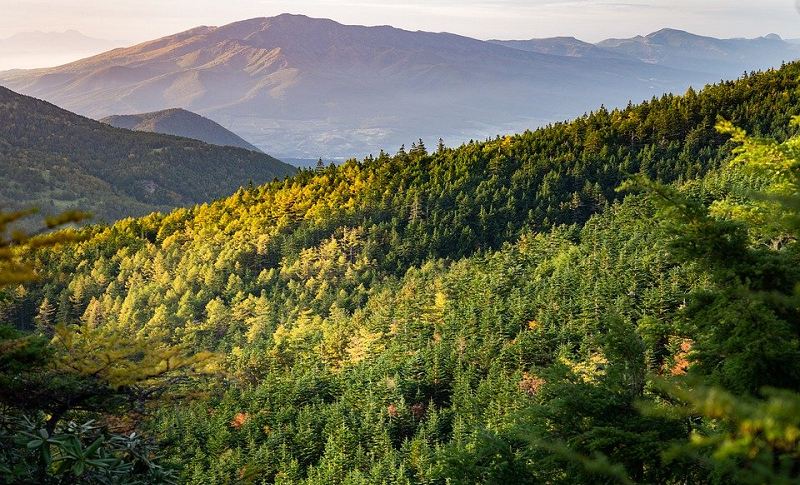 Ranikhet has breathtaking views of the glorious Himalayas. It has beautiful spots to witness the sunsetting in snow-capped mountains, our township also showcases the beautiful night view of Almora glittering at night. 
climate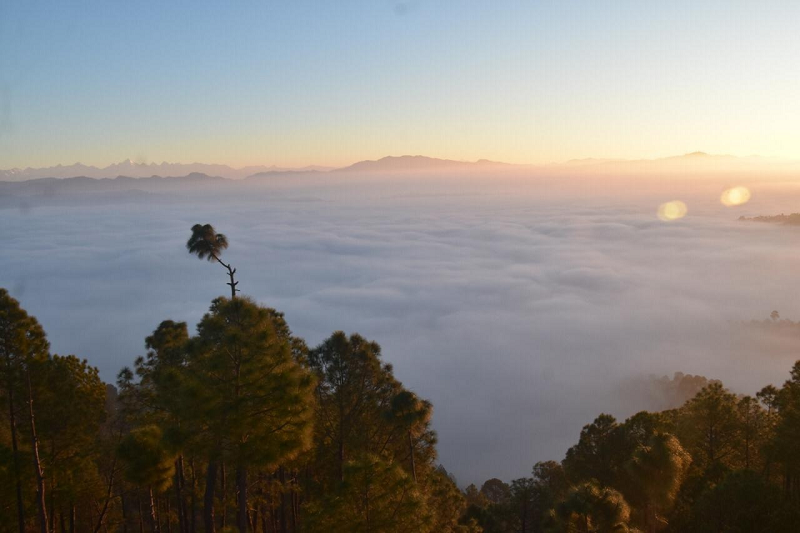 The prime feature of Ranikhet is climate. It remains cool during summers too. However, a person can visit Ranikhet throughout the year. Ranikhet also experiences glorious snowfall in winters. 
Diverse Flora And Fauna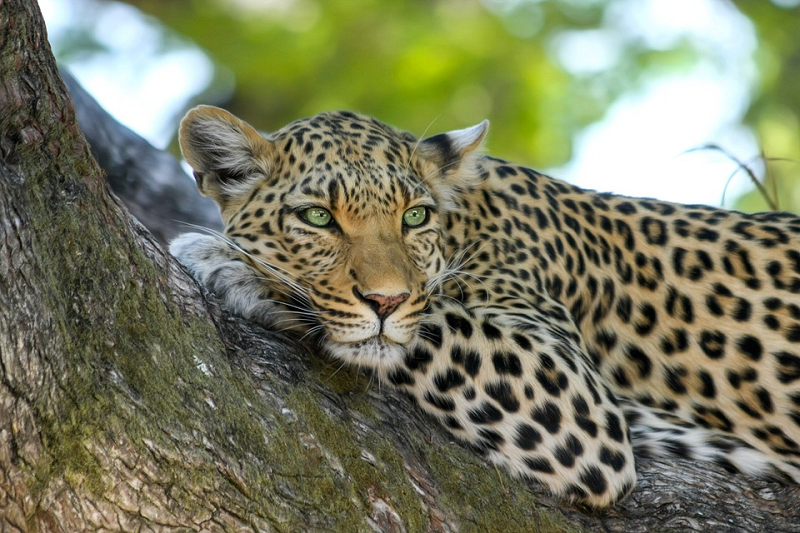 Likewise, Ranikhet is inhabited by the dense forest of Oak, Deodar, and Pine. It also has a diverse range of fauna like Pine Martens, Leopard, Grey Langurs, Himalayan Black Bear, Deer, Sambar, And Much More.
Tourist Spots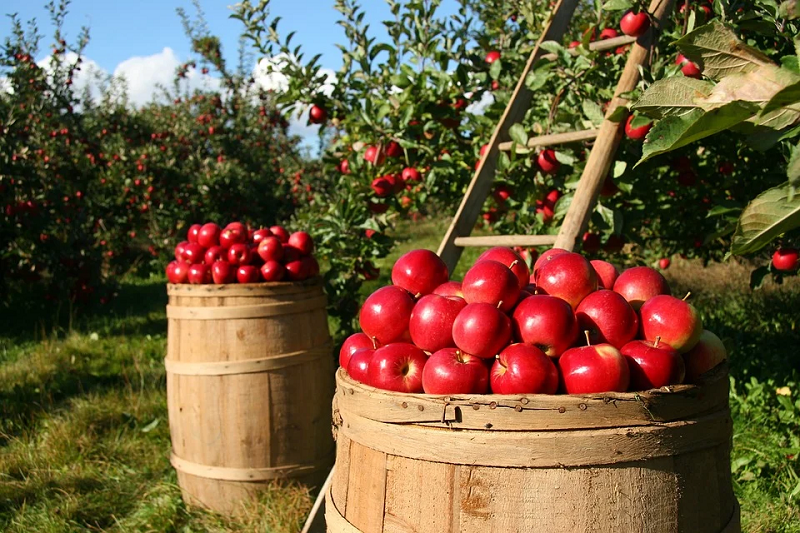 Ranikhet has many tourist attractions like Chaubatia Garden, Ram Mandir, Mankameshwar temple, Nanda Devi Temple, Rani Jheel, Ashiyana Park, and so on.
It is connected to several other hill stations, such as Nainital, Bheemtall, Almora, Majkhali, Mukteshwar, and Bhowali.
Activities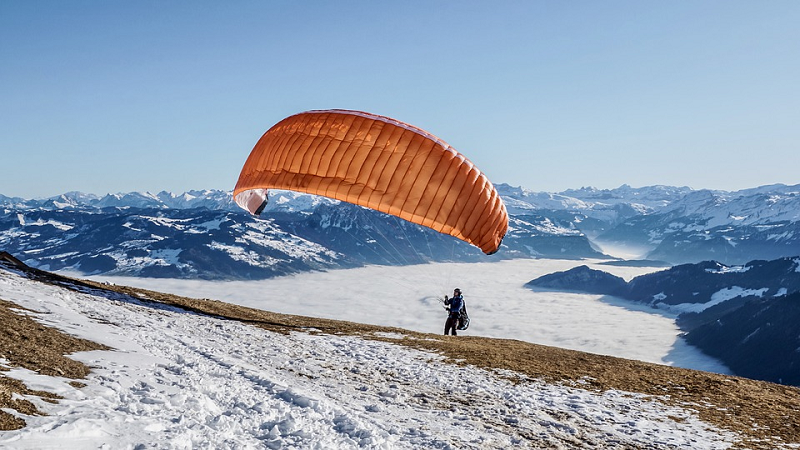 If you are adventurous and love to explore then one can do their favorite activities in Ranikhet like Trekking, Paragliding, Golfing, Fishing, Boating, etc.
FAQ's
Conclusion
Undoubtedly, the fantasy of owning a dream house in the mountains with the beautiful view, weather, and surroundings is a dream of many. 
Ewen Realtors is making your dream come true. They are building a township at Baburkhola Village near Ranikhet. The township has all the necessary and high-class amenities with a soulful view of The Himalayas.
Ranikhet is the most beautiful hill station in Uttrakhand. It experiences delightful weather and it has a diverse range of flora and fauna, with many hill stations connected to Ranikhet, numerous tourist spots, and much more.