Ranikhet is presently a gorgeous hill station in the Indian state of Uttarakhand. Rani Padmini chose Ranikhet as the destination for her residence and gave it the name "Ranikhet," which means "Queen's Meadow."
The place has panoramic and mesmerizing views of the magnificent Himalayas, a diverse range of wildlife, a soothing and calm environment, various tourist spots, various temples, pilgrimage destinations, and much more, making it a perfect place on earth.
For that reason, It is one of the most toured and loved hill stations of Uttarakhand.
Weather Of Ranikhet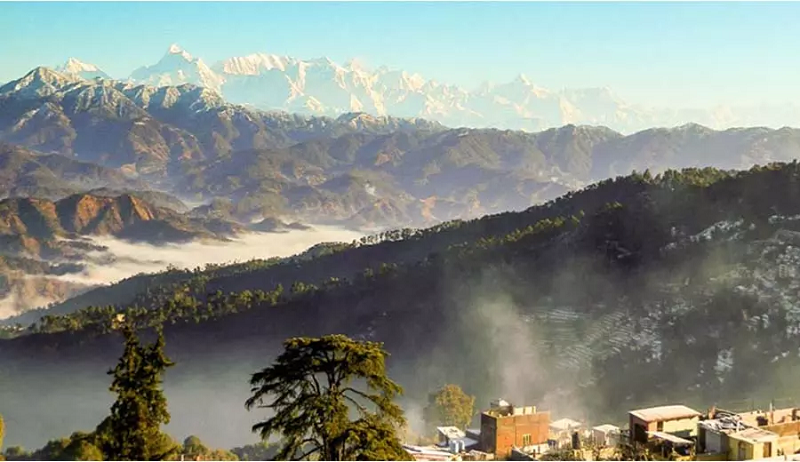 The hill station is 6132 feet (1,869 m) above sea level. After all, it experiences the most delightful and pleasant weather and surely enjoys a cool temperature throughout the year, making it a place definitely worth visiting.
Therefore here is the estimate of the temperature of this heavenly place. 
Summer: The summers are unquestionably delightful. Maximum temperature increases to 24°C and minimum temperatures decrease to 7°C from March to June.
Winters: Ranikhet's maximum temperature reaches 7°C and its minimum temperature can reach 1°C. The possibility of Snowfall is also possible in the months of December to February. It has a cool and chilly winter season due to its elevation.
Monsoon: The place also experiences an average rainfall of 128cm throughout the year. The monsoon season takes place from June to August.
When is the best time to visit Ranikhet?
The best time to visit Ranikhet is throughout the year. If one wants to spend their summer in a natural air conditioner and wants relief from the scratching heat of summer then May to June is the best time to visit.
If one wants to
itness the lush green surroundings with amazing weather then August to September is the best time to visit.
If you want to spend your winter season with the glorious snowfall. One can visit here in the months of December to February to witness the snowfall.
Place To Visit In Ranikhet
Ranikhet is a breathtaking, patriotic, and devotional destination. It has numerous tourist attractions. Some are listed below:
1. Temples of Ranikhet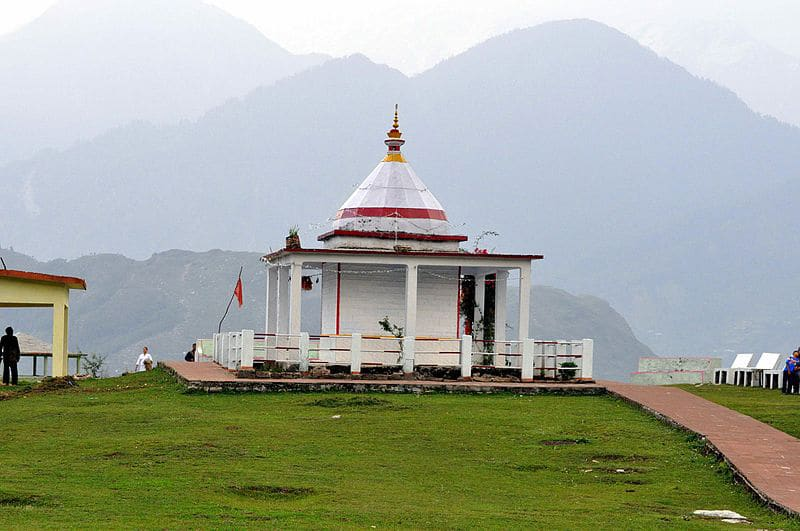 There are numerous temples located near it. Due to that reason Ranikhet is a very spiritual destination
Mankameshwar Temple was constructed by Kumaon regimental, Binsar Mahadev Temple, Haidakhan Temple, Katarmal Temple, Jhula Devi Temple near, and Ram Mandir for the disciples of "Lord Ram."
2. Majkhali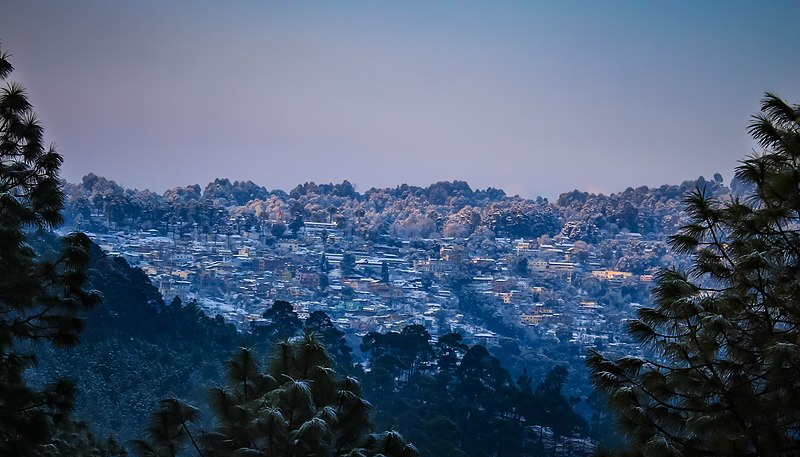 Majkhali is widely popular for a more clear view of the Himalayas and is also famous for the Temple of Goddess Kali. It is 12 kilometers from Queen's Meadow.
Baburkhola resembles the Scottish countryside. It has a broad range of flora and fauna. Himalayan peaks like Nanda Devi Massif, Nanda Ghunti, Trishul Complex, and so on are visible.
Ewen Realtors are building a township for the elite class near Ranikhet under the project name "The Ewen Park".
It offers Villas, Cottages, and Land for both commercial and residential purposes.
3. Golf Ground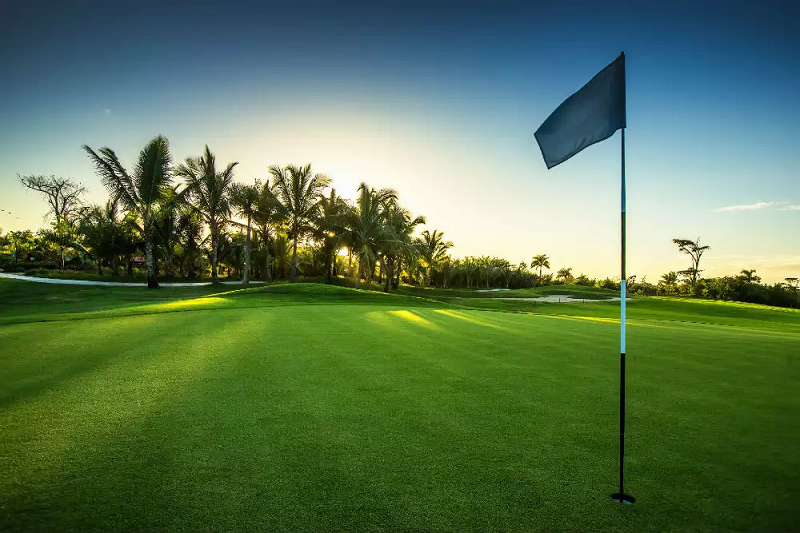 The golf ground is 5 kilometers from Ranikhet. Upat Golf Course is one of Asia's highest golf courses. It is a 9-hole golf course making it a prime tourist attraction.
4. Ashiyana Park
Kumaon Regiment Cantt developed Ashiyana Park, especially for kids. It's a jungle theme park.
5. Rani Jheel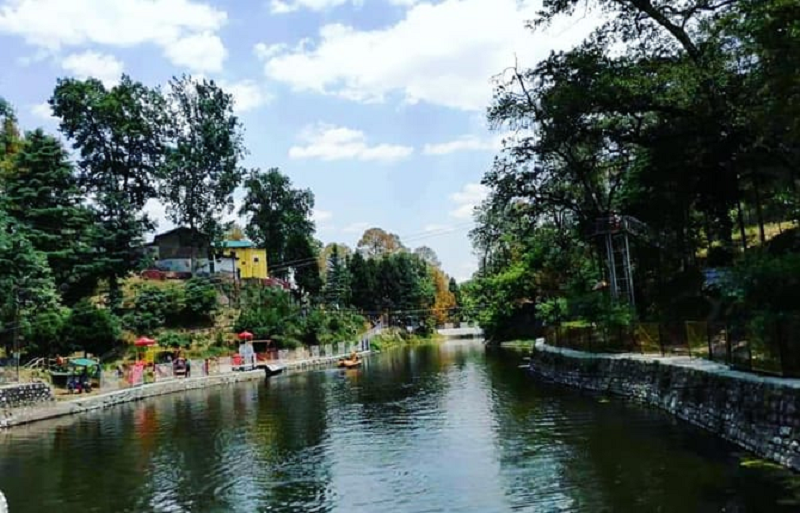 Rani Jheel is significantly a man-made lake. The main objective of this lake was rainwater harvesting, but it has since evolved into the heart of Queen's Meadow, attracting an increasing number of visitors for boating.
7. Chaubatia Garden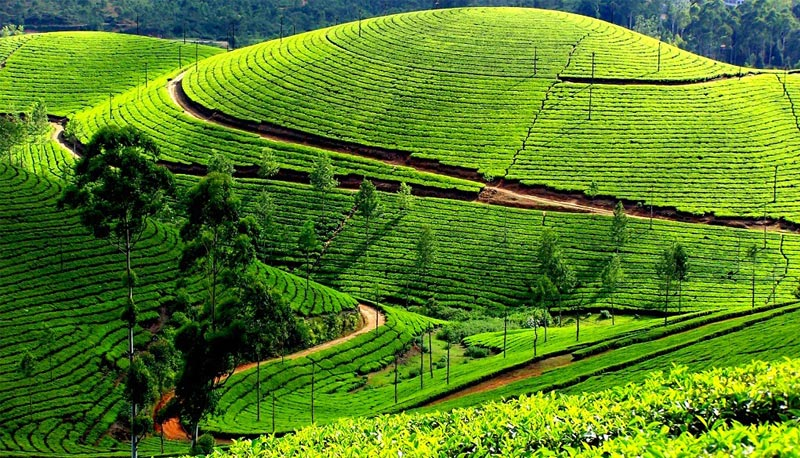 Chaubatia garden is 10 kilometers from Ranikhet. It is famous for Apple orchards and also has a plantation of peaches, apricots, almonds, and chestnuts.
Activities To Do in queen's meadow
If you are adventurous and love to explore then there are many activities to do that can lift up your soul and can refresh your mind.
Trekking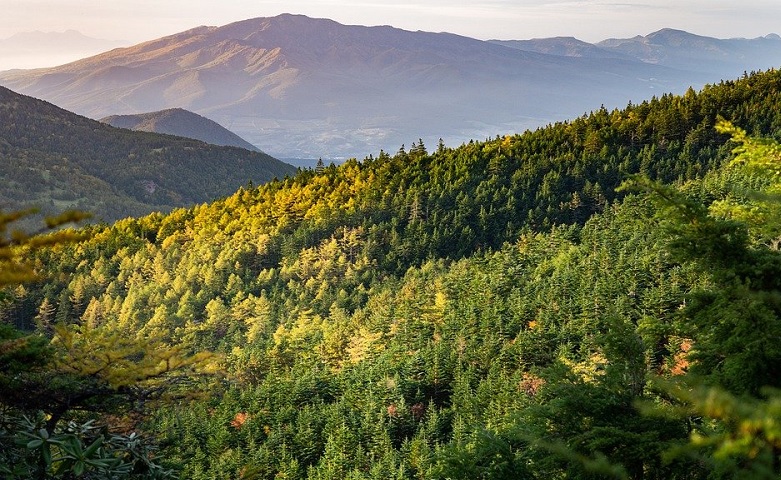 Ranikhet is widely popular for trekking. The famous trek trail is from Chaubatia garden to holm farm which has spectacular views and offers the most peaceful environment one can undoubtedly enjoy with their friends and family.
Paragliding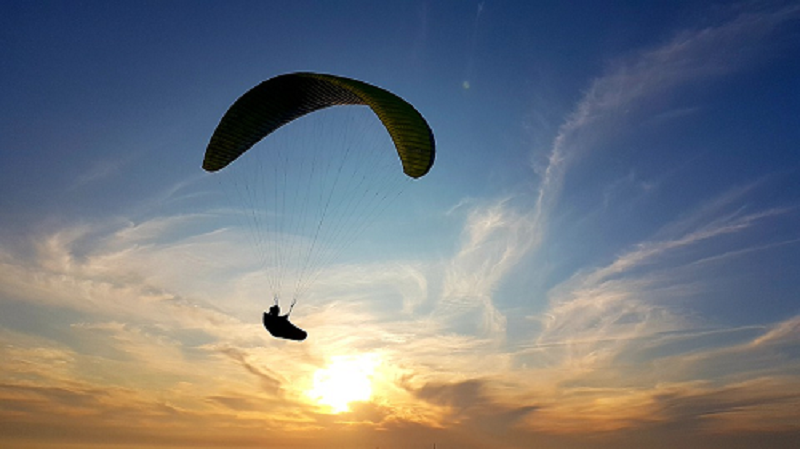 Yes, you read that right, you can go for the most imaginative spot in Ranikhet's Goluchina region near Majkhali.
Golfing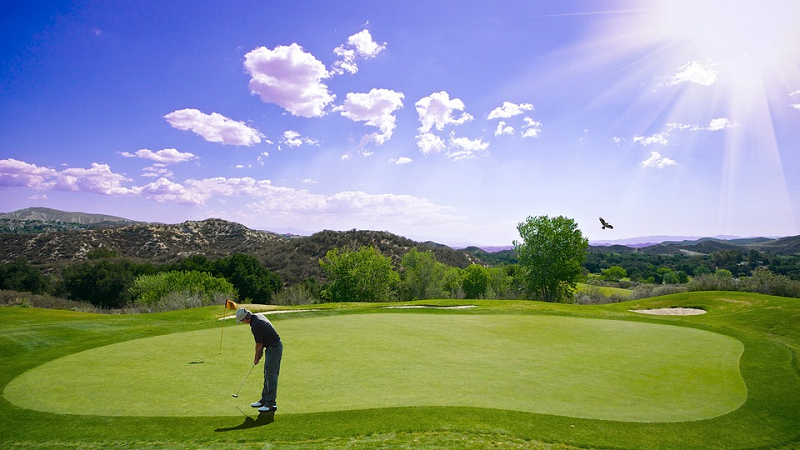 Ranikhet has one of the highest golf courses in Asia. However one Can enjoy golfing in the most pleasant weather. They also offer prime membership to visitors.
Boating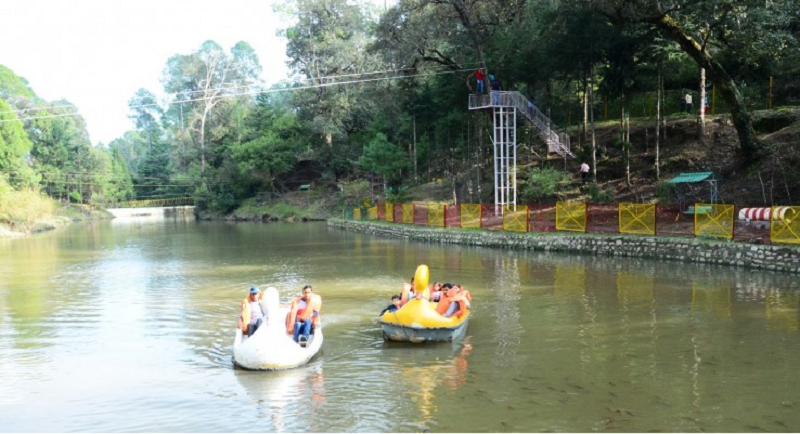 One can enjoy boating in Rani Jheel with the majestic view of "The Himalayas."
Fishing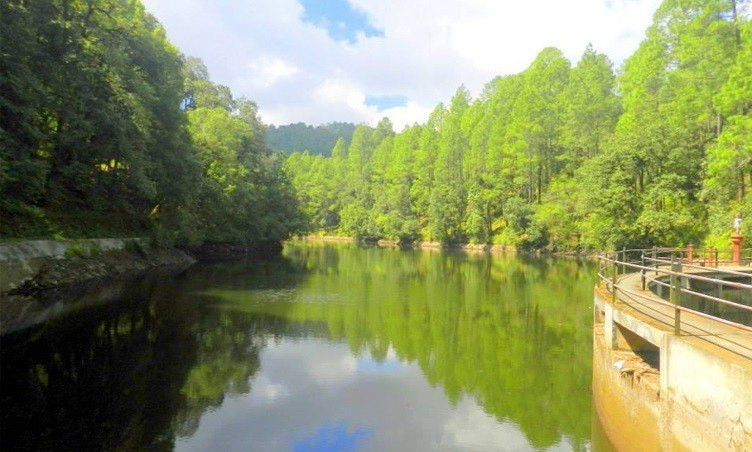 If you enjoy fishing, you can go to Bhalu Dam, but you must first request consent from the Chief Wildlife Warden.
Distance From Major Cities
We have listed the distances from Queen's Meadow. The following major cities:
Delhi: 360 Km
Almora: 46 Km
Haldwani: 82 Km
Dehradun: 315 Km
Nainital: 90 Km
Haldwani To Ranikhet Map
Tranportation To Reach Ranikhet
Airways: One can take a flight to Pantnagar airport which is the nearest airport from Ranikhet. It is 119 kilometers from it.
Railways: The nearest railway station is Kathgodam Railway station which is 84 kilometers from it.
Roadways: Important thing to remember you can get a direct bus from Delhi and Kathgoda to reach it.
FAQ's
Conclusion
Ranikhet name was given by Rani Padmini. The name Ranikhet means "Queen's Meadow". It is a very popular hill station in Uttarakhand.
It has favorable climatic conditions. One can visit the place to enjoy any season throughout the year.
There are regardlessly numerous tourist spots in Ranikhet like temples, gardens, parks, lakes, and much more.
The place also offers many activities like fishing, golfing, paragliding, trekking, and much more that one can enjoy with their family and friends.
You can reach Queen's Meadow from any mode of transport like airways, railways, and roadways.
visit our website www.ewenrealtors.com