Himachal Pradesh is one of the most beautiful states of India and it is popular globally for its hill stations, natural bounty, views, places and so much.
It is a mountainous state of India and shares its border with two union territories Jammu and Kashmir and with Ladakh.
Himachal is all about beauty, and nature, and one wants to live here or experience the rich culture of this state.
But when it comes to buying land in Himachal then you can all hear is you cannot buy land in this state or you can buy but permission is required and so on.
There is a lot of confusion regarding this popular question of whether we can buy land in Himachal or not? So, we are here to resolve all the confusion regarding buying land in Himachal.
Can An outsider Buy Land In Himachal?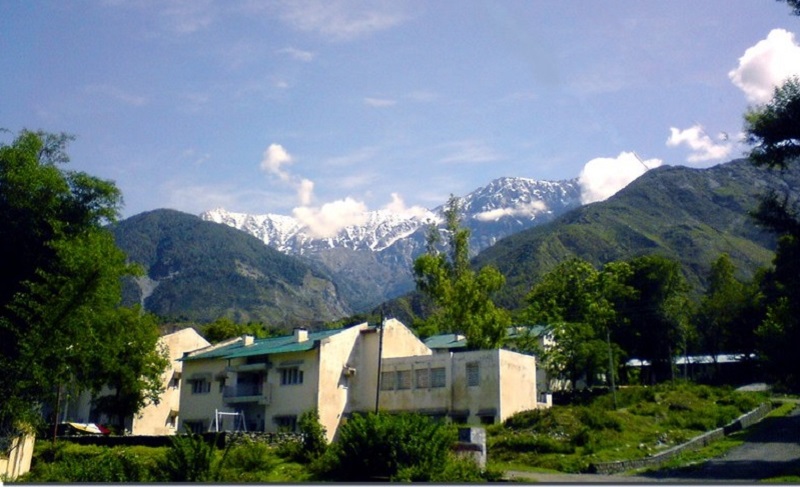 A Non-Himachali cannot buy land in Himachal as per section 118. If they want to buy property in Himachal they can only buy pre-built property in Himachal.
Despite being an agriculturist, you will not be able to buy agricultural land if you want to start your farm in Himachal if you are a Non-Himachali.
Jammu and Kashmir's decision to scrap Article 370 has also brought attention to Section 118 of the Himachal Pradesh Tenancy and Land Reforms Act.
In the minds of many, Section 118 is equivalent to Article 370.
The truth is that Section 118 does not make the sale and purchase of land and property in Himachal Pradesh illegal.
Shortly, the Himachal government prohibits the transfer of land to anyone who is not a state agriculturalist, including even state non-agriculturalists. 
So another question is can a non-Himachali buy house, cottage, villa, or apartment?
Can A Non-Himachali Buy House Or Cottage In Himachal?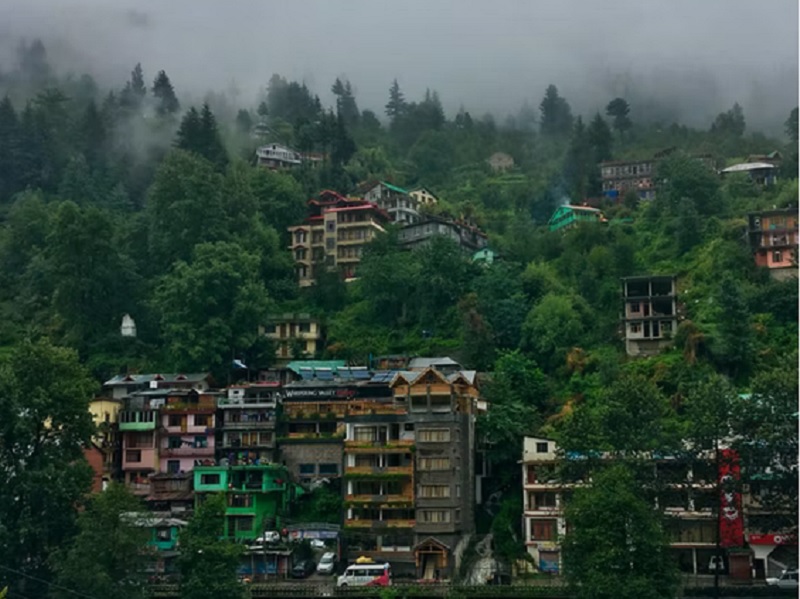 If you are an Indian citizen, you are eligible to purchase any built-up structure or pre-constructed property in Himachal. Since there is no restriction in buying pre-constructed property.
However, there are two things to keep in mind:
1. The property should be located in a city (urban area) rather than on farmland.
2. You will be the sole owner of the constructed structure. You will not own the land on which the property is constructed.
The property located in a city (urban area) are of two types:
Property within the limits of Municipal
It is a freehold property if the constructed property is within the municipality's boundaries. A registered deed will be completed in your name.
Property past the limits of Municipal
Generally, registration leases are used to lease built property located outside of a municipality's limits. Lease terms can be as long as 99 years.
Every nature enthusiast wants to live close to nature. People who are seeking peace from their hectic lifestyle or hustle-bustle want a house in the mountains than in the cities.
But Himachal prohibits buying land for Non-Himachali. But can we buy land in Uttarakhand rather than Himachal Pradesh? So, let's check out.
Can A Non-Uttarakhandi Buy land In Uttarakhand?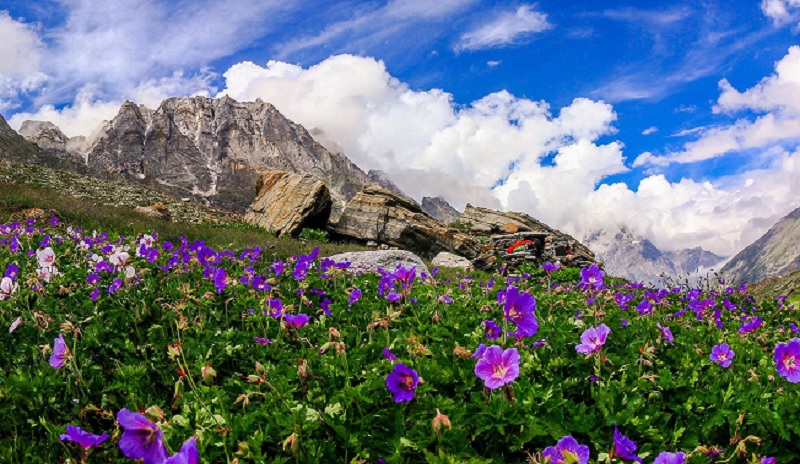 Yes, A Non-Uttarakhandi can easily buy land in Uttarakhand. There is no restriction from the government on buying land in Uttarakhand by an outsider.
But there are certain limitations to buying land in Uttarakhand for an outsider. An outsider can buy up to 1.25 Nali (2700 sq. ft.)
Outsiders can also buy more land in generation gaps, such as purchasing land in their parents' names or children's names.
Or a husband and wife should have a different residential address to buy more than 1.25 Nali.
The Best Residential Project In Uttarakhand
Are you looking for property, land, plot, villa, or cottage, to buy in Uttarakhand? Meanwhile, we are here to solve your problem.
The best residential project in Uttarakhand is being built in Queen's Meadow- Ranikhet. It is a popular hill station in Uttarakhand at an elevation of 6132 ft. above sea level.
It is a fantastic township idea by Ewen Realtors in the mountains to provide you with the best and to furnish your life with the goodness of nature's best creation.
The township is named "The Ewen Park". It has three phases in three different locations.
The first phase is Royal Villas in Baburkhola, the second phase is Royal Avenue in Dwarsu, and the third phase is Hill Village in Galli Basuyra.
All the three phases will get connected and will be furnished with world-class top-notch amenities ranging from basic to high class like:
Gym and spa
Golf ground
Clubhouse
Common space
Indoor/outdoor games
On-site maintenance
24/7 cafeteria service
Playgrounds and parks for children
24/7 supply of water and power with power backups and much more.
Know more about our township "The Ewen Park"
FAQs
Conclusion
Himachal is all about natural scenery, and everyone wants to live here or experience the state's rich culture.
So, there is a lot of uncertain debate on the popular question of whether or not we can buy land in Himachal.
In the above article, we have mentioned all the queries you will have regarding buying land in Himachal, and also we have told about the synonym of Himachal Pradesh – Uttarakhand.