Buying a home in Ranikhet, Uttarakhand has become a dream of every person since the global pandemic.
Covid-19 has shaken up the roots of the world. The world become upside down and it also played a significant role in changing the world's economy.
The world we knew is now fully changed. A global pandemic has affected every aspect and this resulted in a change in different circumstances and anticipations.
Everybody was inside their residence and did all of their work from home, which gave birth to a change in lifestyle and created different requirements and conditions for the home.
Home In Ranikhet-Buying Expectation In Covid-Era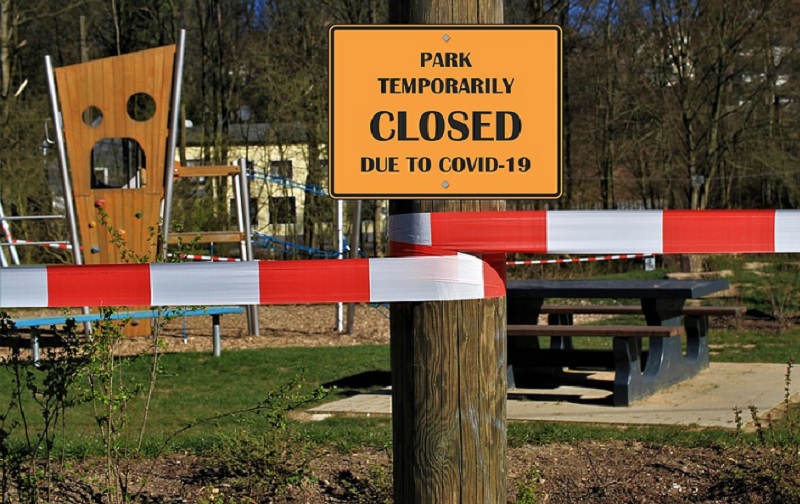 The coronavirus had a significant impact on home consumer expectations. Customers are pessimistic and unsure as a consequence of the nation's lockdown.
Pandemic compelled people to make modifications to their lifestyles and designs of homes. They are demanding many changes like:
Spacious Home in Ranikhet
The demand for spaciousness has increased since covid. People are glancing for a spacious home as the government initiated online schooling, and work from home to control the spread of the global pandemic.
This created an urge to have a spacious home in Ranikhet
Amenities
The selection for amenities is also predicted to modify. Homebuyers are also likely to select a project delivering all the quality amenities.
Homebuyers are more likely to invest where they get no problems like no electricity and water shortage, mobile network issues, no gym, parks, and so on.
Privacy And Safety
At some point in life, we all want to have Me-time and in corona. We all were locked inside our homes and this made us realize that privacy is one of the most important factors in living a harmonious life.
Location Of Home in Ranikhet
Everyone is looking for privacy nowadays away from the chaos and hustle, and bustle of city life. We want privacy so that we can enhance our psychological health.
A calm and peaceful environment can lift a person's mood so a person wants an ideal location for their home.
Why Ewen Realtors Is The Best Choice During Covid-19 For Homebuyers?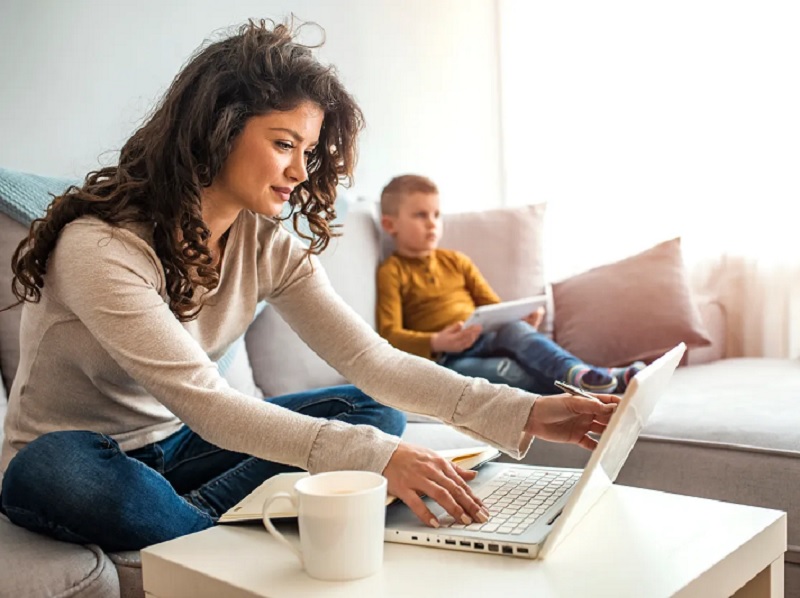 Ewen Realtors is an emerging corporate in the field of real estate. They are functioning since 2011 and making a memorable print in Uttarakhand.
The corporate was observing a change in the market for homes. People are coming with unique demands since COVID-19.
So Ewen Realtors decided to fulfill all their demands and they comes up with the idea of a project "The Ewen Park"
"The Ewen Park" is a township that is under construction near Ranikhet. The project is being designed for residential pursuits. It consists of grand villas and cottages.
The luxurious cottages meet all the expectations of homebuyers. They are spacious, have abundant privacy, great location, and views, and the most important factor is world-class amenities.
Ranikhet is well-known for its serene environment, views, and location. The place is ideal for homebuyers who are seeking escape from Covid and want to lead a harmonious life while working from home, studying online or who desire privacy.
Know more about Ewen Realtors
FAQs
Conclusion
Homebuyers who were planning to buy a home in Covid-19 changed their demands for an ideal home. Pandemic made many changes in the lifestyle of a person.
The world was inside their walls to prevent the spread of the pandemic which credence to the emergence of modifying their demand for an environment to settle.
People are demanding a spacious home, a place with a tranquil environment so that they can do work from home, online classes, business meetings, and so on peacefully.
Privacy, security, and world-class amenities are also so much in demand by homebuyers. Ewen Realtors are there to fulfill all their needs and demands and come up with an idea for an amazing project "The Ewen Park".