We all want a home with breathtaking views like a lake view home, a mountain view home, a hill view home, and so on.
Away from the honking, hustle-bustle of city life undoubtedly a great view from home gives you a fresh start, motivates you, and soothes your mind.
By the time a place with a breathtaking view and a great lifestyle will help you in building a praising emotion towards life. Also, a breathtaking view of the property increases the value of the property.
Have you ever dreamed of having a home in the mountains with a stunning view of mountains covered in the snow?
You can make your dream come true by taking home in Uttarakhand (a northern state in India). Uttarakhand is consist of 46 hill stations where you can buy land with breathtaking views.
Homes With Breathtaking Views In The Uttarakhand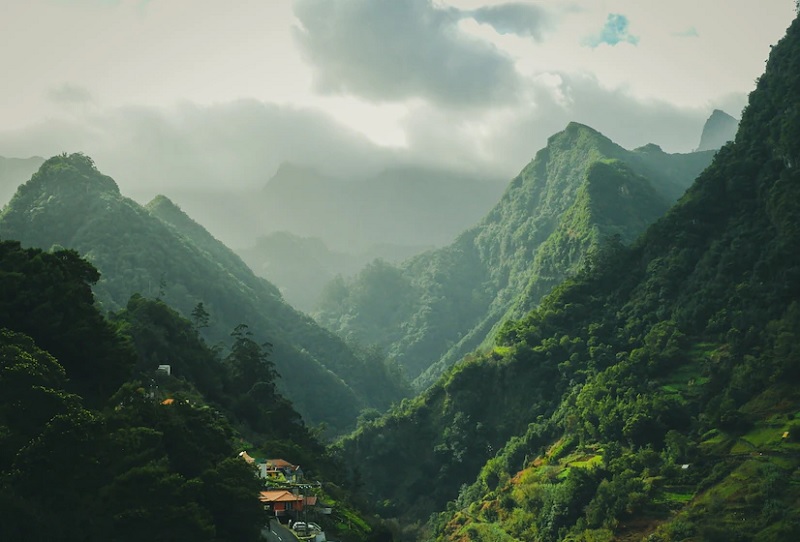 If you are looking for a mountain view home, Himalayan view home or property, or a home close to nature then we are going to tell you about a great township.
"The Ewen Park" an elite class township in Ranikhet Uttarakhand is under construction by Ewen Realtors. Ranikhet is one of the most beautiful hill stations with so many breathtaking views.
However, Ranikhet is famous for its greenery as you can enjoy every season here to the fullest. Undoubtedly it remains pleasant in summer, lush green in monsoon, and receives snowfall in winter.
The Ewen Park township has three phases. All the phases have breathtaking views and are furnished with top-notch amenities to make your stay here worth it. 
In The Heart Of Nature
The township is being built in the lap of nature. The township is wrapped in the lush greenery of thick vegetation of Oak, Deodar, and Pine trees.
This premium township comes with not just concessions you need but even those you still haven't thought about.
Therefore this township is designed to give you a wholesome experience of nature where nature knocks on your door every day and becomes your best buddy.
Breathtaking Views Of The Himalayas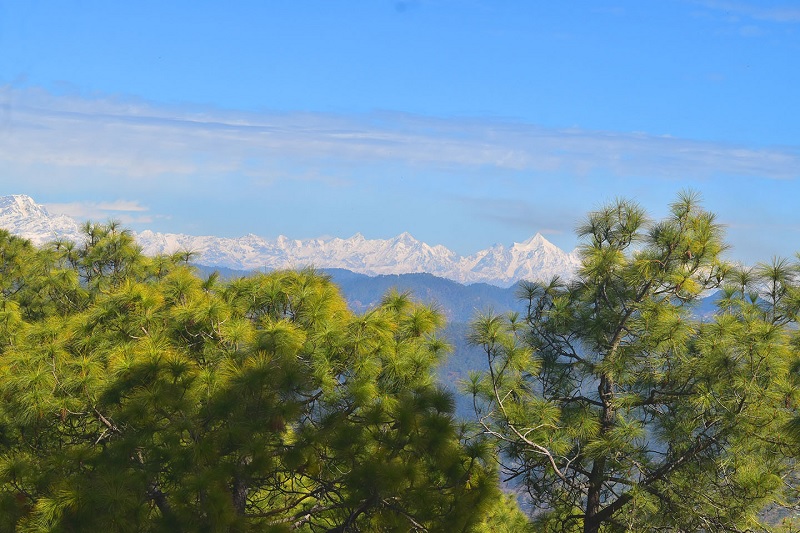 Meanwhile, you have probably got bored from the view of your balconies where you see big buildings every day or crowded streets and the regular humdrum of city life?
But The Ewen park township comes with private balconies in each plot offering you a breathtaking view of the snow-capped Himalayan ranges like Nanda Devi, Trishul Complex, Nanda Massive, etc.
Breathtaking View Of Dusk And Dawn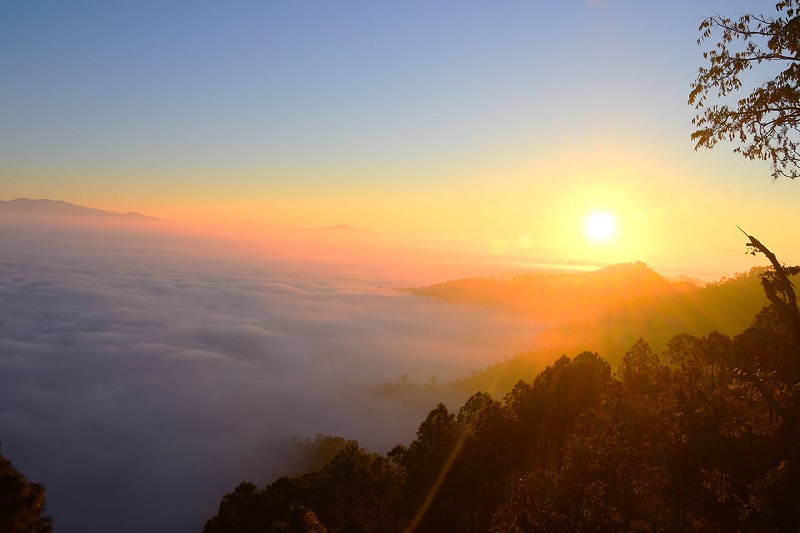 Enjoy every stroll with your family in "The Ewen Park". This township comes with breathtaking views of dusk and dawn too.
Also, witness the glorious morning where all the clouds come down to knock on your door for wishing you Good Morning and to give you a morning kiss.
The most amazing part is you can enjoy a view at night as well. Almora glittering and dazzling at night from lights is a prominent view of our township.
You can sit on your balcony with a cup of coffee and have long talks with your loved ones while seeing the whole city sparking.
The Neighborhood Of Flora And Fauna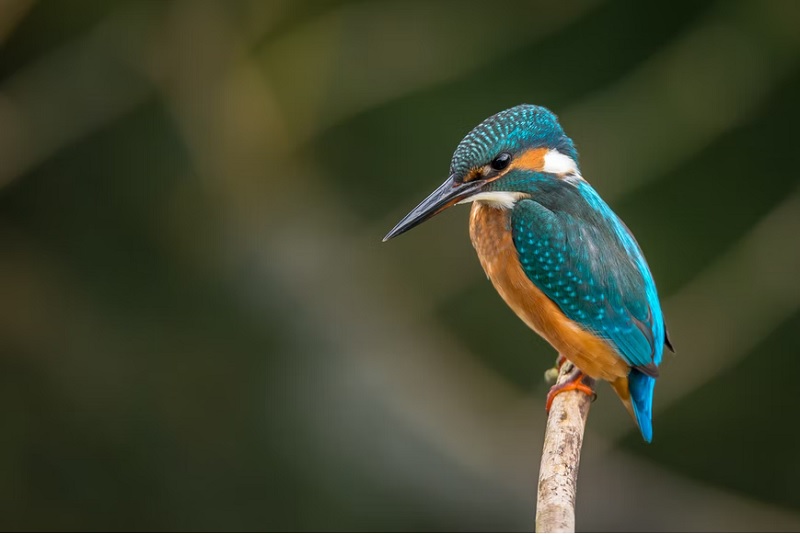 Take your energy to a new level surrounded by verdure and enthusiasm.
A well-connected township with nature, where the chirping birds become friends and the abundance of trees envelop you with pure air.
We are designing the township in such a way to restore the ideal balance between man and nature, betww=een life and living.
Nearby Tourist Spots With breathtaking views
Ranikhet is a junction of tourist attractions. This place has the heart of visitors as it offers breathtaking views from every tourist spot.
You can have a lifetime experience as this place also offer many adventurous activities like paragliding, star gazing, camping trekking, golfing, boating, and so on.
The tourist spots include Chaubatia Garden, Upat Golf Course (9-hole golf course), Ashiyana Park, Kumaon Regiment Museum, Haidakhan Temple, Nanda Devi Temple, Ram Mandir, Jhula Devi Temple, and much more.
All the places and activities are incomplete without the breathtaking views. People prefer Ranikhet because of its view. Know more about the best tourist places to visit in Ranikhet.
FAQs
Conclusion
There is nothing better than a home with spectacular views, like a lake view home, a mountain view home, a hill view home, etc.
The openness of a great view at home takes your mind off the honking, hustle-bustle of city life, and gives you a new perspective.
A great township that offers mountain view homes, Himalayan view homes, or a home close to nature is what we will tell you about.
Ewen Realtors is constructing "The Ewen Park", an elite township in Ranikhet, Uttarakhand. With so many breathtaking views, Ranikhet is among the most beautiful hill stations in Uttarakhand.