Are you also wondering which are the best places to invest in real estate in India? As we have said in this article we have sorted some best places but for instance, let me give a brief introduction to what is real estate investment.
What Is Real Estate Investment?
Buying real estate to generate revenue instead of using it as a residence is known as real estate investing.
Investing in real estate can be risky but it's still a promising type of investment. But, due to the boost in the population, people are favouring property investment to secure their fortune.
Motives for Investing in Real Estate
Buying property is one of the best ways to pass your wealth from generation to generation.
So, investment in property in real estate is one of the best investments that you can make. Here are some reasons to invest in real estate:
"The best investment on earth is The Earth"
Leverage: Over time the value of the property is more likely to increase than decrease.
Extra income: Buying out a property and renting it out can frequently add some extra cash to your bank.
Necessity: The demand for a friendly and comfortable home is on the rise, especially in places that provide ample amenities nearby.
Retirement plan: The right property speculation can provide you with an income even after you retire by trying to generate production and profitability from sales or rentals.
An Asset: Property can be regarded as an asset as it will increase in value and provide a stable and secure investment.
What Is REIT Investment?
REIT stands for Real Estate Investment Trust.
The real estate investment trust (REIT) is a company that owns, operates, and develops income-producing commercial structures or assets like headquarters, buildings, shopping malls, flats, and hotels.
A REIT does have the purpose of reselling the asset. Three ways to invest in REITs are
Directly through a publicly listed RIET.
Through a broker as a part of an investment account.
Through a retirement account.
Everything has advantages and disadvantages, so here are a few listed below:
| | |
| --- | --- |
| PROS | CONS |
| Easily purchased on the stock exchange | Subject to frequent change |
| Steady source of bonus income | High management fees |
| Prospect of surpassing other markets | Waiting lists for funds |
The Best Places To Invest In Real Estate In 2023
An investment can change a person's life. It's our goal to help you invest your money wisely. Check out these places:
1. Uttarakhand – the best place to invest in real estate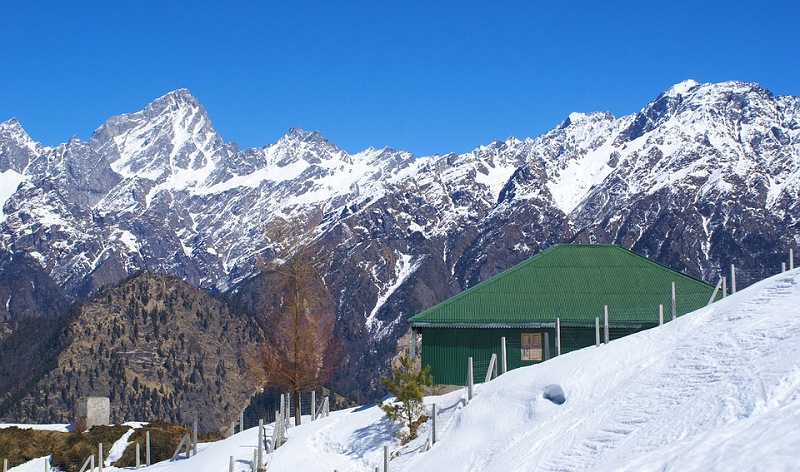 One of the best places to invest in real estate is Uttarakhand. We have ranked Uttarakhand as the top place for buying a property because of the growing demand for this heavenly place.
Uttarakhand is known for its hill station. There are almost 46 hill stations in Uttarakhand.
It is also known as "Dev Bhoomi" which means "Land of God" due to its religious essence it has many pilgrimage centers.
Uttarakhand is most famous for its natural beauty, serene environment, rich culture, and breathtaking views.
Popular home-buying destinations in Uttarakhand are:
Majkhali
Nainital
Dehradun
Mussoorie
Haldwani
Ewen Realtors is working on a project "The Ewen Park" they are building an elite township near Ranikhet to give you a premium lifestyle in the mountains.
The projects are built near Ranikhet which are as follows:
The Ewen Park– Royal Villas: The Royal Villas are built near Ranikhet in Baburkhola. It is the best option for Residential pursuits.
The Ewen Park- Royal Avenue: The Ewen Park- Royal Villas is in Dwarsu. It offers both residential as well as commercial types of cottages, villas, and studio villas.
The Ewen Park- Village Paradise: The Ewen Studio in Galli Basuyra near Ranikhet and yes, in this phase, you will get residential and commercial plots, cottages, and studio villas.
You may also like: Can an outsider buy land in Uttarakhand?
2. Pune – an amazing place to invest in real estate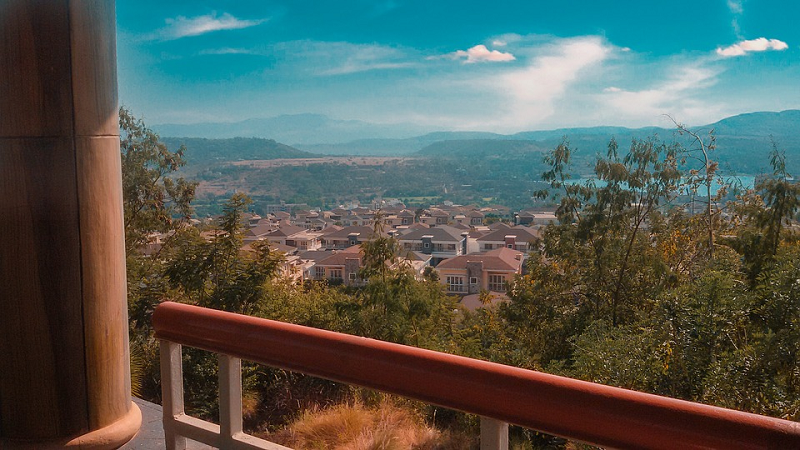 Pune is the second-largest city in Maharastra and India's "industrial and transportation hub."
It is widely regarded as India's second-largest "IT hub." Pune has emerged as a major educational hub in recent decades, with nearly half of all international students in the country studying there.
After Mumbai and Thane, Maharashtra's Pune District is the third-largest contributor to the country's economic growth. Pune has the fifth-largest metropolitan economy and the sixth-highest per capita income in the country.
3. Bengaluru – IIT Hub in India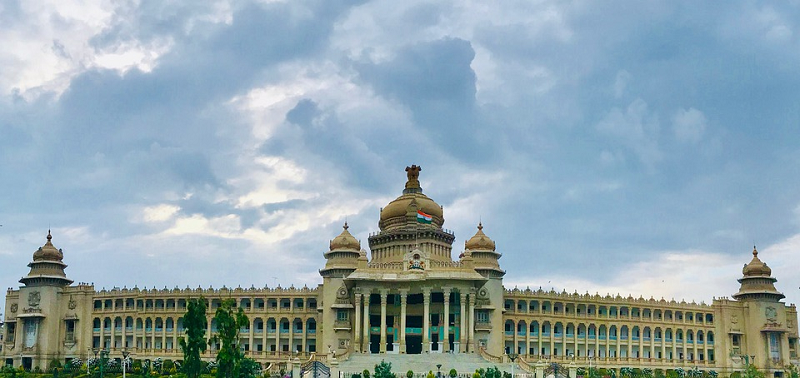 With a population of 8 million, Bangalore is the largest city in Karnataka and the second-fastest-growing metropolis city in the world.
It is located in southern India, which also has the most pleasant weather all year.
The headquarters of India's technology are located in this city. Bangalore is known as India's "Silicon Valley" (or "IT capital") because it is the country's supreme exporter of information technology (IT).
4. Himachal Pradesh – a beautiful place to invest in real estate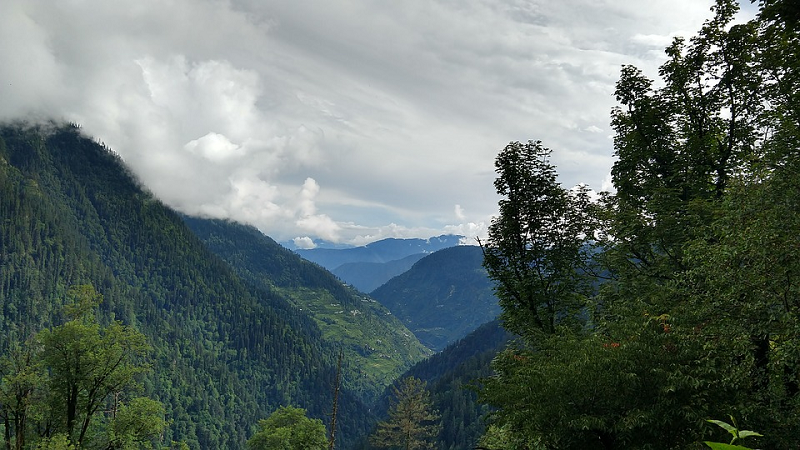 Himachal Pradesh is India's northernmost state, and it shares borders with Jammu and Kashmir, Ladakh, Punjab, Haryana, Uttarakhand, and Uttar Pradesh.
It is also the country's second-best performing state in terms of human development indicators, trailing only Kerala.
In 2016, the state was set as India's second open-defecation-free state and it is India's least corrupt state.
Therefore, Himachal Pradesh has the most famous hill stations like Shimla, Manali, Kullu, Dalhousie, Dharamshala, and Kasauli.
You may also like: Can an outsider buy land in Himachal?
5. Chennai – experience the rich south Indian culture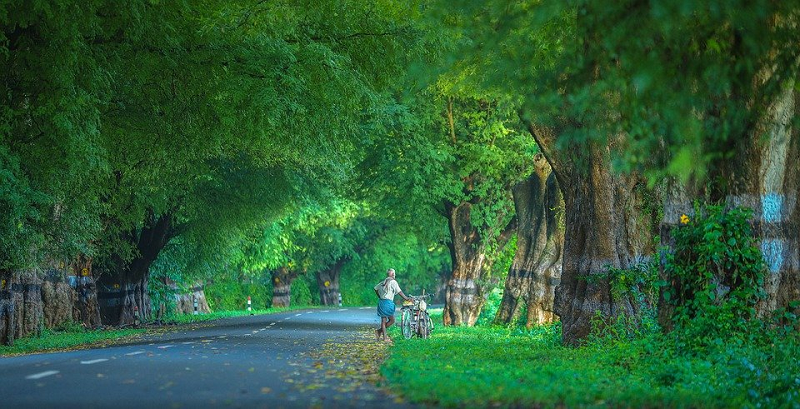 Chennai is also well known as Madras. In the global city index, Chennai is ranked as a beta-level city. Thi security is both mixture of traditional and modern values.
The Greater Chennai Corporation is the civic body in charge of the city; it is India's oldest city corporation, founded in 1688, and the world's second-oldest after London.
Chennai is also well-known for being a major film production center and it is developed as a smart city.
FAQs
Conclusion
Real estate is a worthwhile and long-term investment. It is a well-established view that the value of land rises when there is a high demand for properties.
The best way to secure your wealth and pass it down to the next generation is to invest in real estate.
By investing in real estate, you can earn a living. Property value will always rise; it will never depreciate. Rental income can be earned from your asset.
You will generate more revenue than in any other market. Investing in real estate generates far more income than a bank deposit. As per the latest survey, Uttarakhand is becoming the best place to invest in India.