Construction service provider in Uttarakhand is hard to find because construction is a little bit difficult and costly compared to plains.
The cost of construction also depends upon the climatic condition, altitude, transportation of material, and so on which makes it costly.
But what if we have bought a second home or holiday home in Uttarakhand and can't find the best construction service at a reasonable rate that comes within our budget.
Quality is also an important factor one must need when it comes to constructing a dream house or a vacation home in the mountains.
You have an undeveloped property in Uttarakhand but did you know about the best construction service provider in Uttarakhand?
If not, then do give this article a read to solve your concern regarding the best construction service in Uttarakhand.
Ewen Realtors The Best Construction Service Provider In Uttarakhand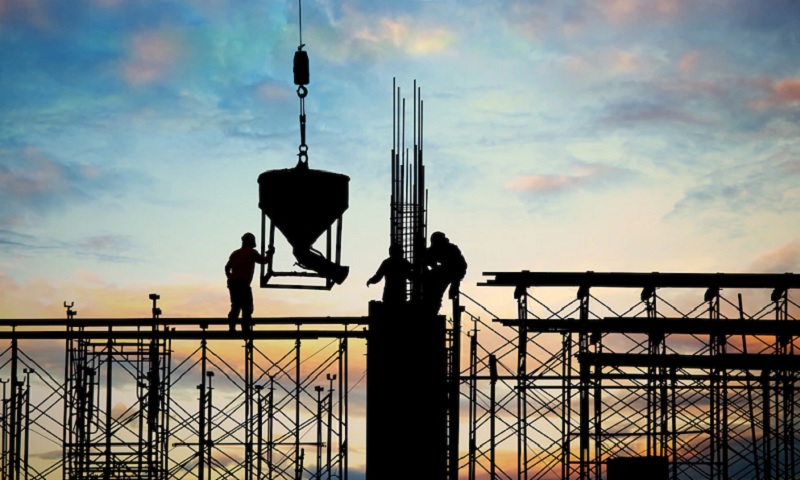 Ewen Realtors a real estate company in Uttarakhand offers all the real estate services ranging from builders and developers to interior designing.
So, Ewen Realtors is emerging as the best and most well-known construction service provider in Uttarakhand.
Construction service consists of a variety of tasks and responsibilities that occur throughout the construction process, from design to completion.
There are a variety of service specifications to consider while constructing. We offer expertise in design and building to make your life easier.
We only get to construct our home once, so having a specific and accurate project management plan is essential.
The ability to bring together the right people to create a one-of-a-kind construction solution with a strong emphasis on raising revenue value.
And the power to use innovation to meet new challenges and maintain a competitive advantage. We put in a lot of effort because we care about our clients.
Why Choose Ewen Realtors As The Construction Service Provider?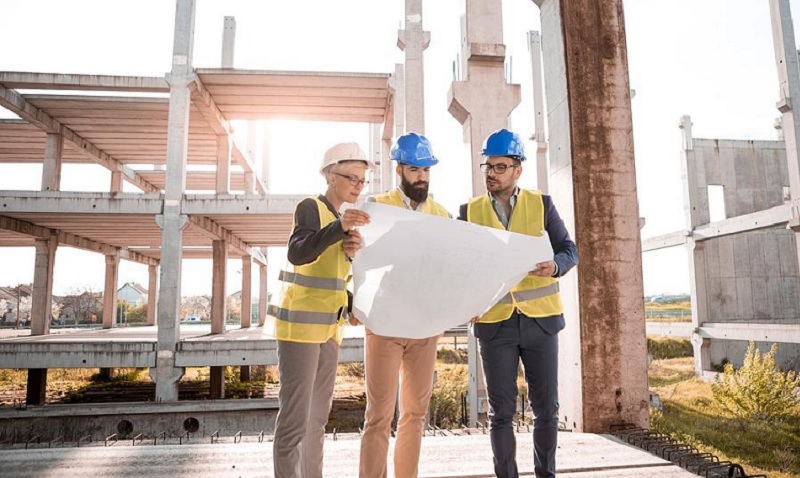 Our quality, safety, innovation, and technical expertise provide our customers and industrial partners with added security.
Furthermore, the quality and depth of our expertise, as well as our local knowledge of the markets, and our close relationship with the supply chain, all contribute to our continued success.
Here are a few reasons why people are choosing Ewen Realtors as their construction service provider in Uttarakhand:
Experience And Knowledge
Our expertise has earned us a reputation as the leading provider of construction services.
We have been leaders in progressive and cutting-edge construction technology. Creating modular off-site production, and the most recent discoveries in sustainable construction (decades of experience). 
We apply the knowledge gained from this wealth of experience to assist our customers and partners in creating a lasting legacy.
Trust And Transparency
Since 2011, we have been providing construction services in Uttarakhand. Our experts contribute extensive knowledge and experience to the project.
We apply the knowledge gained from this wealth of experience to assist our clients and partners in creating a lasting legacy.
We lead by example and collaborate with our employees and partners to add value to our customers and the communities we serve.
Our experience, trust, and transparency with our clients have helped us create a reputation as a premier construction service provider.
As a leading real estate company and construction service provider in Uttarakhand. We provide our clients with construction management that is both safe and successful.
Works Within Your Budget
Ewen Realtors' team of expert project managers and construction supervisors has worked on large projects as well as in developing and planning key projects.
Cost control is one of the components of a successful construction project. Whereas, construction management provides a complete overview throughout the project.
Pamper With Care And Renovation
Successful maintenance and renovation projects necessitate experience, as well as precise planning and execution.
Frequently, such projects are complicated because several factors must be considered, such as analysis, evaluation of maintenance types and scopes, proposed work plans, technical specification preparation, and bid documents.
Ewen Realtors with great experience overcome all the needs you will need in developing or renovating your property.
Safety Measures
Safety is one of the most important considerations when constructing a home in the mountains. It is also a major concern in everyone's life.
The construction services offered by Ewen Realtors think ahead and take all safety precautions before building a house.
They provide an earthquake-prone system and have a track record of putting quality control systems in place.
Ewen Realtors Construction Service Provider In The Mountains
Ewen Realtors is building up a township in Ranikhet Uttarakhand, one of the finest hill stations in Uttarakhand.
It is 6132 above sea level and also a cantonment town with numerous tourist destinations. This place also experiences a delightful climate throughout the year.
The township has three phases and all three phases are in three different locations in Ranikhet Uttarakhand.
Ewen Realtors have built up a sample cottage on slope land which has an RCC frame and it is earthquake-prone as well.
Know more about the township in the mountains of Uttarakhand.
You may also like: "The Ewen Park" Gallery
FAQs
Conclusion
Well if you are having a problem in searching for the best construction service provider in Uttarakhand then you are at the right place.
In the above article, we have told about the best construction service provider in Uttarakhand Ewen Realtors. They are working since 2011 and also they have great experience in dealing with all real estate services.
We have also mentioned how Ewen Realtors manage to maintain its reputation in this hot sector. Find out why Ewen Realtors are the best construction service provider in Uttarakhand.