As there are many advantages to buying a home than leasing. Owning a home is the dream of everyone and it can be a very life-changing decision. As we all know it is very difficult to buy a home because of inflation in the market.
Pandemic has played a consequential role to make us realize the importance of acknowledging a home. People living in a lease home faced many issues during the lockdown.
In this article, you will get to know the advantages of buying a home are more promising than leasing a home. How Ewen Realtors can help you in making your dream come true of owning a home.
What Do You Mean By Leasing And Why You Should Buy A House?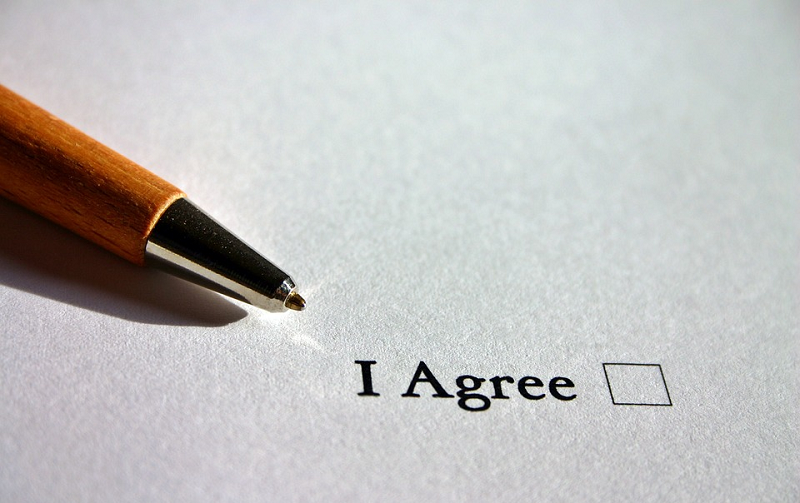 A lease is a legal contract for the user to pay the owner for the usage of the asset.
Leasing is a process by which a person can obtain the use of a certain asset for which it must pay a series of contractual, periodic, tax-deductible payments.
You may get confused about should you lease a house or buy a house?
We are here to guide you to the best of our knowledge. Here are some hoaxes about leasing a property.
Biased economic benefits.
Reduce return for the equity holders.
Limited access to finance.
No ownership.
Limited tax benefits.
What Are The Advantages Of Buying A Home Rather Than Renting?
We know buying a house can be a very major and tough decision in life. But everyone has an urge to own a home.
We have mentioned the advantages of why you should buy/own a home.
Fixed Asset Helps In Building Wealth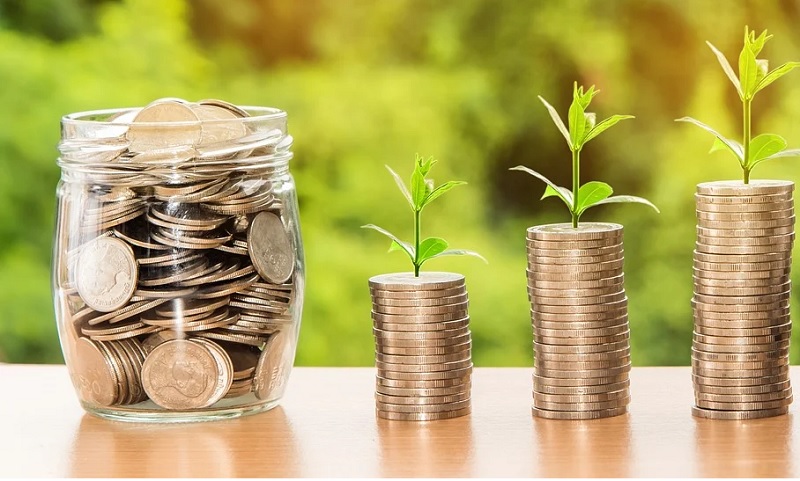 Buying a house gives us the power of fixed assets and can increase the net purchasing power of a person.
When you own a home, you can easily plan your budget for long-term expenditures. You won't have to worry about rising lease costs or a canceled lease.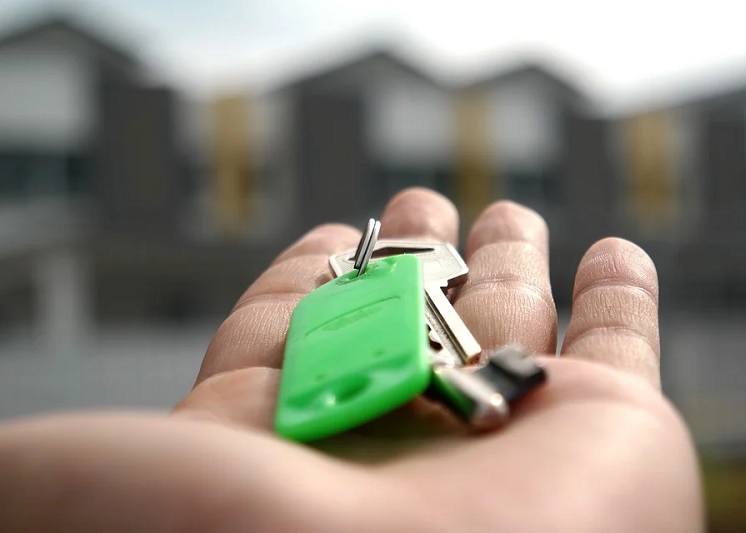 Investing in a house contributes to future investment as we can secure our wealth in the best way by investing in a house.
A house is a fixed investment and we can use our house for creating additional sources of revenue by renting it.
Customization According To Your Choice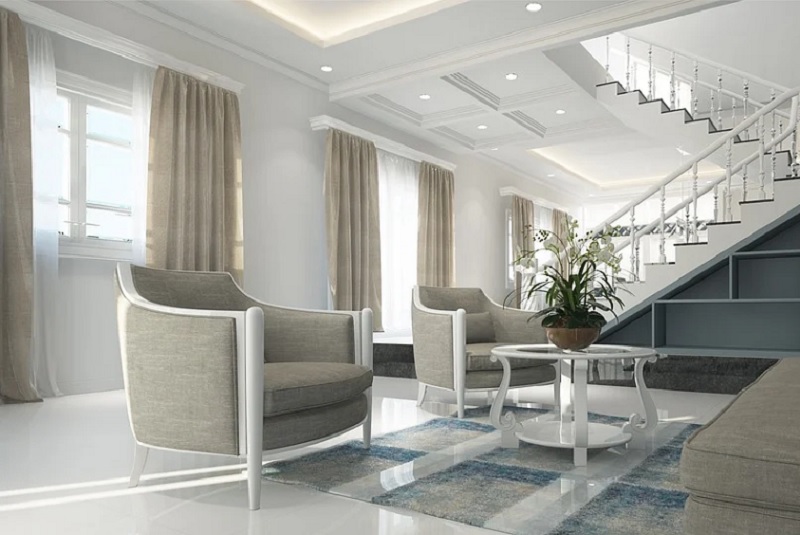 You can create and develop your home according to your preference. You can't design or renovate a leased property.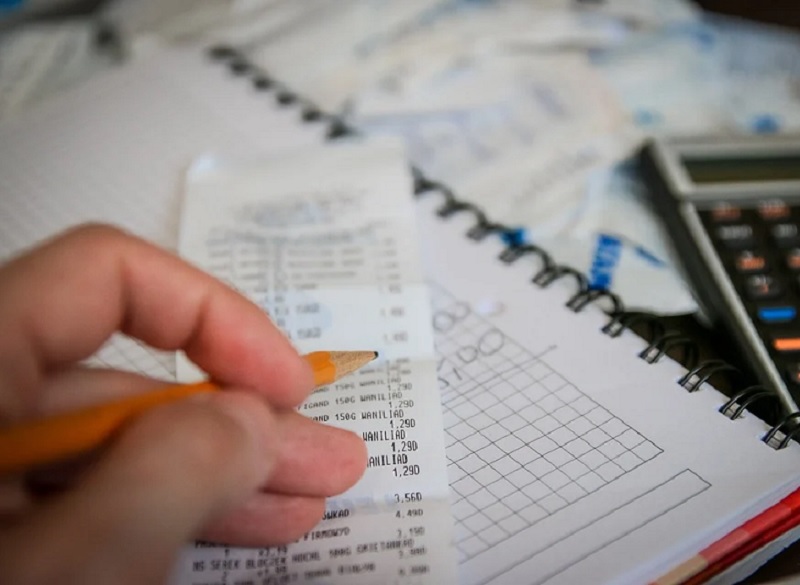 One of the considerable significant benefits one can enjoy is tariff and financing advantages. You can get easy home financing if you plan to buy a home.
Homeowners also relish tax advantages which result in a boost in cash flow.
Why You Should Choose Ewen Realtors For Buying A Home?
Ewen Realtors has been in operation since 2011. It was launched with the intent of "Defining Dreams."
The main goal of Ewen Realtors is to deliver all the assistance that a person will need while purchasing a house.
Ewen Realtors pledge to walk through every step with the client in the real estate journey from consultant to home loaning to interior designing.
They oblige in providing world-class services. They have a team of professionals and experts who will assist you with the best of their knowledge.
Know more about Ewen Realtors
About Ewen Park
Ewen Realtors is running a project near Ranikhet. They are building a township at Baburkhola village, the village resembles Scottish countryside.
"The Ewen Park" is a residential development with luxury villas and cottages. It has two more segments "The Ewen Village" and "The Ewen Studio" they both are for residential as well as commercial objectives.
Peaches Of The Ewen Park
You might be curious to know why "The Ewen Park" project is so important. Why should someone make "The Ewen Park" their permanent residence?
We are going to tell you all the forts of our project. So here we go:
Soulful views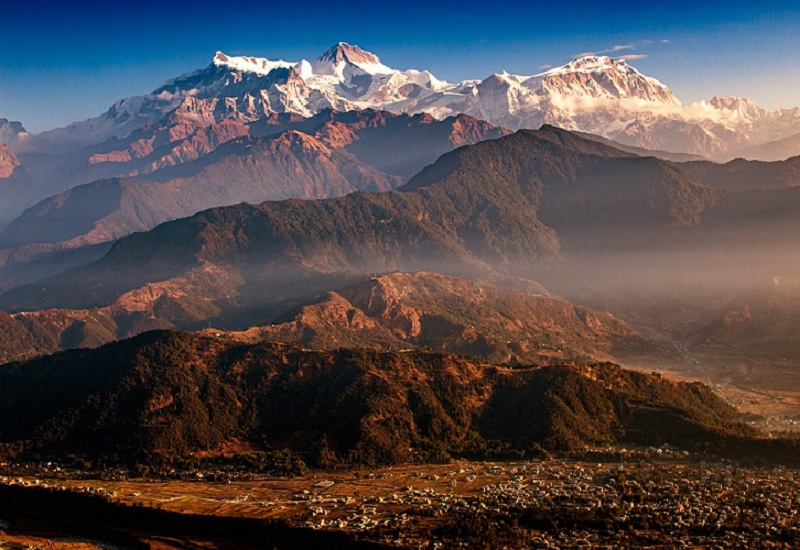 One can enjoy extravagant views from the foundation of "The Ewen Park". Our project showcase the most fantastic views of the snowcapped Himalayas.
You can witness exquisite dusk and dawn and also the soulful view of Almora at night from "The Ewen Park"
Enjoyable Climate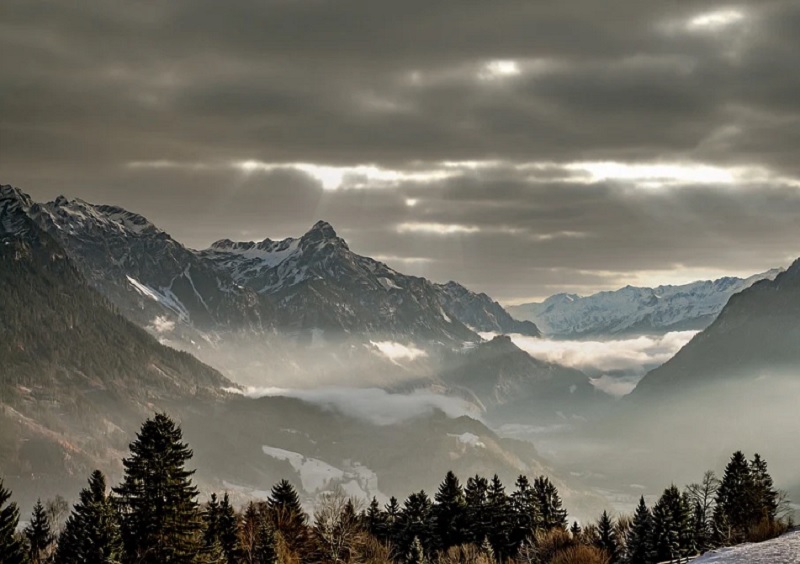 The altitude of Ranikhet is 6000ft above sea level so it experiences a delightful climate throughout the year.
If you want to live in a natural air conditioner, want to appreciate a lush green environment, or want to glimpse snowfall then Ranikhet is the perfect destination.
World-class Amenities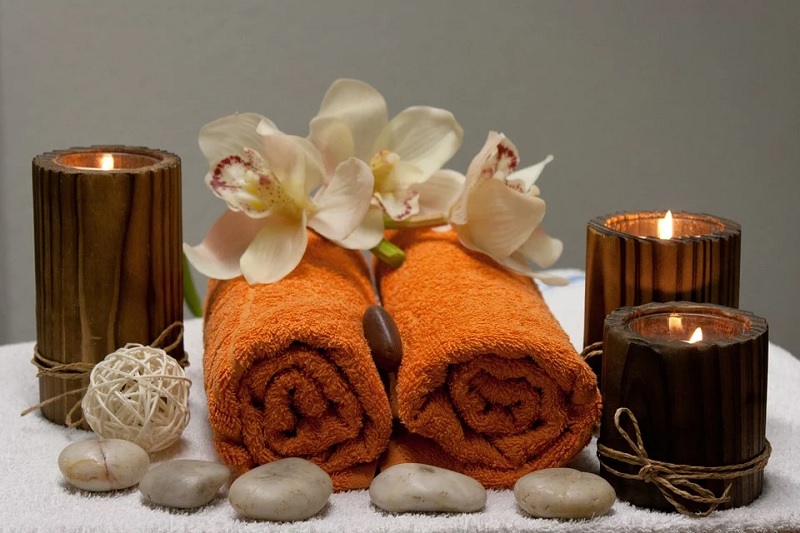 Ewen Realtors are delivering all the amenities which will increase the quality of our project.
All the amenities comprise on-site maintenance, 24/7 supply of water, electricity, and gas supply, cafeteria open 24/7, UHF-based entry, Security ( CCTV, guard, etc) sports, gym, spa, and much more.
Gorgeous Nature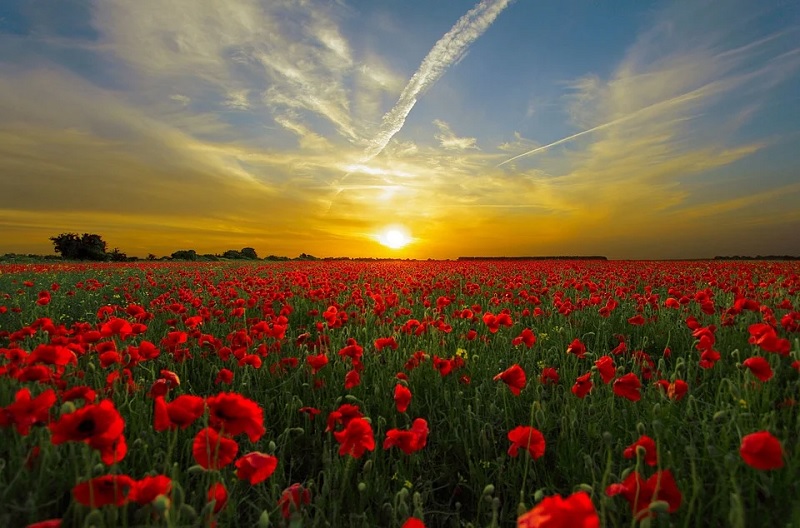 One can explore and clutch the beauty of nature in Ranikhet. It is widely popular as Queen's Meadow because it is inhabited by dense vegetation and a diverse range of fauna.
You can go for various activities in Ranikhet like paragliding, boating, trekking, fishing, golfing, and so on.
FAQs
Conclusion
Pandemic made us realize the importance and advantages of buying a home. Making a choice between renting and owning is a difficult choice and can trigger your mind in many ways.
Renting a house has many disadvantages as the landlord can change his mind and can raise the rent, he can also stop renting his asset or can sell his home. Apart from this, you have to limit many things.
Owning a home has many advantages and it can contribute to preserving your wealth so that you can pass it from generation to generation.
Ewen Realtors is an emerging real estate corporate and is working on a project "The Ewen Park" which consists of villas and cottages for residential purposes. It has two more segments "The Ewen Village" and "The Ewen Studio" for both residential and commercial goals.