Homebuyers' expectations and preferences in 2023 have started to shift, especially during the global pandemic, such as the work-from-home situation. Real estate has long been viewed as one of the most attractive types of investment.
Homebuyers have prioritized townships, ready-to-move-in dwellings, the requirement of a study room, co-working spaces, and accommodations within the assets.s
As the pandemic has highlighted the role of acquiring one's residence, homebuyers have become more observant and informed about their investments.
In this article, we'll talk about features to consider when buying a new house.
Features Homebuyers Prefer While Buying A House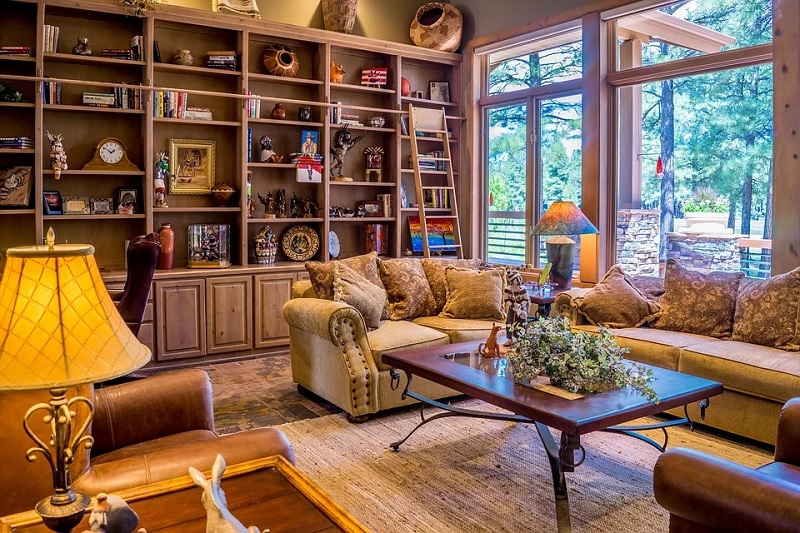 The desire to own a home has given rise to a plethora of new choices when it comes to buying a house. However one should consider these features while buying a house:
Ideal Location
With the population growth, cities are becoming immensely crowded which leads to more pollution, honking, traffic, etc.
The primary element homebuyers are looking for is an ideal location with a tranquil environment, away from the honkings and crowded streets where a child can enjoy his childhood and can play peacefully outside their home.
No. Of Bathroom And Bedroom
All want to enjoy privacy and it is the main factor that has brought a change in people's lifestyle from owning a personal room to a personal bathroom.
Before people had only one or two bathrooms which are used by all family members but now it is a very common feature to have at least more than two bathrooms in each house.
Style And Frame
Homebuyers are looking for a modern style infra-like modular kitchen and a strong structural frame that is earthquake-prone.
Amenities
With the increase in the need for privacy, most homebuyers should go for a home outside the city in a private or serene environment.
Homebuyers are looking for a place that offers them all the amenities with a comfortable, calm, and peaceful environment.
Views From Home
Views can play a very important role in balancing psychological health which can leave a great impact and can lead to stress, frustration, etc.
Homebuyers looking for a place that showcases beautiful views that helps in lifting the mood.
In Touch With Nature
We all are tired from the cities where we only see big buildings, vehicles and so on, we all crave nature. They look for a place that has the essence of nature.
Spacious Homes
With the increase in the need for more privacy since the pandemic and change in lifestyles like work from home, online schooling created a need for a spacious home.
Ewen Realtors Vs Homebuyers Choice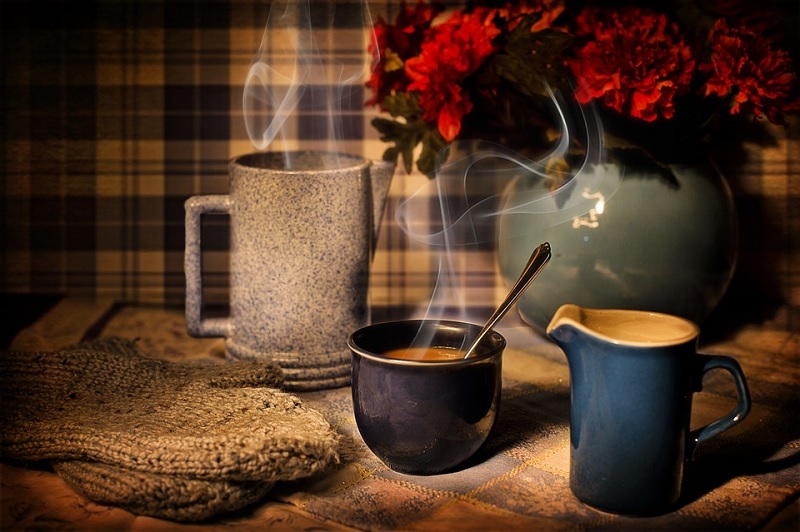 As we know pandemic has changed our lives and also forced us to adopt a different lifestyle. Ewen Realtors has observed all the changes and is presenting an elite class township amid nature.
The township is built near Queen's Meadow- Ranikhet. It is widely popular for its spiritual essence, patriotism, and nature.
Ranikhet is inhabited by a diverse range of vegetation and wildlife and also showcases many breathtaking vistas.
It also experiences delightful weather throughout the year and one can enjoy glorious snowfall in Winters.
"The Ewen Park" offers all the features which a homebuyer is looking for in 2023. It has an ideal location no honkings, crowded streets, and so on. 
The Cottage of "The Ewen Park" consists of three bedrooms and has separate washrooms. It also has modern infrastructure and an RCC frame which offers an earthquake-prone structure.
Know more about the cottages/villas of "The Ewen Park"
The township has all the world-class amenities ranging from necessary to high-class amenities like the gym. Spa, on-site maintenance, 24/7 supply, cafeteria, eco-friendly system, and much more.
Know more about the amenities offered by Ewen Realtors.
Ewen Realtors' township also shows a clear view of the majestic Himalayas, a vista of Almora Sparkling at night, and a gorgeous sunset.
FAQs
Conclusion
Homebuyers are investing in real estate as the pandemic has made a significant change in our lives.
They are looking for many features like location, amenities, being in touch with nature, structure, and frame, beautiful views, spacious homes, and much more.
Ewen Realtors has taken care of all the needs and choices of the customers and to meet their expectations they came up with the concept of "The Ewen Park".