Investing in real estate is a way to secure your investment which is done globally. During the pandemic, the real estate sector was crashing as we all know.
But real estate sector made a quick recovery and also started booming in 2021-22. The pandemic has forced people to develop new lifestyles.
Real estate investing has a major role in making 90% of the world's millionaires. But still, people hesitate in investing in real estate.
Although investing in real estate is the safest and most secure type of long-term investment. But you should have proper knowledge so here are 5 major things to know before investing in real estate in 2023.
Top Things To Know Before Investing In Real Estate 2023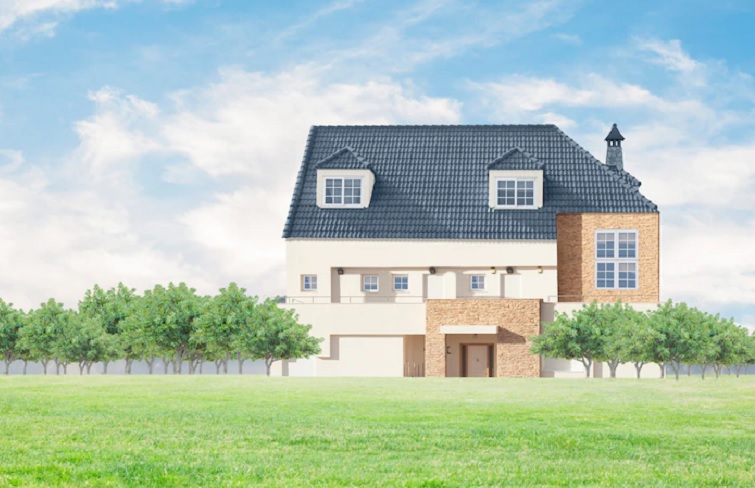 Real estate cannot be lost or stolen, nor can it be carried away. Purchased with common sense, paid for in full, and managed with reasonable care, it is about the safest investment in the world.
-Franklin D. Roosevelt
This quote tells us the power of investing in real estate. But you have to be careful before investing your hard-earned money.
 So here are some top 5 things to know before investing in real estate in 2023:
Have Proper Knowledge before investing in real estate
You can become a great investment if you acquire knowledge. There's no doubt about it.
Investing wisely and frequently will separate you from the pack based on how much research you do. Markets change constantly, new trends emerge and old trends revert.
The key to a steady appreciation in real estate is to devote yourself to analysis and improvement of your acquisition strategy, as well as to investing in regions where economic growth is vivacious.
Choose Your Location Or City Wisely
Choosing the right city is crucial if the purchase is solely for investment purposes, and not for self-occupation.
The growth of the population, demand and income levels of households in a city are two things to consider carefully when planning investments in the residential sector.
You may also like: Top 5 locations to invest in Uttarakhand
Look For Pricing
In order to assess the quality of projects, one needs to look at developers whose pricing is fair and transparent, where prices are exclusive to the value of underlying units.
Also, try to keep your investment to an absolute minimum, as it is your first investment property, which will help you stay on the safe side.
The risk of losing too much money is minimal, even if the profits is made or not.
Check The Quality, Architecture, Design, And Amenities
As we all know the global pandemic has made changes in our lifestyle we all did schooling online, work from home and so on which created an urge for a spacious home.
Here comes the most important factor in choosing a residential property for investment – architecture, and design, two factors that are usually people look for.
People also look for amenities so that they can enjoy a great time living that's why they are non-negotiable these days, especially in the current economic circumstances.
Give Time To Your Real Estate Investment
In spite of the fact that real estate is a sound and safe asset class, it is smaller in terms of liquidity compared to fixed deposits for instance.
Online sellers have many options for listing and selling their properties, but the final transaction is usually dependent on a physical inspection of the property
But global pandemic has made this a problem as it was not possible to visit the site during a lockdown.
The pandemic has made a drastic change in our lifestyle and also in the financial condition of the country but it also recovered very fast as there is huge demand.
People during lockdown realize the importance of owning a home or having a second home so the demand is getting higher and higher.
As we all know the demand for real estate will be never-ending as the population is increasing but the earth is not. So investing in real estate is worth a shot as it is surely going to appreciate you just have to give time.
Investing In Real Estate for Higher Returns In 2023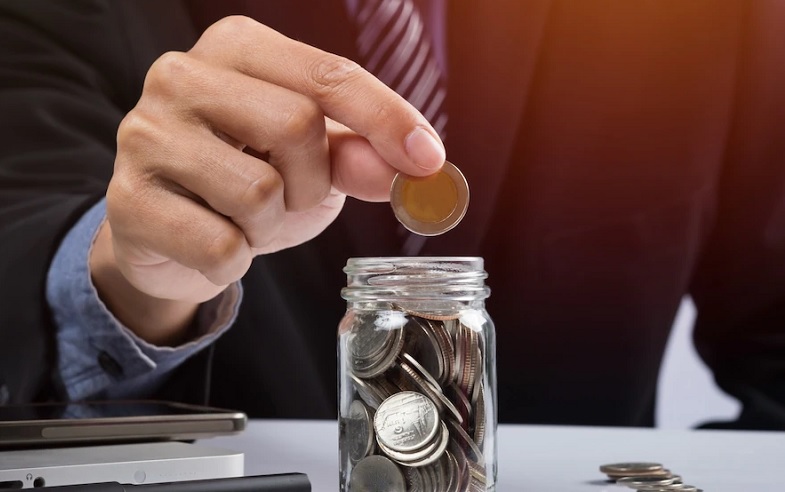 If you are looking for a property or a way to invest in real estate which guarantees a high return then we have the right opportunity for you.
Ewen Realtors is a real estate company in Uttarakhand who are building a township in the most serene environment that guarantees a high return.
They are building up a township in Ranikhet Uttarakhand popularly recognise as Queen's Meadow. This township is worth it if you invest in real estate here.
The place experiences a delightful climate throughout the year and snowfall in winters and the place has a complete Himalayan view.
They are also providing all the amenities ranging from basic to top-notch in the mountains which makes it more favorable.
The township "The Ewen Park" will have three phases in three different locations and each location is in dense greenery. You can experience the best of nature here.
Know more about our the township "The Ewen Park"
FAQs
Conclusion
The benefits of investing in real estate are global and you can secure your investment. We know that during the pandemic, the real estate market was crashing.
And the real estate sector made a quick recovery and it is said that by 2030 real estate is gouging to add up to 13% of the country's GDP.
So through owning real estate 90% of millionaires are made. All you have to look for these 5 major things to invest in real estate:
Have proper knowledge,
Give time to your investment
Look for pricing,
Check for quality, amenities, and architecture
Choose the location wisely