The global pandemic has made us realize that we all should have our own dream house or independent house.
It is hard and challenging to determine one kind of property and to pick among many alternatives available at times.
So, that's why we are here. Let's discuss independent houses and by the end, I think you will have much clarity as to what you wish to buy.
The first thing to remember is, Independent houses add a sense of extravagance and spaciousness to your life. For those who do not desire to be a part of housing projects, independent houses are the most appropriate form of residential asset that you will find.
Therefore with an independent house, you don't have to pay high maintenance charges every month as you have to do in apartments.
Why You Should Own An Independent House In 2023?
Pandemic has shaken up the roots of the world. People living in high crowded cities in apartments, flats, etc have gone through a lot during the global pandemic. So, as we all know we are expecting the third wave of COVID-19 in 2023.
Indeed, this question was triggering your mind about why one should own an independent house in 2023. So, here are some very important points that will clear all your doubts and queries related to owning an independent house.
1. Long-term investment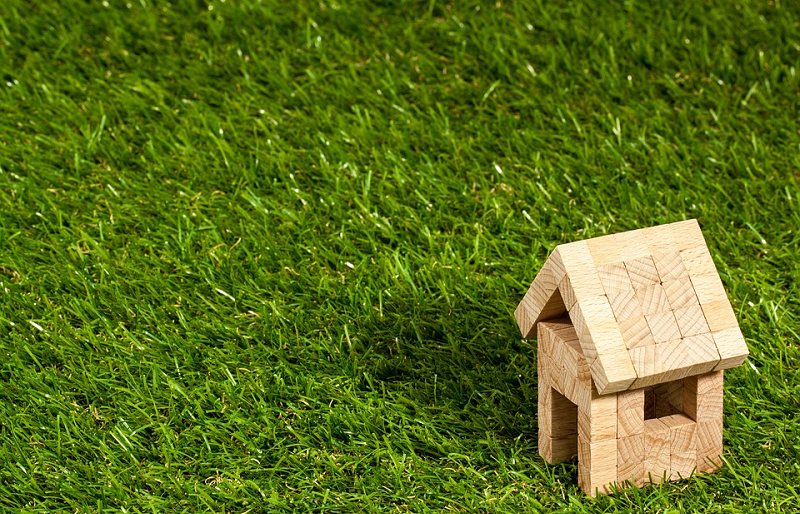 The practice of sustaining your wealth traces its roots from early times when people used to invest in gold and precious stones.
But gradually time has changed and now people are becoming aware and are investing in the real estate market. The best way to preserve your wealth is to invest in property. In short, it is the best long-term investment.
Therefore investing in an independent house can help you in getting better returns, higher purchasing power, strong market value, and much more.
2. Control Over Design And Architecture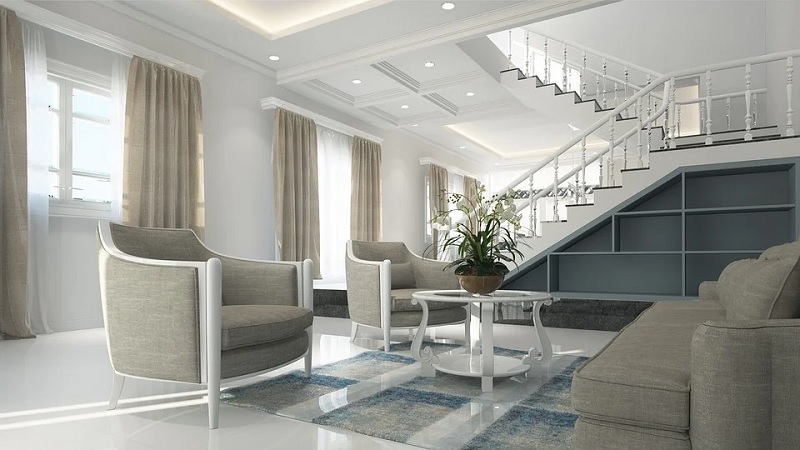 However, it is difficult to renovate and configure a rental asset to one's preferences. The prominent benefit of owning a home is that it can be redone to satisfy one's changing requirements.
3. Tax Merits on Independent House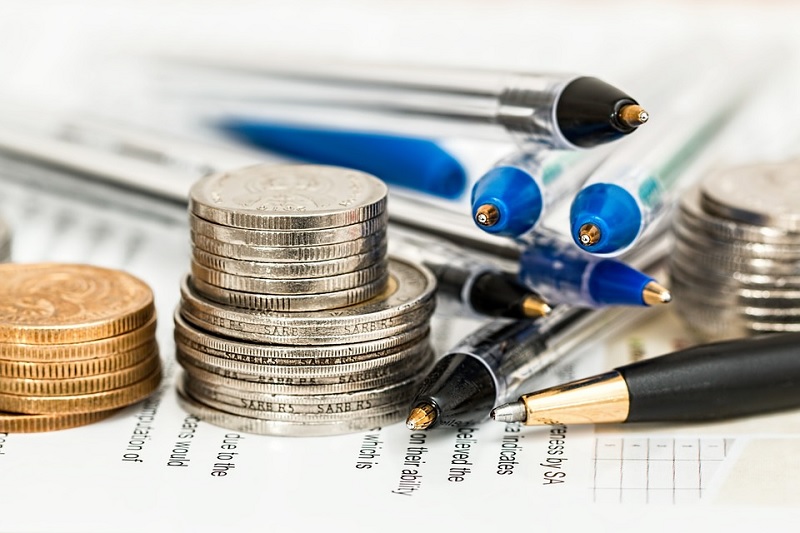 One of the most influential benefits one gets is taxation benefits. The principal and interest repayments for home loans are eligible for tax benefits.
The government has enforced reasonable housing policies, boosting homebuyers to appreciate the advantages of a home.
4. Easy Finance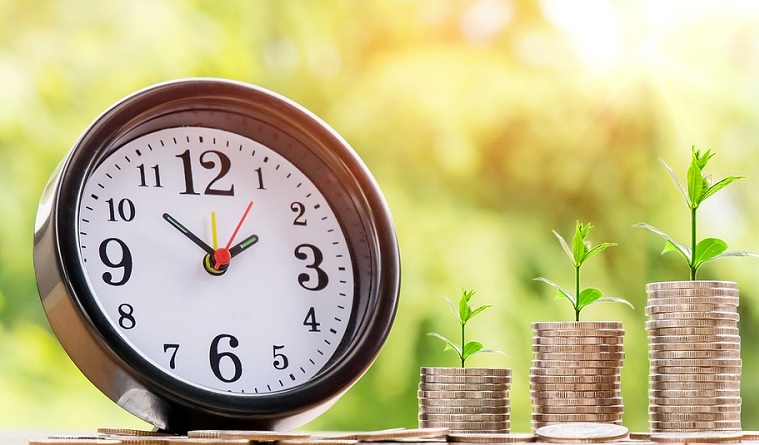 After the COVID-19 global pandemic administration has lowered its rate. They are delivering home loans at very low-interest rates which are alluring more people to buy their ideal home.
Advantages Of owning An Independent House
You can enjoy freedom in an independent house.
Independent houses have immense space.
Investing in an independent house relies on long-term investment as it can be passed from era to era.
You can customize your home especially according to your choice. You can have full control over choosing the interior and exterior of the home.
Usually, independent houses are at an ideal location away from the city chaos and crowded streets so you can enjoy a healthy environment.
Independent houses surely contribute to immense solitude as they are assembled according to your preference.
You can turn your asset into a liability by renting it out for extra income.
You may also like: Apartment v/s Independent House
Ewen Realtors- Your Real Estate Partner
Ewen Realtors are playing a major role in the home buying journey. The corporate primary goal is to deliver client satisfaction.
The project "The Ewen Park" of Ewen Realtors is under construction at Baburkhola village near Majkhali, Ranikhet. It is an elite-class township. It consists of cottages and villas for residential goals.
"The Ewen Park" comprises cottages and villas and studio villas for both residential and commercial objectives.
The township gives a clear sight of the majestic Himalayan ranges like the Trishul complex, Nanda Devi, Nanda Massif, and Nanda Kot. The township is being built in the most peaceful and serene environment.
Explore more about the township built by Ewen Realtors
FAQs
Conclusion
People have realized the significance of acknowledging a home since the COVID-19 pandemic. Living in a rented residence during a period of remarkable change has made a great impact on owning a house.
We should own a house in 2023 as it can conclude with long-term investment, tariff benefits, easy home finance, and so on. Owning an independent house has many merits like ample space and privacy, a healthy environment, and much more. 
You can own an independent house in the calmest and most peaceful environment with all the services provided by the Ewen Realtors needed in the real estate journey.